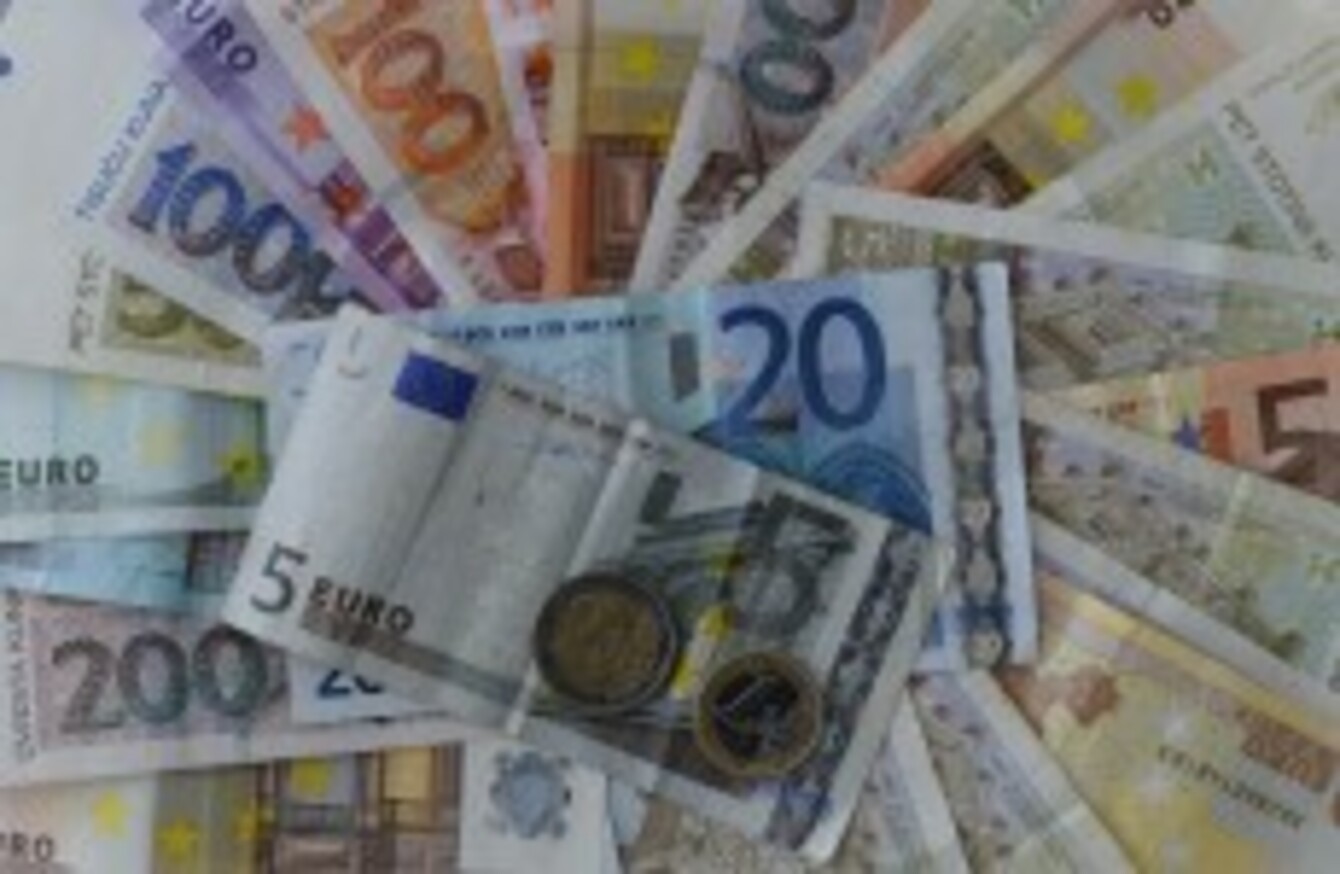 Image: Marko Lukunic/PIXSELL/Pixsell/Press Association Images
Image: Marko Lukunic/PIXSELL/Pixsell/Press Association Images
EUROPEAN FINANCE MINISTERS have reached an agreement which will see investors and wealthy depositors help save any failing banks in the future.
The deal was finalised in the early hours of this morning.
The Council directive, which will now be negotiated with the European Parliament, is "aimed at providing national authorities with common powers and instruments to pre-empt bank crises and to resolve any financial institution in an orderly manner in the event of a failure". Ministers wanted to ensure the taxpayers' exposure to loses would be kept at a minimum.
In the event of a future meltdown at a bank, the resolution measures would include the sale of all or part of the business, the temporary transfer of good bank assets to a publicly-controlled entity, the transfer of impaired assets to a NAMA-type agency and the imposition of losses on shareholders and unsecured creditors.
The ministers have called such losses "a bail-in".
The deposit guarantee will kick in to cover all accounts up to €100,000.
Irish Minister Michael Noonan described the agreement as a "major milestone", adding that it "marks a revolutionary change in the way banks are treated".
Governments will no longer have to save banks that are labelled as "too big to fail", according to the Minister.