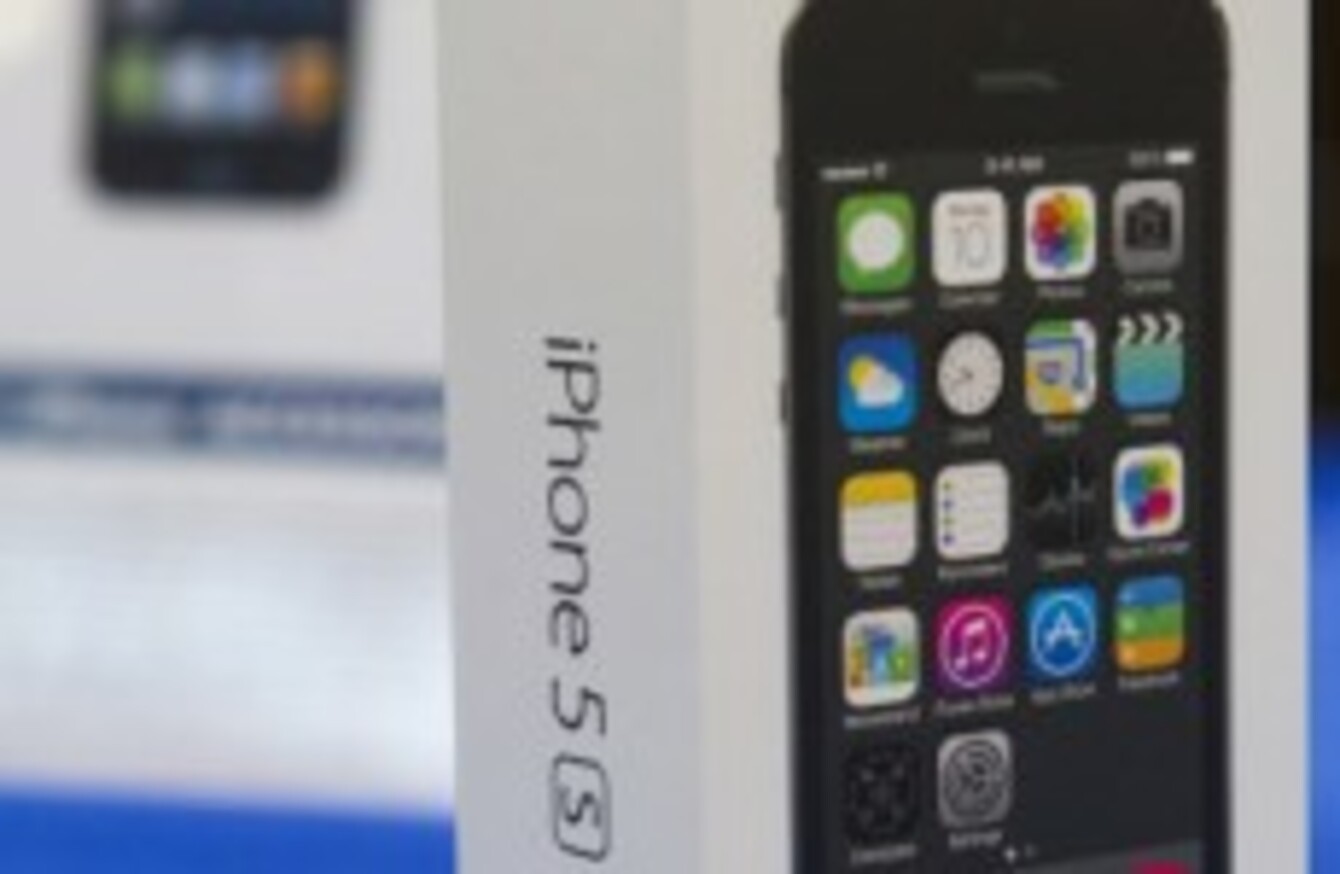 Image: AP Photo/John Amis
Image: AP Photo/John Amis
THE TWO NEW IPHONES, the 5s and 5c will be available for Irish customers from 25 October.
Eircom operated Meteor and eMobile as well as Vodafone will all release the new Apple smartphones a fortnight from tomorrow.
Customers can register their interest ahead of the release of the phones but as yet no pricing structures have been announced for the new handsets.
A spokesperson for Eircom said that the company have only been informed by Apple that the phones will be available from that date and that a decision on price is now to be discussed internally.
They also said that it is planned that 4G will avaliable on the new phones but that confirmation will first be required from Apple.
The iPhone 5s and iPhone 5c first debuted in the U.S. and other initial markets on 20 September and sold a record 9 million units in the first weekend alone