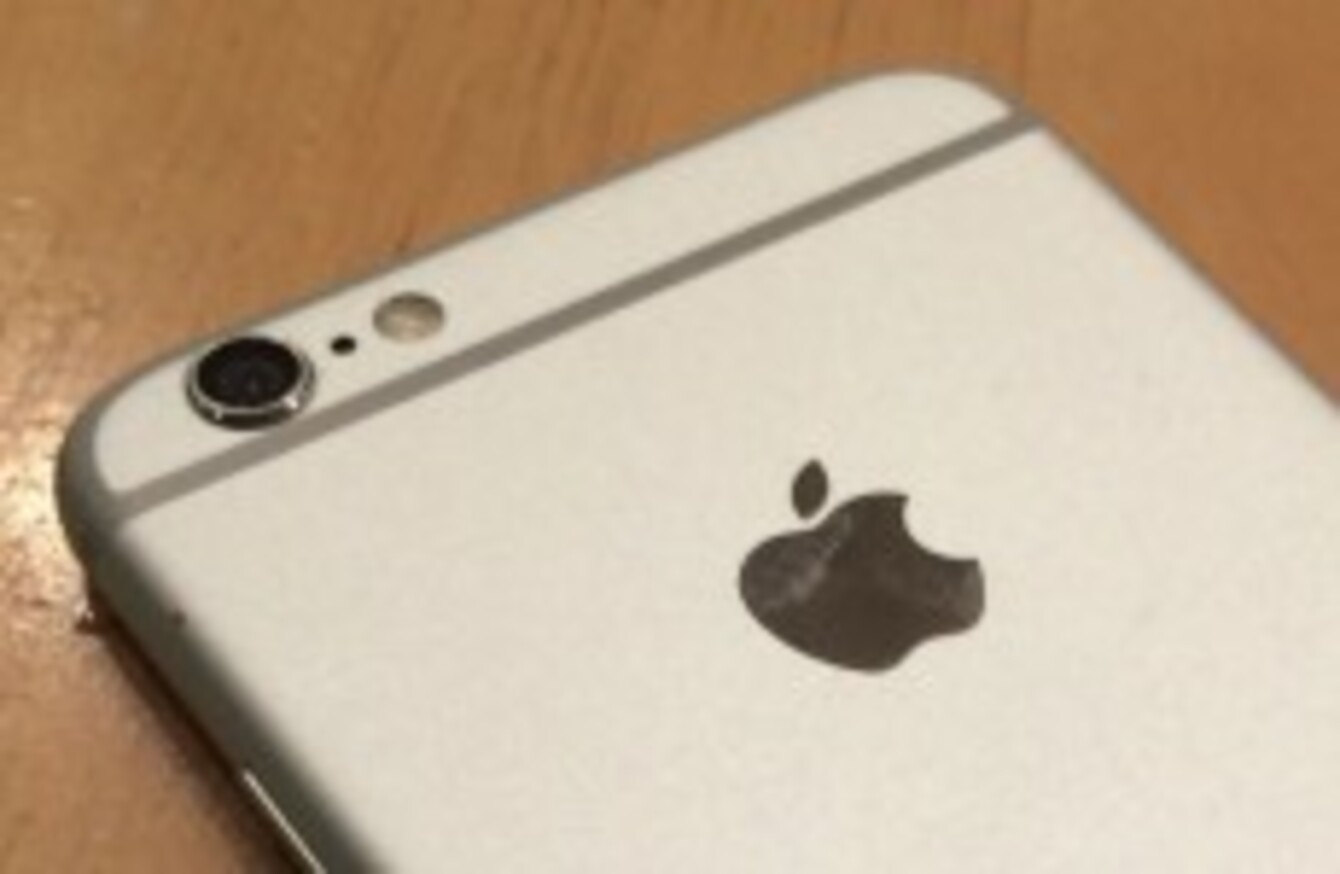 Image: Martyn Landi/PA Wire
Image: Martyn Landi/PA Wire
AS FAR AS smartphones and tablets were concerned, Apple products were by far the most popular devices over Christmas.
Between 19 – 25 December, more than half (51.3%) of new device activations worldwide came from Apple, with the iPhone 6 being the most popular device.
Samsung was the second most popular manufacturer, but was a long way off as it accounted for 17.7% of activations, according to Flurry Analytics. This meant for every Samsung device activated, Apple activated 2.9 devices.
Lumia devices accounted for 5.8% of device activations while Sony and LG followed with 1.6% and 1.4% respectively. Other manufacturers like Xiaomi, Huawei and HTC had less than 1% of total activations, but this was put down to their popularity in Asian markets, where Christmas Day isn't as big.
Other findings included the growth of large-screen smartphones or 'phablets', which saw its popularity jump from 4% in 2013 to 13% in 2014. This came at the expense of tablets, especially larger ones, which fell from 29% to 22%.
The launch of the iPhone 6 and 6 Plus saw more than ten million devices sold in its opening weekend, one million more than the launch of the 5S and 5C in 2013. The company also released the iPad Air 2 and the iPad mini 3 in October.