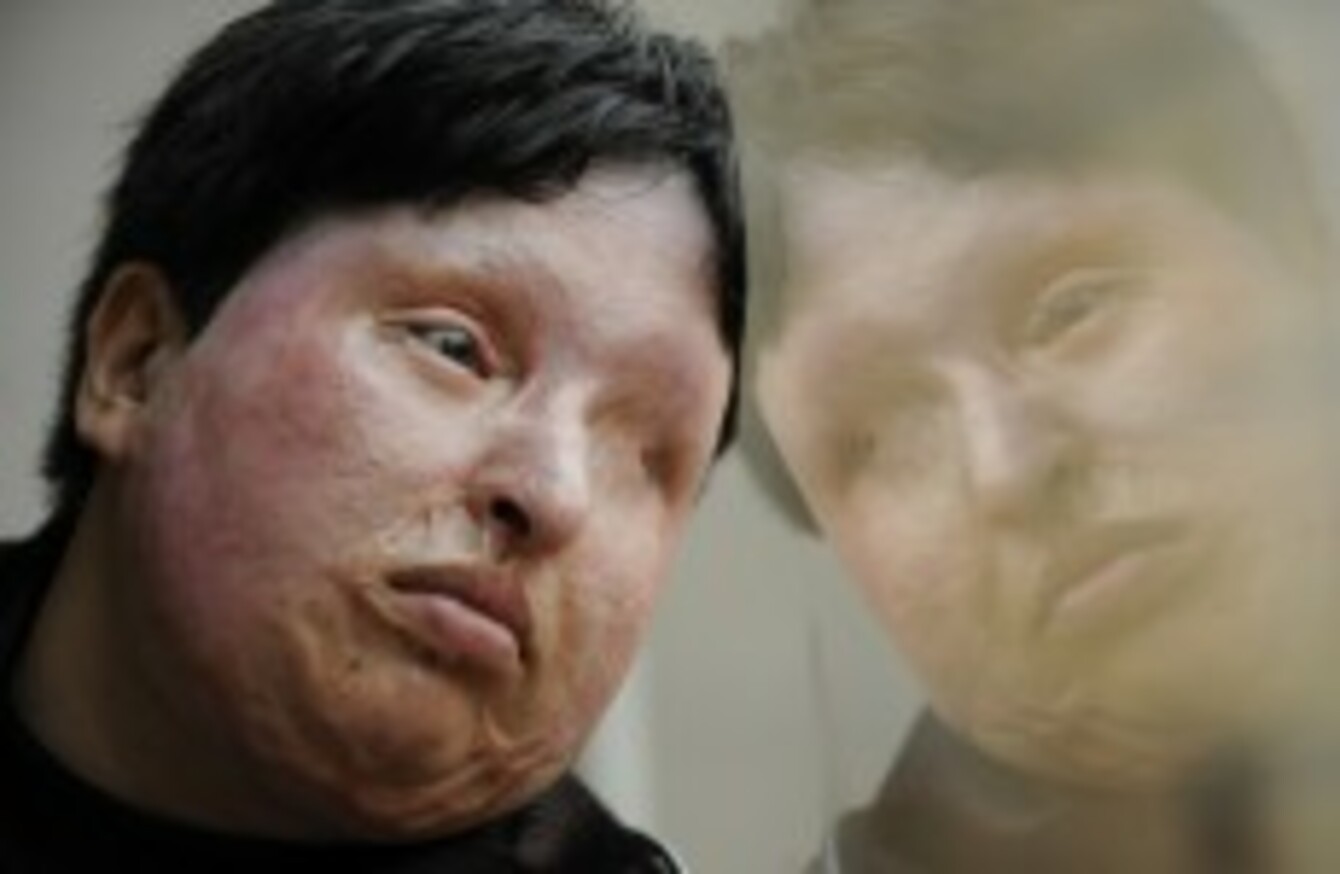 Ameneh Bahrami in 2009
Image: Manu Fernandez/AP/Press Association Images
Ameneh Bahrami in 2009
Image: Manu Fernandez/AP/Press Association Images
A MAN WILL be blinded with acid as punishment for doing the same to a woman who refused to marry him in a strict adherence to the sharia law idea of 'an eye for an eye'.
The female victim of the original attack, Ameneh Bahrami, will reportedly drop acid in to the eyes of Majid Movahedi, 30, after he is rendered unconscious at Tehran's judiciary hospital on Saturday, The Guardian reports.
However, Radio Free Europe reports that a physician will carry out the administering of acid because Bahrami cannot do it in case her hands might burn even though she said she wants to do it.
It is reported that five drops of acid will be placed in each of Movahedi's eyes on Saturday.
Bahrami had asked for such a retribution in court after she was severely disfigured and blinded by an attack by Movahedi in 2004 when he threw a jar of acid in her face after she had rejected several marriage proposals.
Bahrami was forced to undergo at least 17 operations and told Radio Farda she wished she could drip the acid herself.
She insisted that "this is not revenge" but acknowledged that she wanted to punish her attacker and added:
I want to make sure other women will not suffer like me.
Amensty International has condemned the sentence saying in a statement that it is "unbelievable that Iranian authorities would consider implementing such a punishment".
The organisation's deputy director in the Middle East and North Africa programme, Hassiba Hadj Sahraoui added:
Regardless of how horrific the crime suffered by Ameneh Bahrami, being blinded with acid is a cruel and inhuman punishment amounting to torture.
The Guardian adds that Iranian media reported that Movahedi will be blinded in both eyes but Bahrami is reported to have said in an interview in 2009 that the man would be blinded only in one eye because under Iranian law "each man is worth two women".