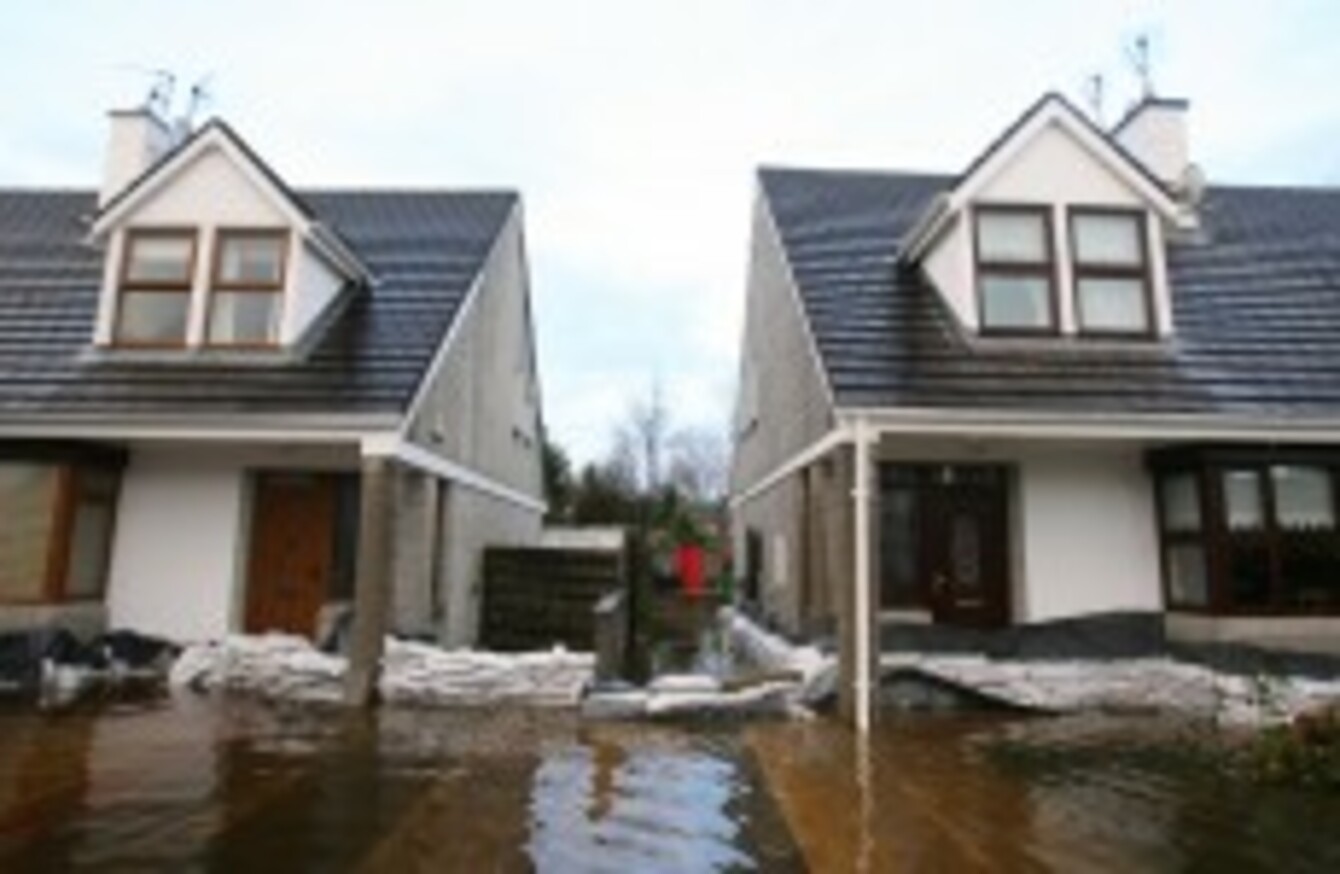 Image: Photocall Ireland
Image: Photocall Ireland
BUYING HOME INSURANCE might occasionally feel like a full-time job, but wading through the numbers can really pay off, according to a report published this morning.
Doing a proper compare-and-contrast on home insurance offers could save you up to €421 a year, says the National Consumer Agency, which got quotes on eight different home types from eight different providers.
The average savings available were €264.
In its "home insurance comparison survey", the NCA found:
The quoted price of insurance (rebuilding and contents) on a three-bedroom bungalow in Midleton, Co Cork ranged from €279 a year to €700 – a €421 difference.
Where one provider quoted €237 for a three-bedroom semi-detached in Newbridge, Co Kildare, another quoted €622 – a whopping 162% difference.
Despite these potential savings, only 37% of Irish consumers checked for a better deal on home insurance last year.
The full details of the report are available here. Fergal O' Leary from the NCA today encouraged consumers to take the time to shop around for home insurance.
While our market research shows that consumers who do switch find the process easy, many may find it daunting or believe the hassle outweighs the benefits.
To help ease that burden, the NCA has provided a one-page insurance comparison checklist, available below.
http://cdn.thejournal.ie/media/2014/07/home_insurance_checklist1.pdf