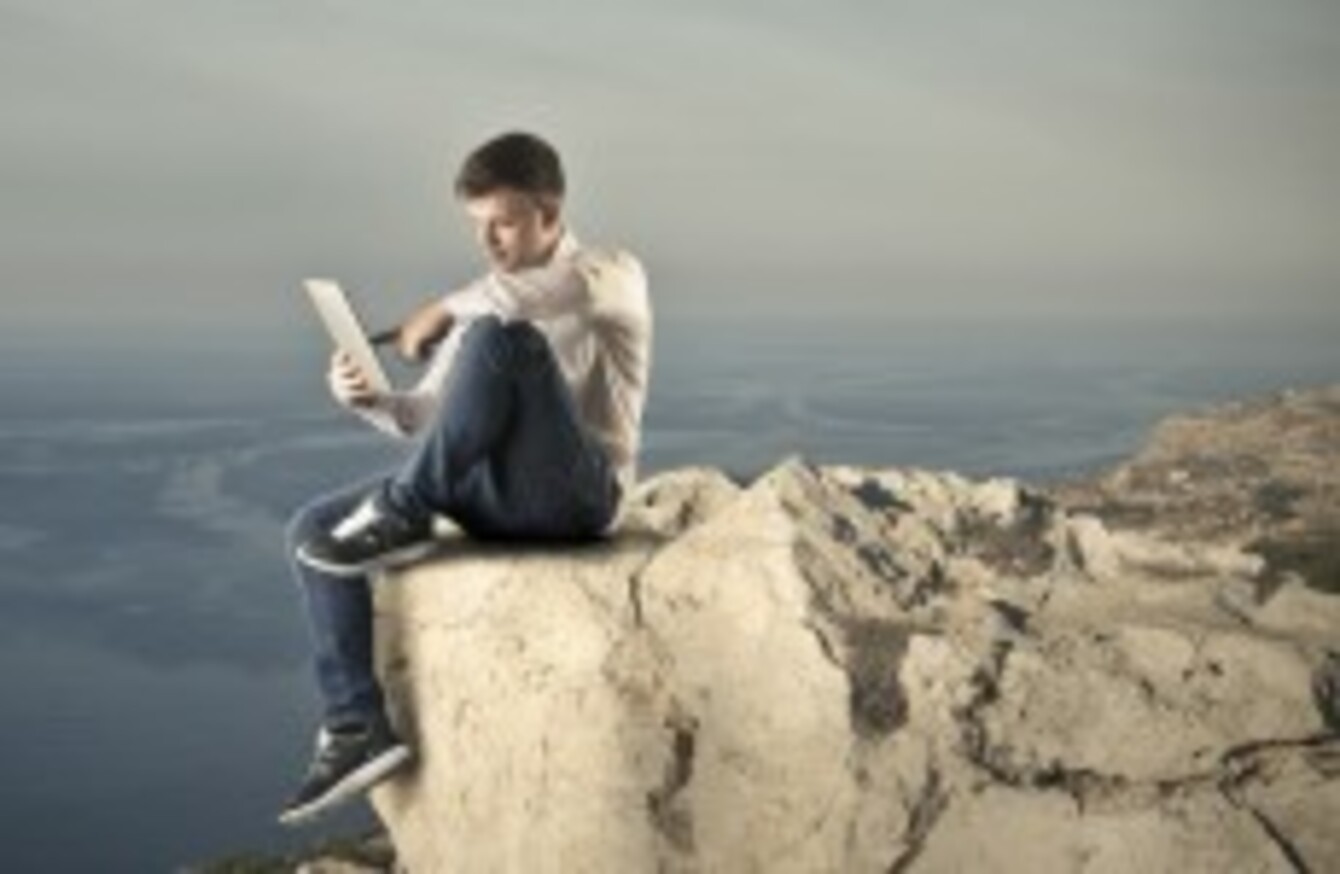 Has connectivity peaked?
Image: Shutterstock/Ollyy
Has connectivity peaked?
Image: Shutterstock/Ollyy
IT IS ESTIMATED that 82% of Irish households had access to the internet at home in 2014, the exact same figure as last year.
New figures from the Central Statistics Office show that, for the first time since they began recording household internet, there was no increase last year.
What's more, many of those who don't have the internet are happy enough without it. Of those without a connection, 42% of people said it was because it wasn't needed, the largest individual group.
Concerns remain, however, over internet know-how with some with 39% citing 'lack of skills' as the reason why they're not online at home.
Only 4% of the households surveyed by the CSO say that the do not have internet in their homes because it is not available in their area.
Access to the internet at home (source: CSO)
2008: 63%
2009: 67%
2010: 72%
2011: 78%
2012: 81%
2013: 82%
2014: 82%
Emailing is the most popular activity carried out by internet users at home with 85% of people doing so, social networking is next at 63% and then internet banking at 60%.
Laptops are the most popular device used by people to get online at home with almost 90% of people using laptops in their household. The comparative decline of desktop computers can be observed by the fact that it is now used by less than a quarter of households with internet access.
Other mobile devices are used at home by about 63% people.