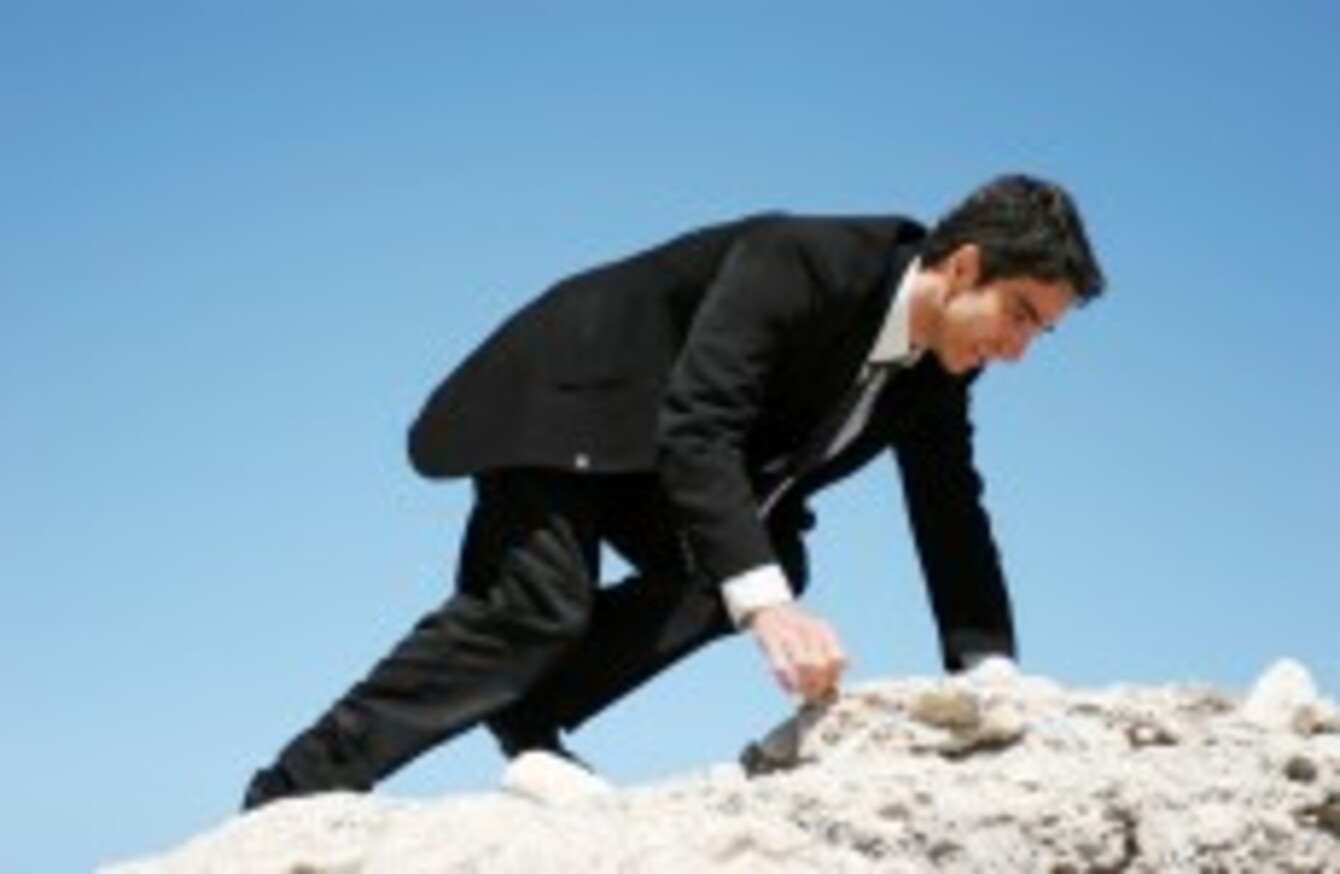 Image: Shutterstock/MaxFX
Image: Shutterstock/MaxFX
THE ECONOMIC GROWTH Ireland is currently experiencing could be short-lived according to a body that advises the government on competitiveness.
In a new report The National Competitiveness Council has identified a number of weak areas.
Currently the Irish economy is the fastest growing in Europe with the growth national product growing by 5.2% last year.
How are we exposed?
One key factor that the council identifies is that Ireland's growth has been taking place in a favourable international setting.
The weakness of the euro against sterling and the dollar has encouraged further investment into the country while low energy prices internationally have also given the country a competitive edge.
However, it is warned that "these favourable factors could be quickly reversed, eroding the competitiveness gains made to date".
What needs to happen now?
In the new report a number of changes that need to happen to the country's infrastructure to ensure continued growth are identified.
Currently, it is said there is a lack of investment in transport, energy and broadband infrastructure when considering the growth seen in the past year.
Education and training were also identified as areas of weakness. Ireland was said to have a high proportion of the labour force with relatively low levels of formal education.
There was also said to be relatively low levels of investment in workforce training and low levels of engagement in life-long learning.
Ireland's export sector is also still considered to be quite narrow, with the need to "increase the rate of of entrepreneurship and investment in new sectors".
Despite costs coming down significantly since 2009, it was found that Ireland is still a relatively expensive location in which to do business.
Speaking about the launch of the new report, chair of the council, Professor Peter Clinch, said that global factors, "serve to shield us from some harsh truths: Ireland's continuing competitiveness is under threat, and there are indications that pressures are already emerging which are undermining our ability to compete internationally."
While growth prospects are likely to be strong, we must continue to deliver aggressively the structural reforms required to support competitiveness, productivity and growth.