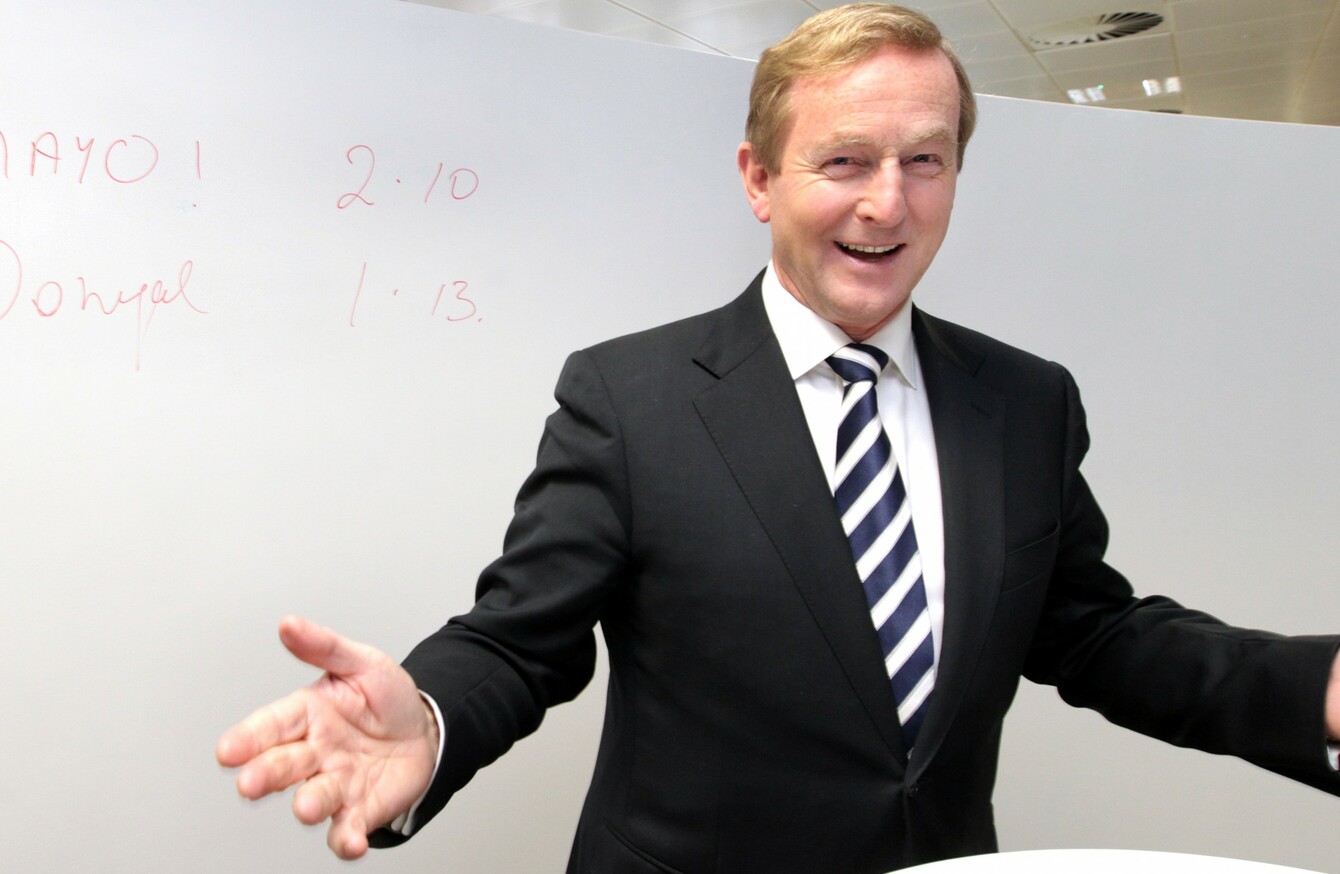 Image: Mark Stedman/RollingNews.ie
Image: Mark Stedman/RollingNews.ie
IRELAND HAS, FOR the first time, moved into the top ten in a global ranking of reputations.
The annual Country RepTrak® 2016 study ranks 55 countries based on levels of trust, esteem, admiration and good feeling. The study took place through an online questionnaire among 58,000 members of the general public in Canada, France, Germany, Italy, Japan, Russia, UK and US.
Sweden rose this year in the list to become the world's moth reputable country, while Ireland is a new entry to the top ten, rising two places from 11th in 2015.
Brexit
Niamh Boyle, Managing Director at The Reputations Agency said she believes Ireland's growing global reputation is very timely in a post Brexit uncertain economic international climate.
Reputation is increasingly important in a very competitive global marketplace. Ireland's positive reputation and top ten position is encouraging as we look to showcase our country to international visitors and investors.
Boyle also said the study shows traditional measures such as size and economic output have little bearing on the general public's emotional connection to a nation.
"Being welcoming, safe and beautiful are the top three drivers of a country's reputation, and nations with strong reputations such as Ireland are better positioned to welcome more tourists, increase exports, improve diplomacy and attract foreign direct investment, knowledge and talent."
Progressive social policies
The study found that, in 2016, a country's reputation was driven by perceptions based on three dimensions: effective government (37.1% weighting), appealing environment (36%), and advanced economy (26.9%).
Ireland's scores improved most significantly in "Offers a favourable environment for doing business", "Is run by an effective government" and "Has adopted progressive social and economic policies".
The country is ranked seventh in the list of countries that G8 consumers would like to visit, ninth for where the public would like to live and for where they'd like to organise or attend an event, and 10th place for the propensity to buy products and services from that country.
In 2016, safety became a key attribute that significantly impacted on reputation in the study. Belgium's reputation dropped by four points in 2016 as the effect of the terrorist attack presented the city as less safe. Similarly, Turkey's reputation was impacted as a result of two major bombings in Istanbul, one in January and a second one in March.
However, despite the fact that France experienced a four point drop in the safety attribute, the country's overall reputation and respondents' willingness to visit and live in the country increased since 2015, as the emotional bond outweighed the negativity associated with safety concerns.