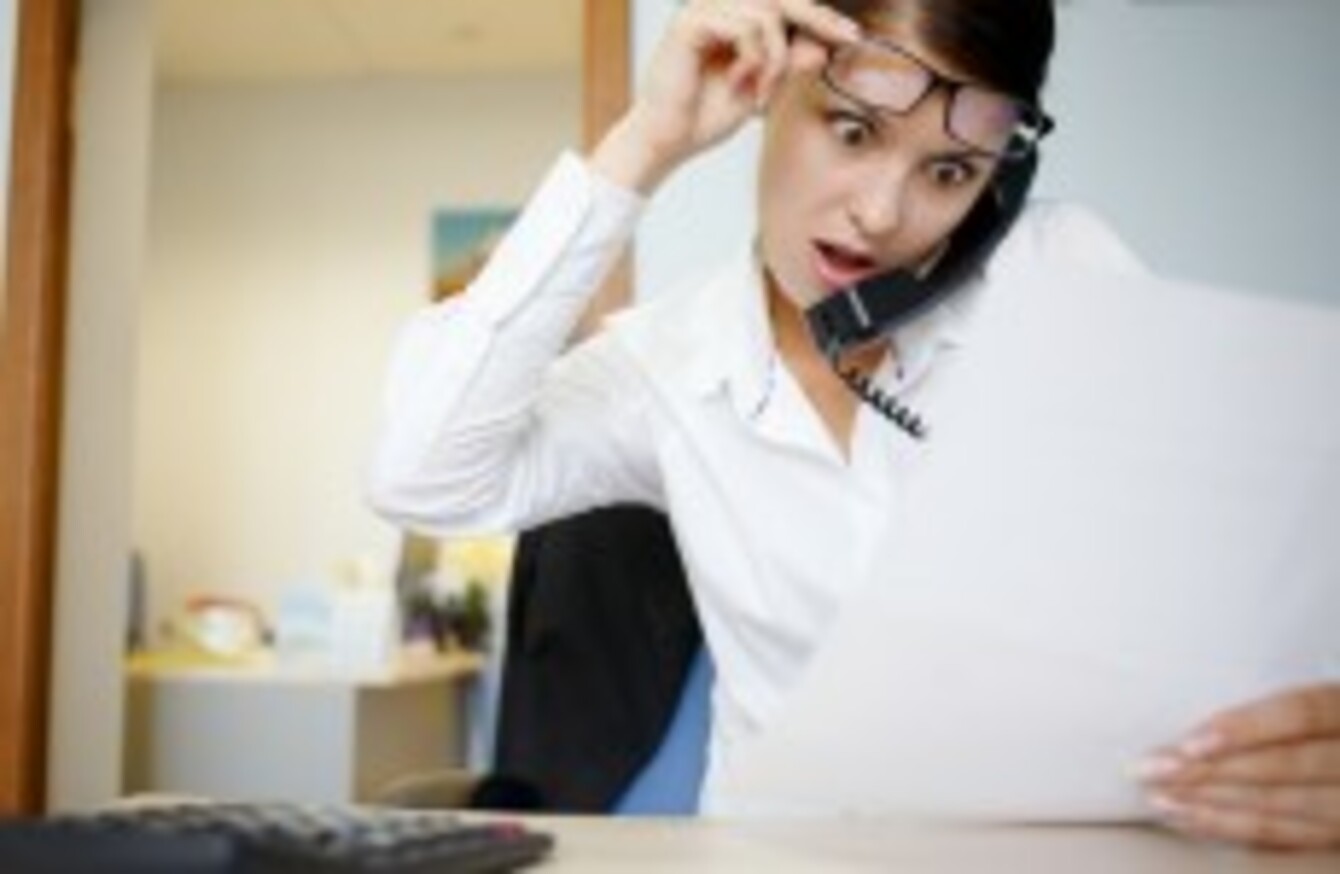 Image: Shutterstock/Sergey Mironov
Image: Shutterstock/Sergey Mironov
A CONSUMER CONFIDENCE survey has shown that June was not a great month for Irish shoppers.
This comes from the KBC Bank Ireland/ ESRI consumer sentiment index, which has shown a drop of 3.1 from 102.8 to 99.7 over the course of the 30 days.
The bank said that the drop off in confidence could be a result of the situation in Greece making the Irish people more aware of their position in the world – and how volatile the international economy can be.
Consumer confidence has also been rocked by domestic incidents, like the closure of Clerys department store, which is said to demonstrate "the uneven nature of the domestic recovery".
Consumer sentiment
Despite a drop in the short-term outlook of Irish consumers, in the long run most people still expect things to continue picking up. 57% of those asked said that they could see things improving economically over the next six months.
Employment expectations also dropped. The bank has said that in terms of what influences people's perceptions "layoffs are likely to resonate far more than new job announcements" and that the closure of a high-profile brand like Clerys has a big impact on people.
Meanwhile, consumers took a negative view on how their spending power had evolved in the past year. Less than one in five reported an improvement in their personal finances while one in three said that things had gotten worse.
What else do we know?
These new figures released by KBC Bank Ireland follow the publication of the Central Bank's quarterly bulletin.
It found that, overall, the Irish economy has continued to grow in the first half of 2015 and that things are becoming less reliant on investment spending, with consumer spending starting to play a bigger role in the upturn.