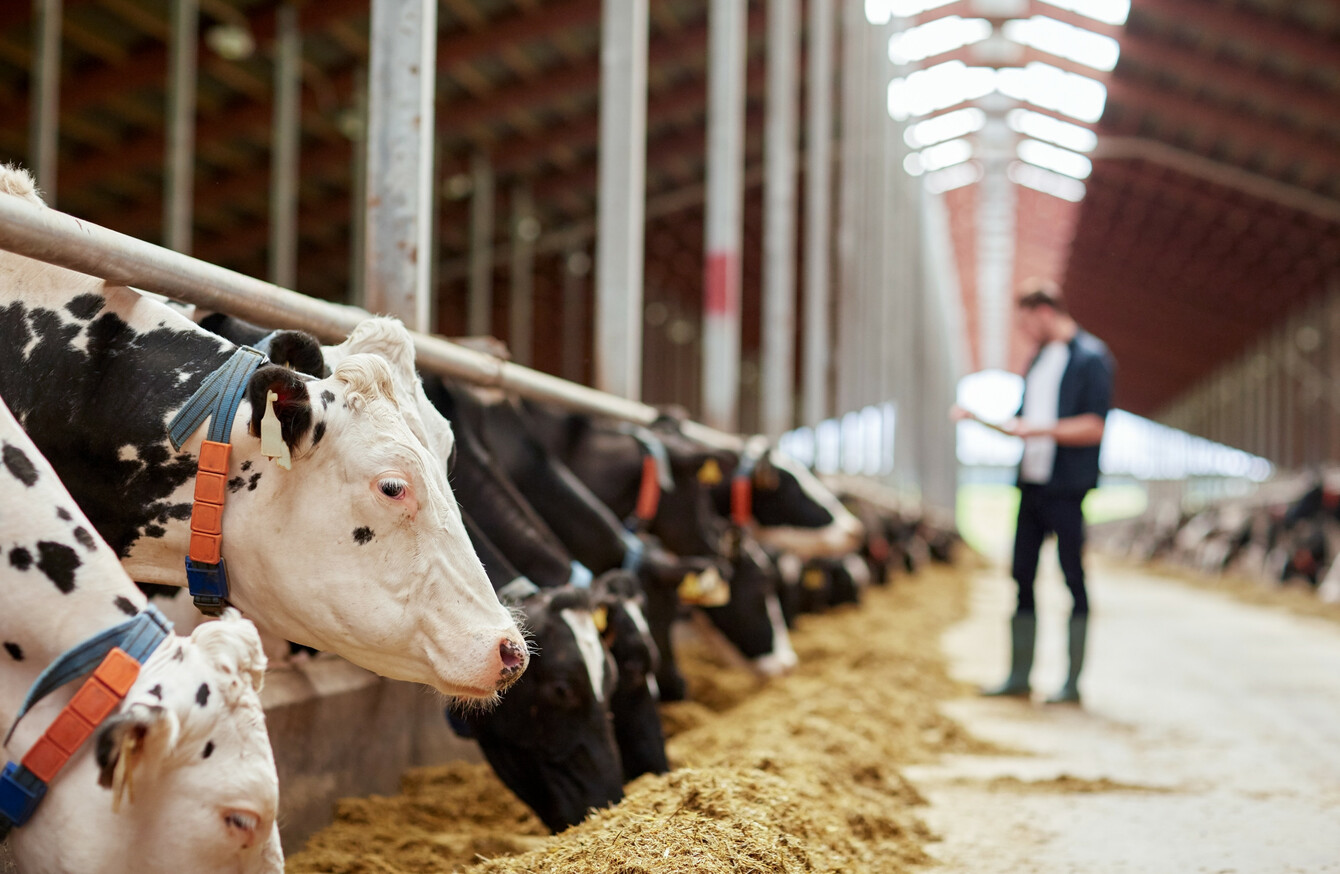 Image: Shutterstock/Syda Productions
Image: Shutterstock/Syda Productions
HUNDREDS OF IRISH farmers who receive funding under a Department of Agriculture scheme have had details about payments to them accidentally leaked, it has emerged.
Earlier this year, the Department discovered that a report, which contained details on payments to 759 farmers in Knowledge Transfer Groups (KTGs), was erroneously sent to two people.
The groups facilitate the exchange of knowledge and skills used by farmers between public research bodies and enterprises, in order that others working in the sector can benefit.
Organisers of KTGs are approved by the Department of Agriculture and are allowed to seek out farmers who wish to participate in their group.
Both organisers and farmers who attend the KTGs are then paid by the Department.
Around 19,000 farmers across various farming sectors participate in the scheme in Ireland, and reports are regularly issued by facilitators regarding payments to farmers in their groups.
However as first reported in the Farmer's Journal, Department officials became aware in May that one such report relating to beef farmers was accidentally emailed to two KTG facilitators, both of whom were unconnected with the groups contained in the report.
The report was password protected, and it is understood that access to the individual farmers concerned was not readily available as a result.
In a statement to TheJournal.ie, a Department spokeswoman confirmed that affected farmers were notified in writing about the data leak in early June, while corrective procedures were also put in place.
The Department immediately took action, including contacting the facilitators who had received the report to confirm they had deleted the relevant emails, while the Office of the Data Protection Commissioner was also informed.
It comes the same day as the Department announces the approval of 52 new KTGs for forest owners with capacity for over 1,000 participants in the sector.
Attendees will be paid €70 per event to attend a minimum of four events, while €6,500 will be payable to organisers who facilitate each KTG.