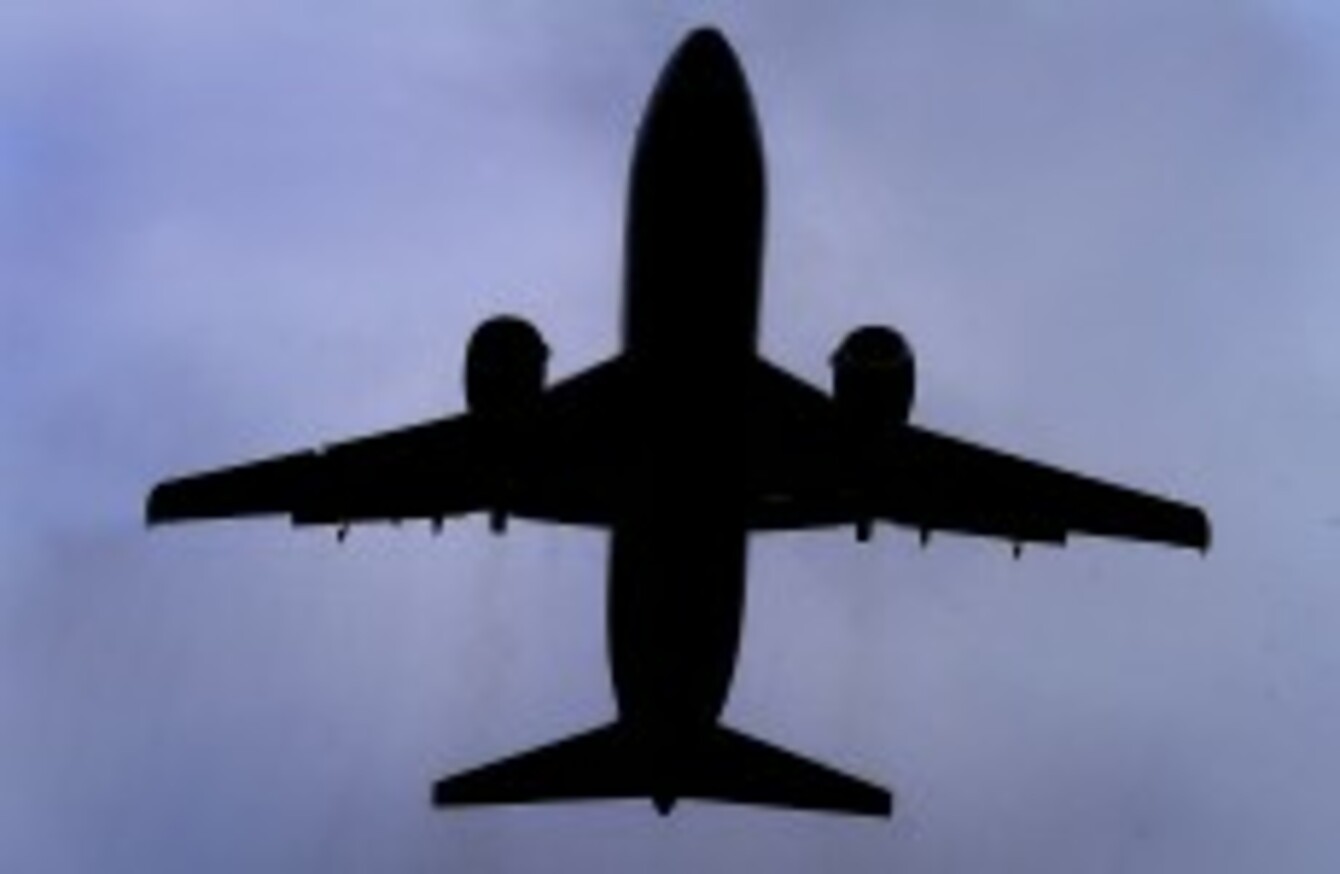 General view of passenger plane at East Midlands airport.
General view of passenger plane at East Midlands airport.
THE RUNWAY AT East Midlands Airport in the UK is closed this morning following an incident overnight in which an Irish cargo plane's landing gear failed.
There were two flight crew on board Boeing 737 cargo plane but neither was hurt.
It is believed the left-hand landing gear of the aircraft suffered a failure after the aircraft had successfully landed and whilst slowing for taxi off the runway.
Investigation
The aircraft is on the runway and the Irish Air Accident Investigation Unit (AAIU) and UK Air Accident Investigation Branch (AAIB) have been informed.
In a statement, Air Contractors Limited, the company operates the plane stated that the Airline's Emergency Response plan had been activated and the Crisis Control Team (CCT) has been convened.
"The CCT are currently investigating the facts related to this incident and are liaising with all relevant authorities," they said.
The runway remains closed whilst technical examinations take place, but the aircraft will be removed as soon as possible.
East Midlands Airport state that the runway is closed until further notice. For those travelling to and from the airport, they are urged to contact the airlines they are travelling with.