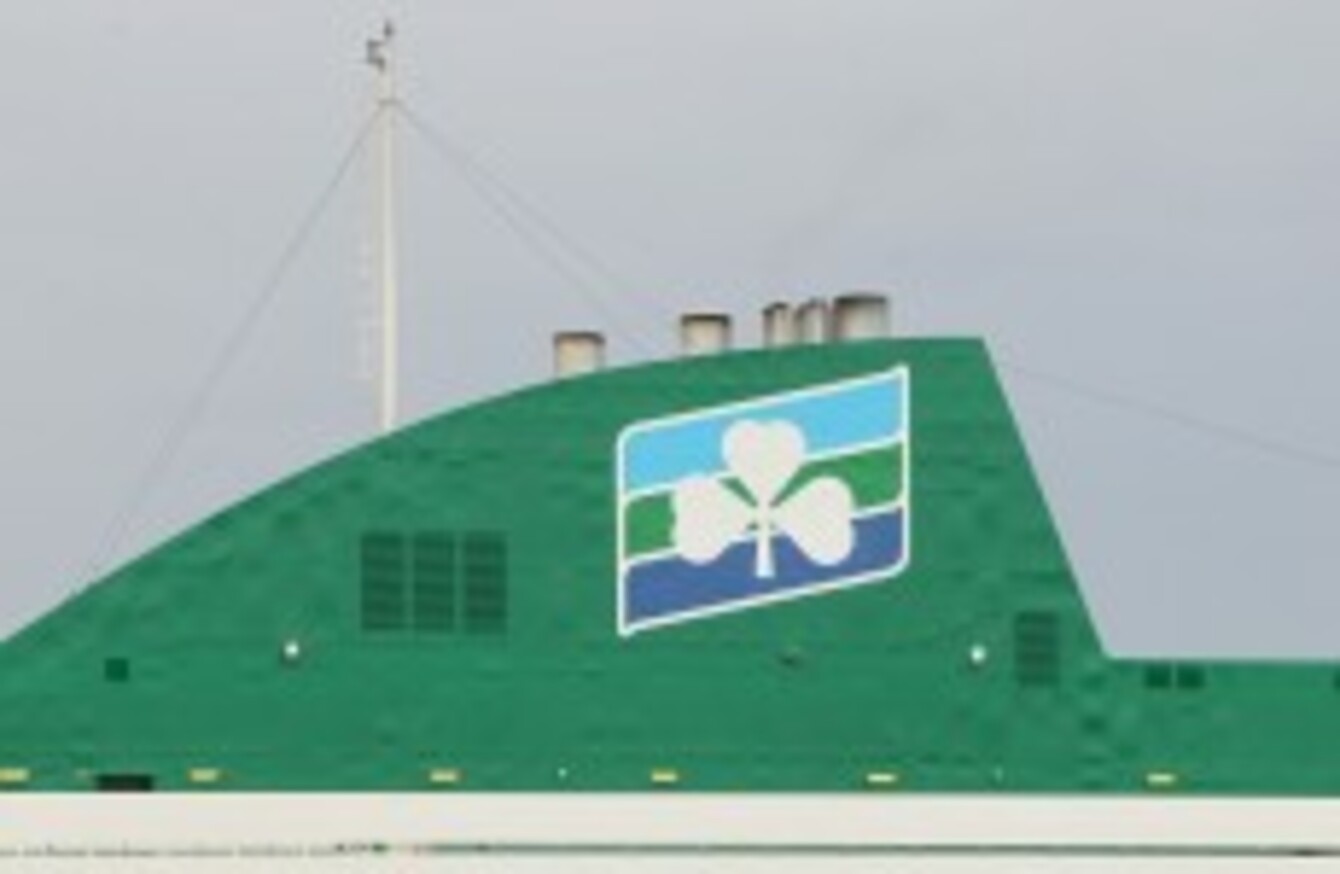 Image: Sam Boal/Photocall Ireland
Image: Sam Boal/Photocall Ireland
IRISH FERRIES CARRIED 11.8% more in freight during 2013 than 2012 thanks to an improvement in the economy, parent company Irish Continental Group (ICG) said in annual results released today.
ICG said that it had recorded a "solid financial and operational" year, with results "a welcome sign of Ireland's return to improved economic health".
Revenues at ICG climbed by 3.4% to €264.7m, with operating profit showing a jump of 13.2% to €30m. The company said that growth in the freight market had led it to invest further in Dublin/Holyhead and Dublin/Cherbourg routes over the next few years.
There was a modest increase in passenger numbers, which grew 1.6% to 1.568m passengers, driven mainly by a marked reversal in passenger traffic from the UK following a sluggish period which saw visitor numbers dropping.
ICG said:
Our business benefited from the start of a recovery in demand in the British market for Ireland's Tourism product where overall visitor numbers grew slightly following four years of serious decline.
They said that Ireland's attractiveness in the British market is "critical" to future growth for the company.