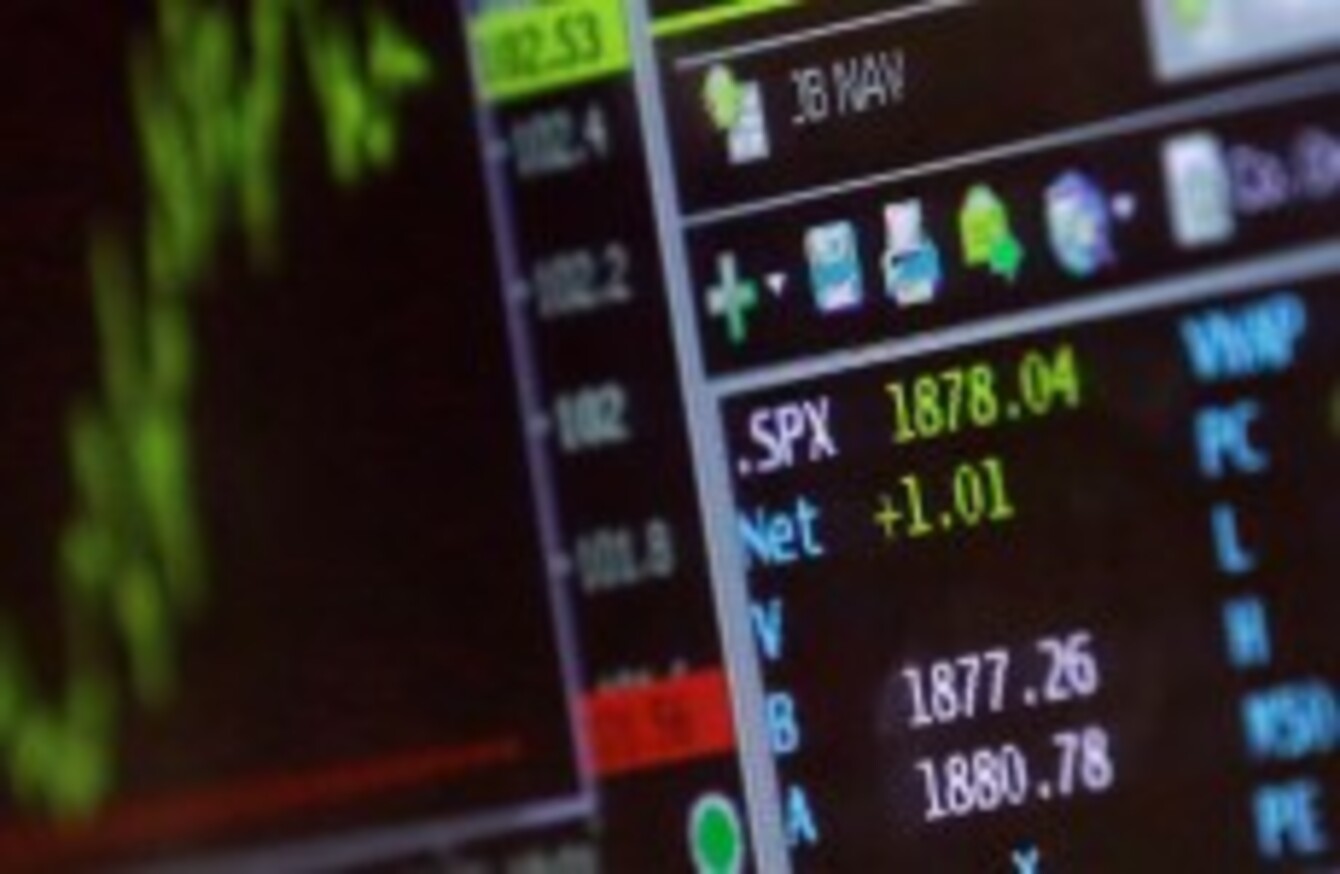 PAT RABBITTE MAY think they butter no parsnips, but the government will be pleased at new record lows in Irish ten year bond yields ahead of a €1bn trip to the money markets tomorrow.
This morning the yield level fell to just 3.018 per cent, marginally beating a previous low of 3.02 per cent. Lower yields reflect the degree of risk associated with a particular bond.
Why does this matter?
It was unsustainable bond yields, and the prohibitively high costs associated with raising money on the international money markets, that led Ireland to enter the troika bailout in 2010.
In the short term, the National Treasury Management Agency will raise €1bn on the international money markets tomorrow. Lower bond yields should spark more interest in this sale of Irish government debt.
The NTMA has already raised finance this year-most notably when raising €3.75bn  in January. However, tomorrow's sale will mark the first 'regular' foray into the markets since 2010.
The NTMA has said it plans to raise €4bn through regular bond sales this year, and is aiming to run one or two every quarter.