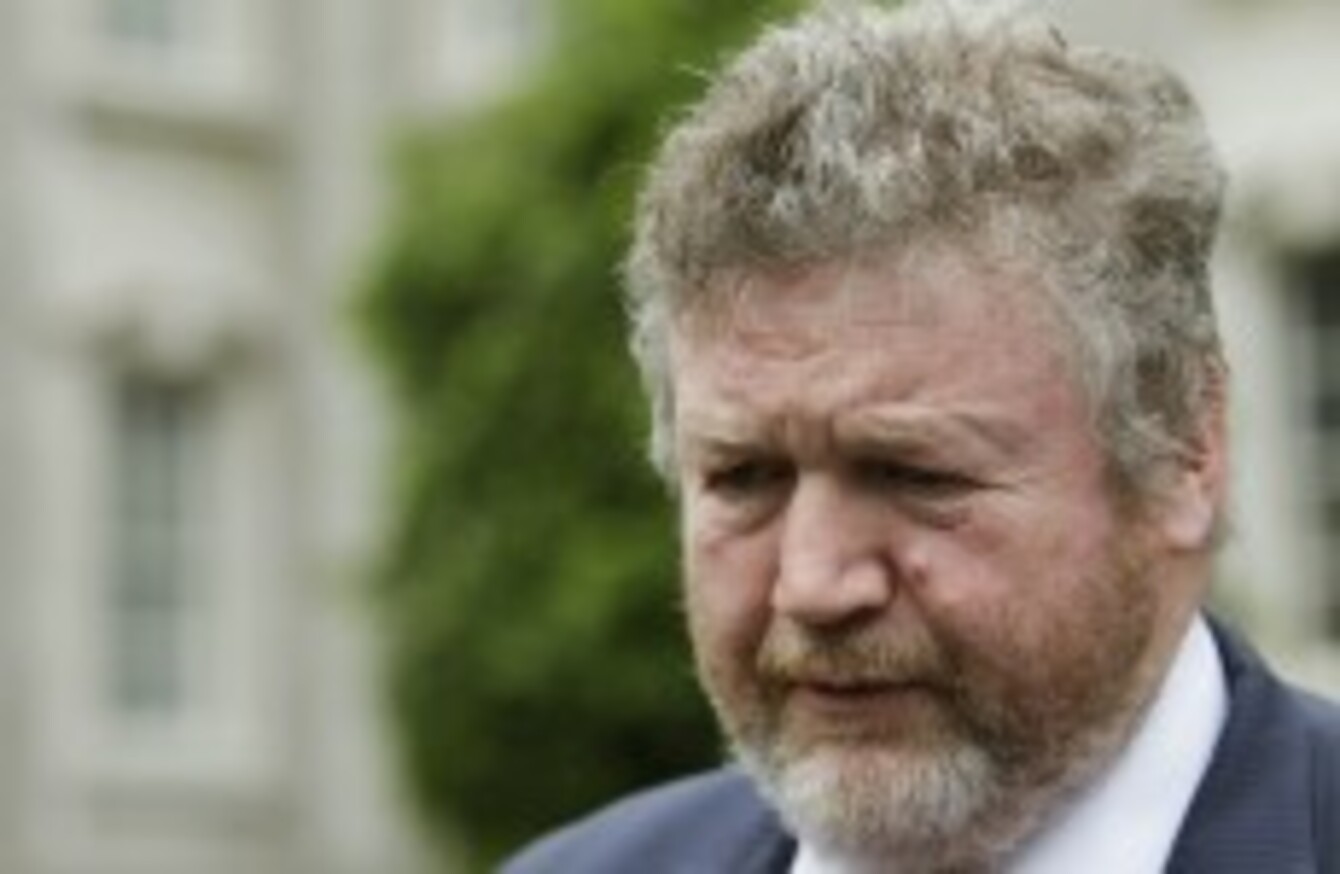 Image: Brian Lawless/PA Wire
Image: Brian Lawless/PA Wire
THE GOVERNMENT IS closely monitoring for any allegations of abuse against former BBC presenter Jimmy Savile from his visits to Ireland.
Savile attended the Central Remedial Clinic on at least one occasion, and was in Ireland for a number of charity walks.
James Reilly and Charlie Flanagan met to discuss the issue when in their previous ministries, Health and Children respectively.
"At the moment we're supporting the CRC in its urging people to come forward if anyone has any suspicions," a spokesperson for the Department of Children said.
'Unaware'
However, it is not anticipated that a meeting will be held between Minister Reilly and the new Minister for Health Leo Varadkar on the issue, as they are unaware of any allegations having being made against Savile.
The spokesperson added that the Department is closely monitoring the situation.
Gardaí have remained tight-lipped on the issue, and have not yet revealed if they are following any lines of inquiry.
Savile led charity walks for the Central Remedial Clinic (CRC) on a number of occasions throughout, and reportedly visited the organisation's centre in the 1970s.
Dig deep
A solicitor who represented a number of Savile's victims previously said that Ireland will need to 'dig deep' to ascertain whether an investigation needs to be launched.
Savile, one of the biggest TV stars in Britain in the 1970s and 1980s, abused girls, boys, men and women aged from five to 75 as he enjoyed unrestricted access throughout state-run National Health Service (NHS) institutions, investigators found.
Witnesses told investigators that Savile also claimed to have performed sex acts on bodies at the same hospital's mortuary, and even bragged about having jewellery that he had had made from glass eyes taken from the deceased.
Prolific paedophile
A police investigation in the UK last year concluded that he was a prolific paedophile and sex offender who used his celebrity status to attacks victims on BBC premises, schools and hospitals.
Investigators were contacted by 60 people from Leeds General Infirmary who claim they were abused by Savile in incidents ranging from inappropriate touching to rape and involving victims from children to pensioners.
A spokesperson for the Central Remedial Clinic was unavailable. The organisation issued a statement last month to say that there are no known "allegations or any incidents involving inappropriate or criminal behaviour concerning Jimmy Savile, neither during, nor after, his involvement with the CRC".
Contains reporting by AFP