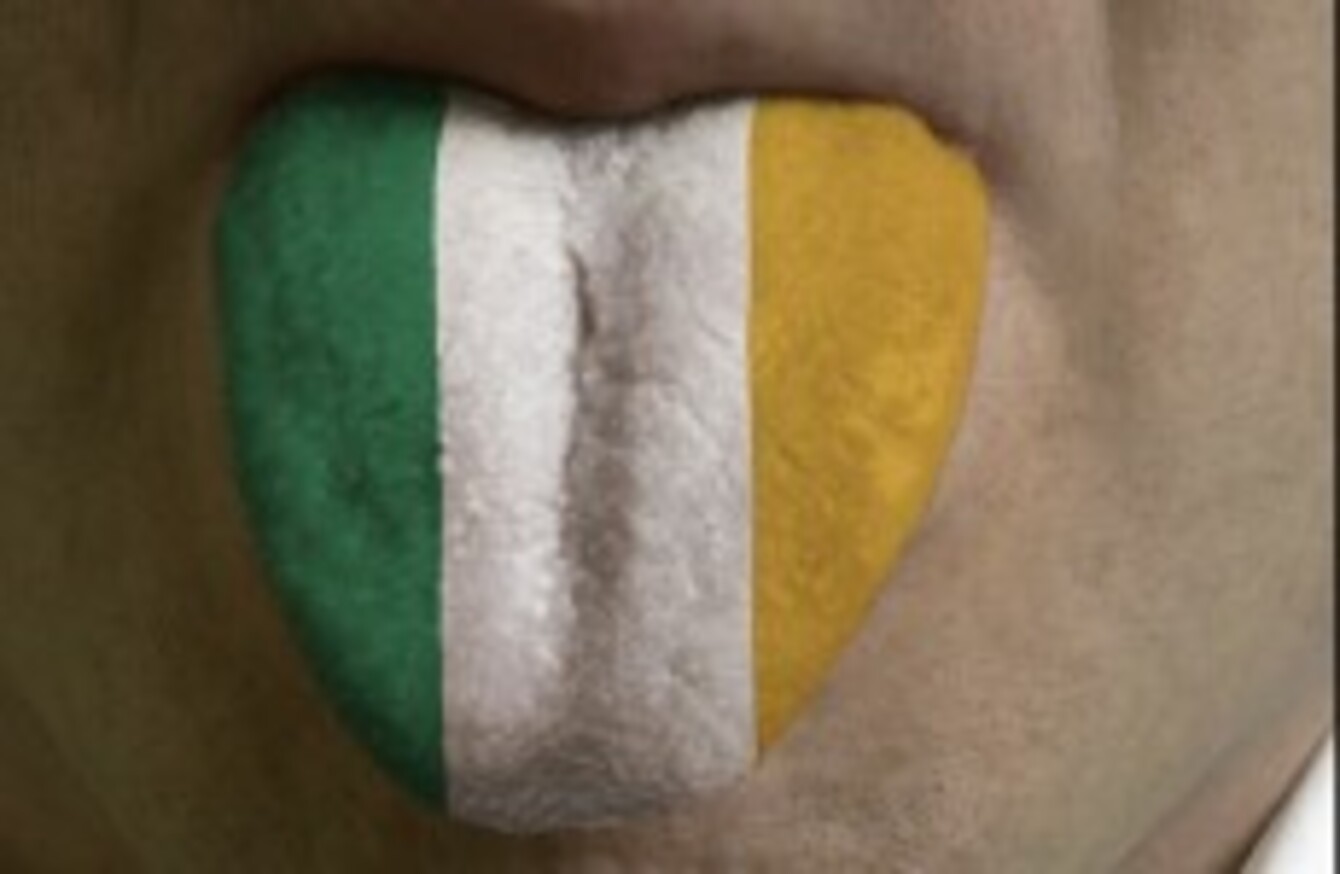 ONE OF IRELAND'S biggest language festivals officially kicks off today.
The Seachtain na Gaeilge festival will open officially with an open air concert with the band Seo Linn on Main St, Killarney, Co. Kerry from 2.30pm to 4.30pm as part of events of Conradh na Gaeilge's 2014 Ard-Fheis.
Seo Linn shot to fame with the YouTube music videos released by Coláiste Lurgan featuring the likes of Avicii, Macklemore and the Cup Song as Gaeilge.
Seachtain na Gaeilge 2014 runs from 1 – 17 March and there will be thousands of events taking place in every county in Ireland and abroad, in countries as far reaching as Lithuania, Australia, Canada and even Japan. Brenda Ní Ghairbhí, Seachtain na Gaeilge Manager said:
"I have to congratulate all the groups who are working on Seachtain na Gaeilge on the ground for the amazing range of events that they are running for the public this year, from concerts to golf as Gaeilge, from guided tours of cultural centres to Mardi Gras lán-Ghaelach.
"It's very important that festival events appeal to as wide a range of people's interests as possible and we're sending an open invitation to everyone to take part in the festival and to seize the opportunity to use and celebrate Irish at festival events or even in their own way: at home, at work, with friends, on social media or otherwise.
It doesn't matter if you have a cúpla focal or a lot, Irish is for everyone.
It's not only in Killarney that the start of Seachtain na Gaeilge will be celebrated today but in several venues around Ireland and the world. Ciarán Kilkenny will be supporting his club Castleknock GAA as they take on the Irish-speaking GAA club, Na Gaeil Óga, in the challenge match 'Game for Gaeilge' in Somerton Park, Castleknock at 12.00pm.
A full list of events can be found here.