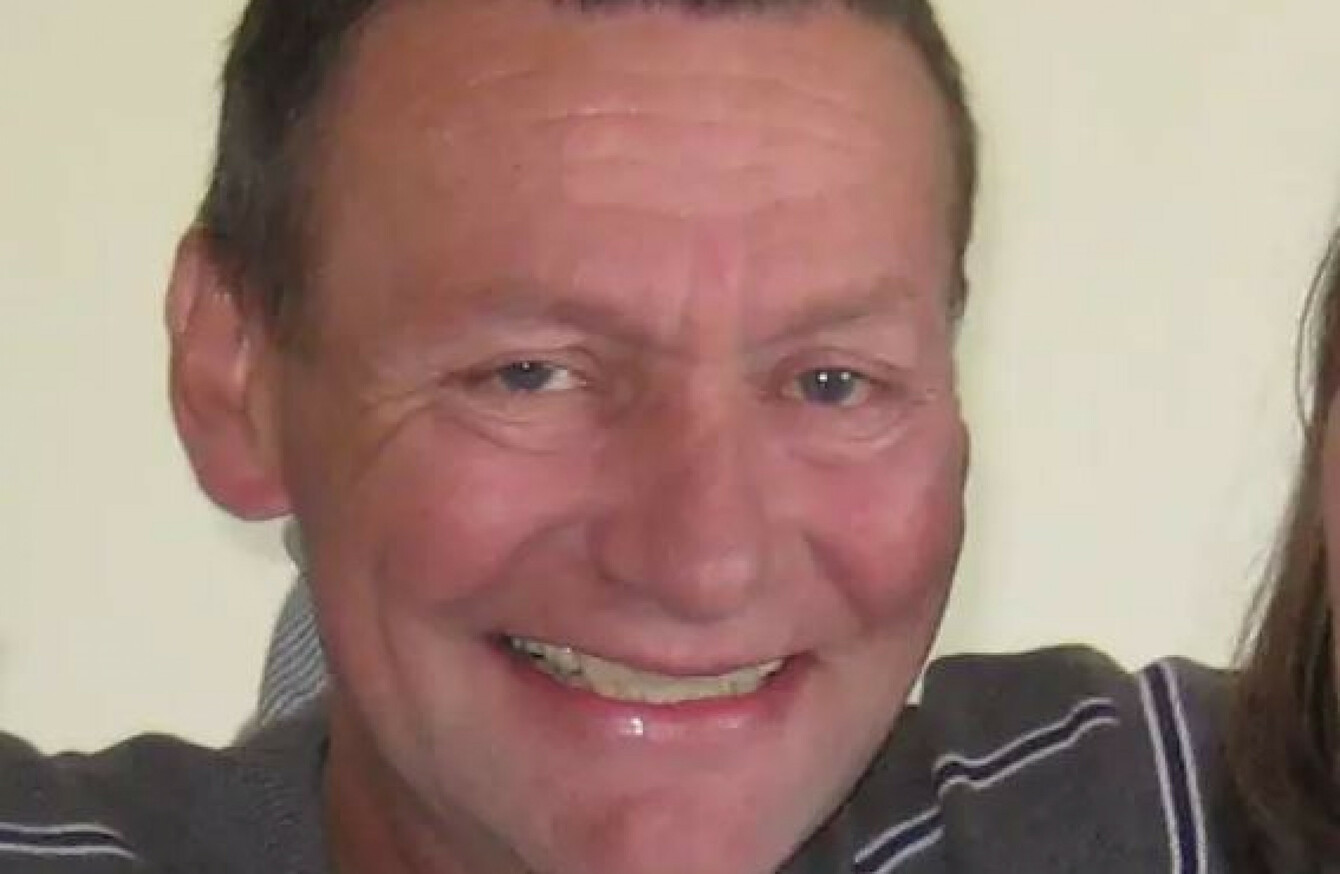 Denis Murphy (56)
Image: Met Police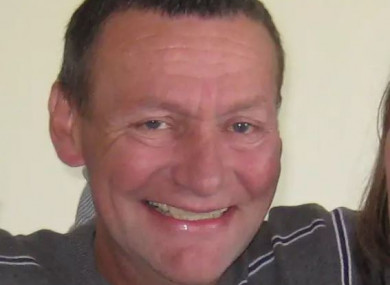 Denis Murphy (56)
Image: Met Police
A MAN WITH links to Ireland has been formally identified as a victim of the Grenfell Tower fire.
The Metropolitan Police said this morning that Denis Murphy (56) was the latest of 56 identified people to have died following the fire on 14 June.
RTÉ has reported that Murphy was second generation Irish and had roots in Limerick.
In a statement released by the Met Police, Murphy's family said:
"After an agonising 10 weeks, our beloved Denis has finally been identified.
The pain, loss and sorrow we feel is indescribable and we have been left devastated with a gaping hole in our hearts that can never be filled.
"To us, he was an inspiration and an amazing, selfless, caring person and we feel lucky and blessed that he was part of our family, and his warmth and love will stay with us forever.
"What really matters to us is what he stood for, family, friends, community, loyalty and love, and our lives will never be the same without him."
At least 80 people are believed to have been killed in the fire, but a final death toll is not expected for months as police continue their search of the building.
Investigators said they will use 6mm sieves to pick up fragments such as bones and teeth. Even so, police have admitted it may be impossible to identify all of those who died.
Commemorations
Over the weekend, London's Notting Hill Carnival, Europe's biggest street festival, came to a standstill in the shadow of the charred tower to remember the victims of the deadly fire.
The carnival procession halted and the blaring sound systems fell silent in memory of those killed.
The two-day festival was careful to remember the victims of a tragedy which stunned Britain and took place just a stone's throw away.
The estate where the tower stands was fenced off from the main carnival procession, out of respect for mourners.
The release of dozens of white doves marked the start of the festivities on Sunday, followed by a minute's silence.
"Everybody's been in a sad mood. I've been in a sad mood because I've lost people in there. Everybody who lives in the area has probably lost somebody," said Jenny, a 52-year-old beautician.
"But I think today is a good day. We needed this to bring some happiness… And the sunshine helps a lot."
With reporting from AFP.