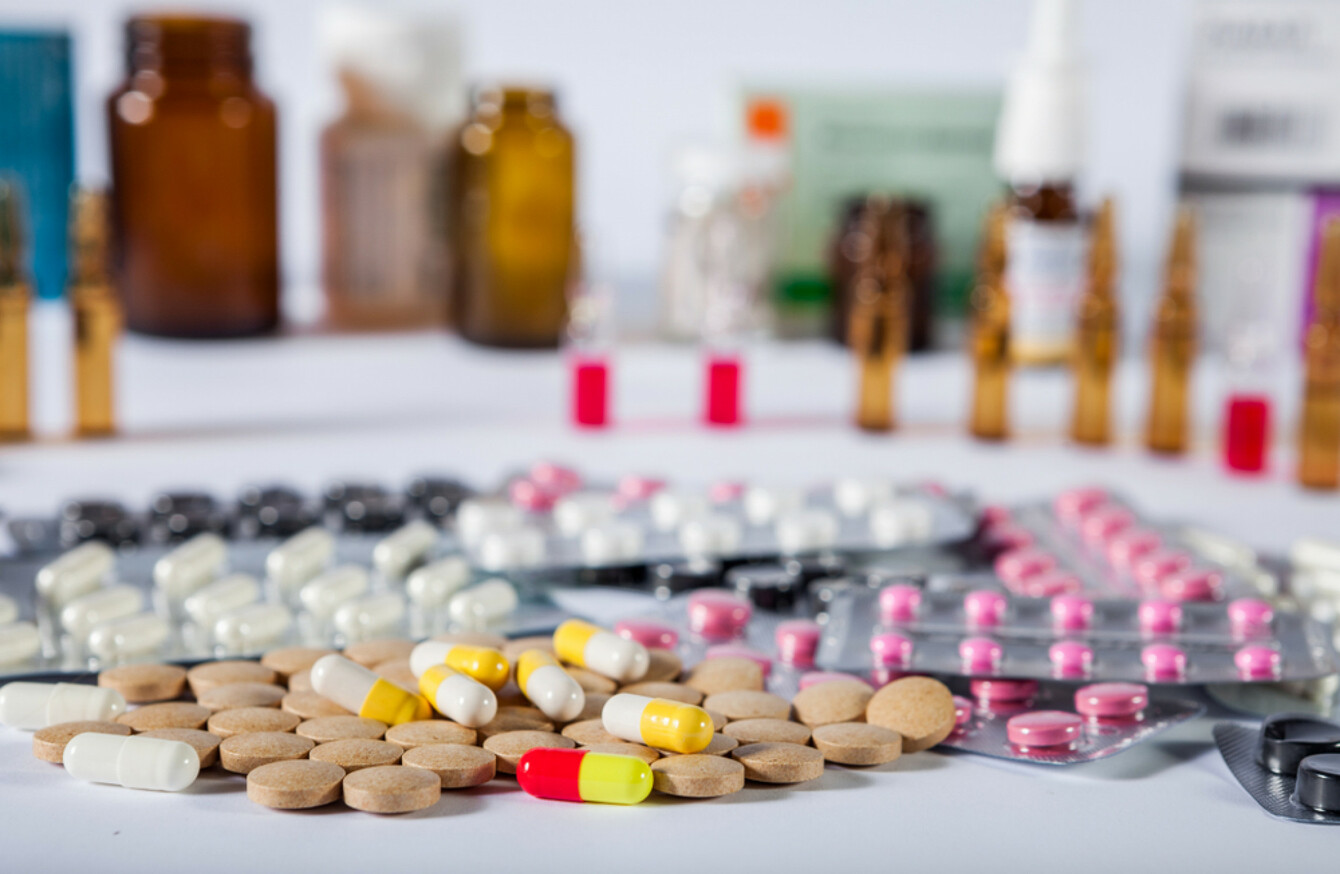 Image: Shutterstock/Iren Moroz
Image: Shutterstock/Iren Moroz
IRISH PATIENTS ARE being denied access to a range of different cancer and heart disease medicines because the drugs are still awaiting approval to be used in the Irish system.
According to figures published by the Irish Pharmaceutical Healthcare Association (IPHA), ten medicines cannot be used here because they have been working through the approvals process for more than two years.
All of the medicines have gone through assessments to measure their clinical effectiveness, safety and cost effectiveness.
Seven of the drugs are cancer medicines, two are for cardiovascular disease and one is a musculoskeletal treatment.
The data shows that the seven cancer treatments are available in approximately a dozen other western European countries.
Four of these medicines are for lung cancer which is among the top five most commonly diagnosed cancers in Ireland. Around 2,500 Irish people are diagnosed with the disease each year, according to the Irish Cancer Society.
The data is revealed in the IPHA's second bulletin benchmarking medicines' availability in Ireland compared to other EU countries. The IPHA represents the research-based pharmaceutical industry in Ireland.
Oliver O'Connor, IPHA Chief Executive, said the figures show that no progress has been made since the last quarter.
"This is very frustrating, both for clinicians and patients, because it shows that Ireland continues to be among the slowest countries in western Europe to be able to access and reimburse innovative medicines," he said.
That medicines for cancer and heart disease – Ireland's two biggest killer diseases – feature so prominently in the list is very concerning. The Government's National Cancer Strategy aims to place Ireland in the top quartile of European countries for cancer survival in the next decade. The persistent logjam in approving cancer medicines will make it hard for Ireland to hit that target.