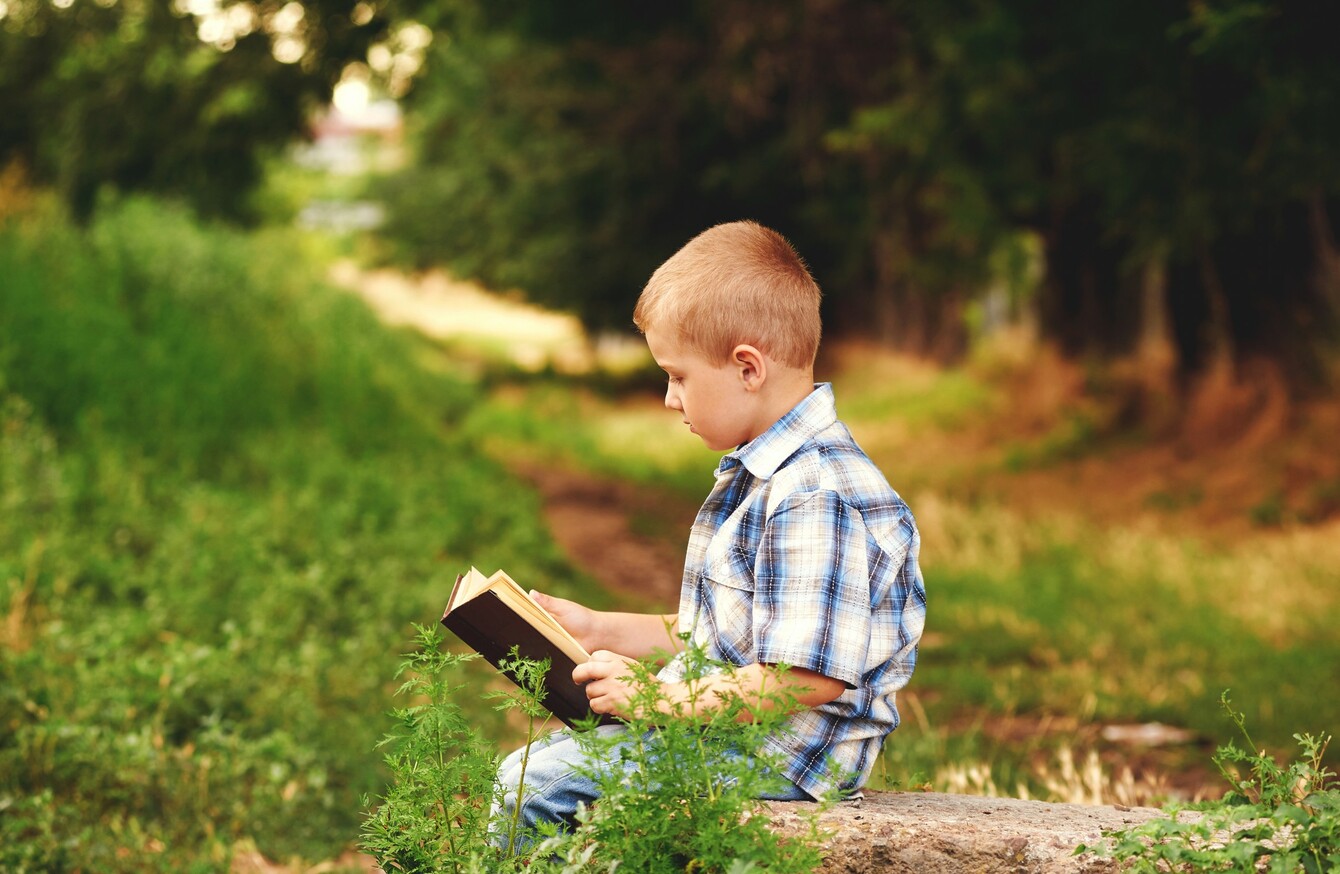 Image: Shutterstock/ValeryMinyaev
Image: Shutterstock/ValeryMinyaev
DATA PUBLISHED THIS week has shown that one fifth of the Irish youth are 'not in education, employment or training'.
According to data published by the European Union's statistics agency, Eurostat, the percentage of young people in Ireland aged 20 to 24 exclusively in employment in 2015 was 37.8% compared to 54.6% in 2006.
Although this figure is high, it has fallen since last year, when youth unemployment was at 33%.
Likewise, the number of young people not in education, employment or training (sometimes to refer to as NEETs) was at almost a fifth – 19.7% this year compared to 11.9% in 2006.
James Doorley, deputy director at the National Youth Council of Ireland, said:
While youth unemployment has declined from the crisis levels of the 2009 to 2013 period, the most recent figures indicate that we have almost 40,000 young people on the live register – of whom 16,000 have been on the register for one year or more.
The National Youth Council of Ireland (NYCI) – which represents youth organisations working with over 380,000 young people nationwide - is calling for an investment of €30 million in a revised youth scheme. As part of its pre-budget submission, the NYCI are also asking the Government to incentivise education, training and work experience for young people by reversing the cuts in payments to young people on these schemes.
Doorley said:
The training allowance for young people participating in various SOLAS training programmes has been reduced from €188 per week to €160 per week. From January 2014, the payment to those participating on the Back to Education Allowance Programme has been cut to €160 per week.
"JobBridge interns who were on €100 prior to participation receive €152.50 per week while working between 35 to 40 hours a week," he added.
The JobBridge scheme had been criticised previously as exploiting young workers and undermining their ability with low pay and limited chances of progression.