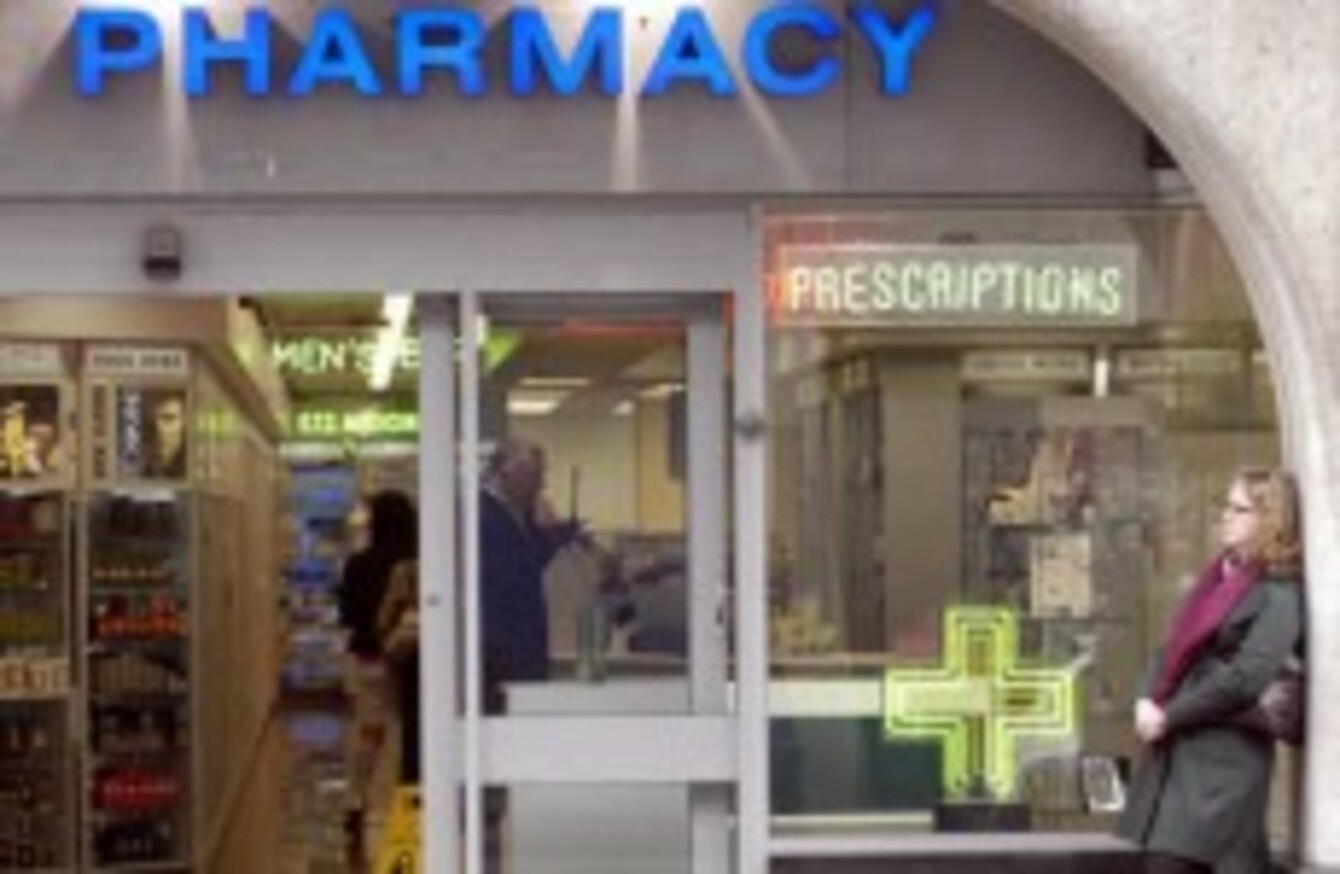 Image: Sasko Lazarov/Photocall Ireland
Image: Sasko Lazarov/Photocall Ireland
RETAILERS IN IRELAND are struggling and Irish pharmacists have warned that the sector will continue to dwindle if commercial rates are not cut by local authorities.
The current rates charged are threatening the viability of pharmacies and other businesses, according to the Irish Pharmacy Union.
The IPU has said that "in light of the additional income generated by the household charge and the planned property tax", a major review of rates should begin.
Ray Hogan, chairman of the IPU's business steering group believes the rates are unfair because they are not based on an ability to pay.
In the last 10 years these rates have increased by a massive 47%, well in excess of inflation. Pharmacies have seen a substantial drop in incomes but this has not been reflected in a corresponding reduction in rates. It is about time that a fair system was introduced that allowed local authorities to be adequately funded and at the same time reduce the pressures on already struggling businesses.
In another bid to help the ailing retailing sector, voucher company One4All has launched a Retail Week, beginning today and running until next Sunday, 17 June.
It is estimated that more than €25 million worth of unspent gift cards are currently resting in Irish homes.