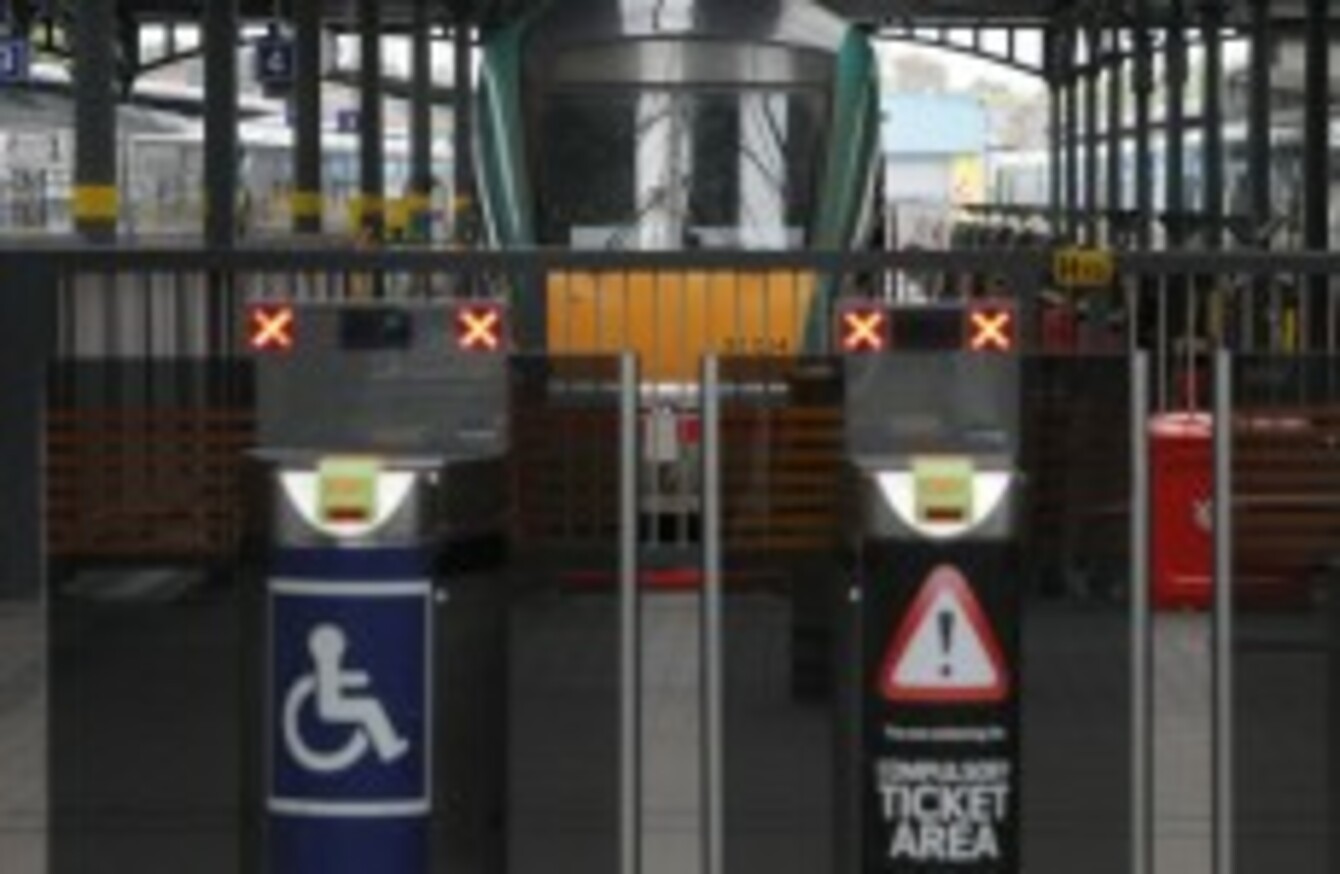 An empty Heuston Station in Dublin.
Image: Mark Stedman/Photocall Ireland
An empty Heuston Station in Dublin.
Image: Mark Stedman/Photocall Ireland
A REQUEST FROM Irish Rail's CEO to the National, Bus and Rail Union to call off planned strikes has been turned down by the union.
The NBRU says that CEO David Franks "misses the point" after he wrote to general secretary Dermot O'Leary on Tuesday asking him to reconsider the 48-hour strike on 7 September and 24-hour strike on 21 September
Franks said in the formal letter that "temporary pay reductions have now been implemented and I would now urge you to consider the further actions you have advised".
"The outstanding issues which remain can only be resolved through continued dialogue and in this respect I would like you to know that my door remains open for further discussions," he added.
Irish Rail told TheJournal.ie that the invitation for further discussions would include talks on the future funding of the company, something they say has been discussed before but which they would be willing to revisit.
Unions say that this issue has not been laid out sufficiently to convince them that further cuts will not be sought down the line.
But a response to Franks's letter from the NBRU demonstrates the continued distance between the two parties. It says that, "our members simply do not trust you or your management team to deliver what is required with regard to the future sustainability of the railway and by extension their own future."
The letter accuses Irish Rail of "badgering" and "undermining the trade union leadership" and blames the strikes on the company.
The dispute centres on a pay cut which came into effect from on Sunday and saw a reduction of 1.7% on workers earning up to €50,000-a-year and 2.5% on salaries above that.
The pay cuts are slated to last for a period of 28 months but unions say do not believe theses are the only planned reductions.