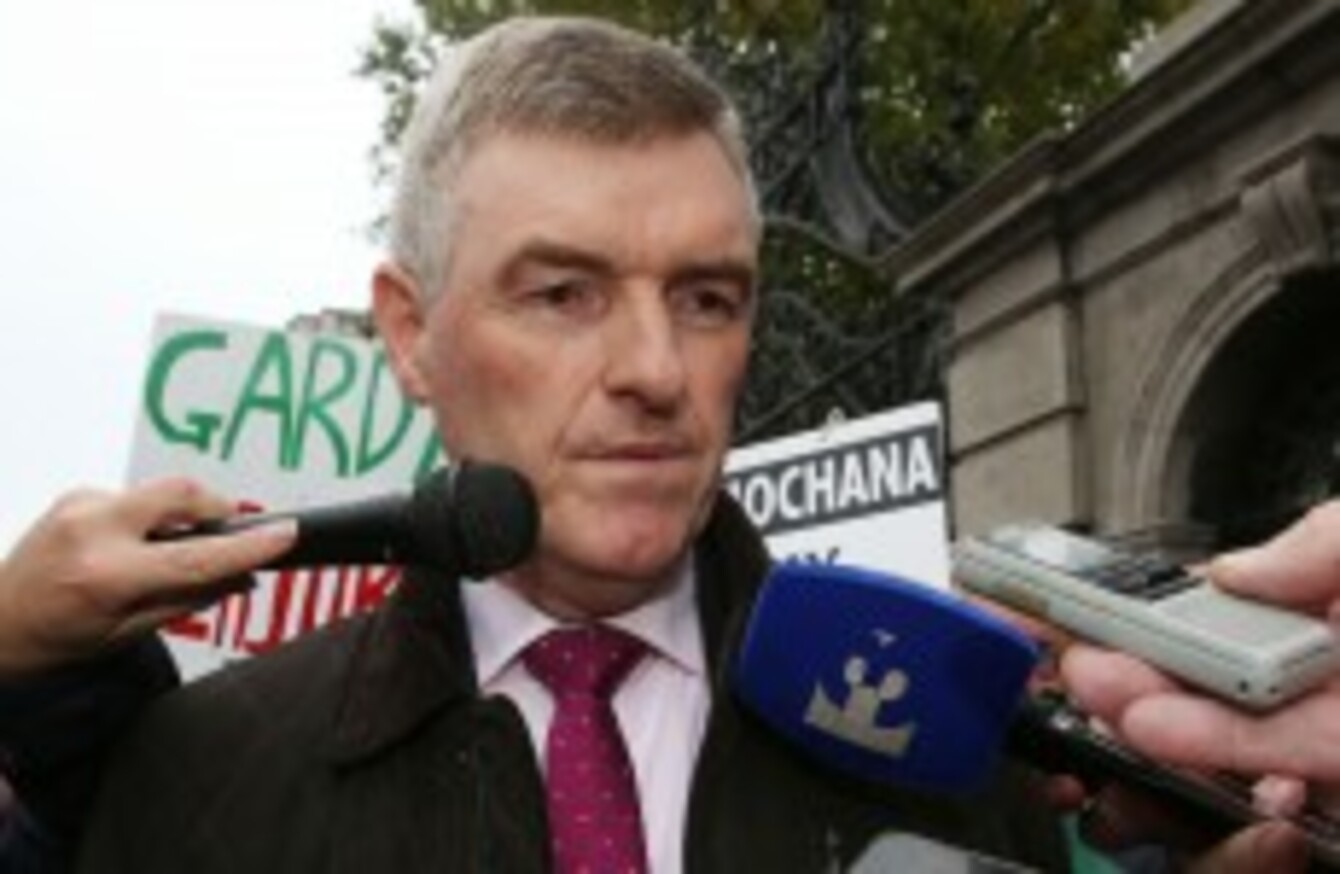 Irish Water boss John Tierney
Image: Sam Boal/Photocall Ireland
Irish Water boss John Tierney
Image: Sam Boal/Photocall Ireland
NOEL HARRINGTON, THE Fine Gael TD who took to tweeting Irish Water after the company failed to respond to his emails, has said that communications with deputies are beginning to improve.
Harrington, a TD for Cork South-West, tweeted the semi-state on the need for investment in the water network in the Castletownbere area earlier this month having received "no substantial response" to a series of emails he had sent to Irish Water.
The government has since made improving communications at Irish Water a priority in the wake of a series of controversies that have engulfed the newly-established utility.
Speaking after a meeting with Environment Minister Alan Kelly last week, Irish Water managing director John Tierney said that Kelly had pressed him on the need for better communications with elected representatives.
"He wants a renewed emphasis on all of the issues to do with the customer, obviously in relation to political representation from the TDs and councillors because they are representing many of the people," Tierney said after meeting Kelly.
Speaking to TheJournal.ie yesterday Harrington said he has since found that emails to Irish Water have got a quicker response than before.
"They've come back to me satisfactorily," he said. "My experience is that emailing seems to be satisfactory and some of the basic queries have been answered.
"You don't expect answers within minutes but you would expect to get a response within a reasonable amount of time. It's improving and I'm satisfied."
Improving
Anecdotally, many TDs in Leinster House are reporting that their queries are being responded to more promptly although one deputy noted that it "wouldn't be hard" for the utility to improve on its previous efforts.
Independent TD Finian McGrath, a fierce opponent of Irish Water who voted against the legislation and is currently undecided about whether he will even pay his water bill, said response times from the company are "much better".
His colleague Catherine Murphy, who has also been heavily critical of the utility, said the company is "easier to deal with" adding "they seem to have dropped the propaganda approach".
But she added: "I'm not sure people are buying it. I've been doing some door knocking this week and water is coming up on about 95 per cent of doors.
"It's being lumped together with property tax and USC. People are generally saying they have had enough. It's much more than an issue of communication."