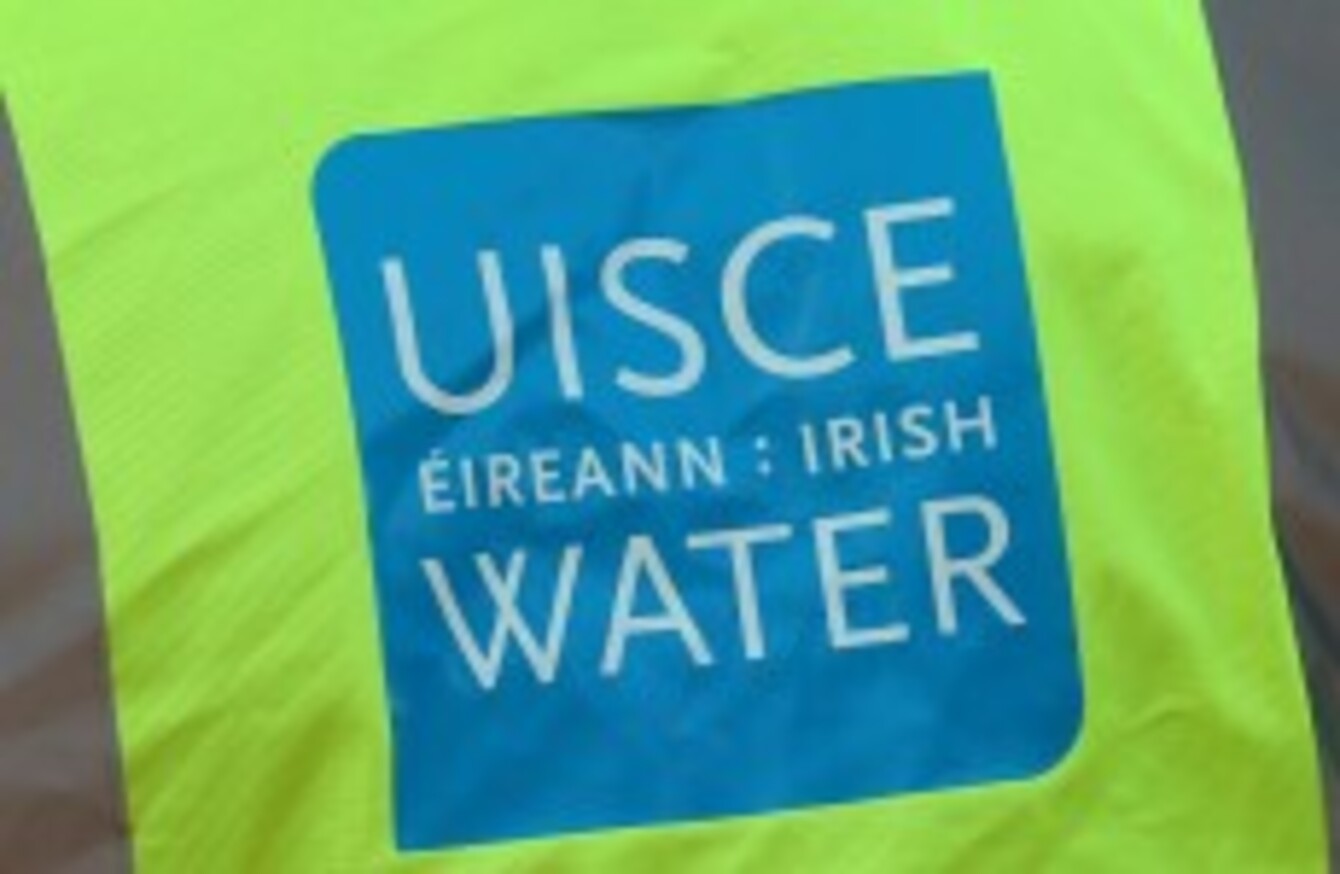 Image: Laura Hutton/Photocall Ireland
Image: Laura Hutton/Photocall Ireland
IRISH WATER HAS confirmed that it is writing to councils to get information on tenants that have not returned their application packets.
The company says that it has taken the step to ensure that it has "up to date" information on all customers.
Members of Wicklow County Council were this week informed that the council had been asked for the information, something that Sinn Féin councillor John Brady said was "concerning".
"At Monday's council meeting it was brought to the attention of Councillors that Irish Water had written to all Local Authorities seeking access to information on all the councils tenants. I have deep concerns in relation to this request as both a public representative and also as a council tenant.
"I have stated publicly that I won't be engaging with Irish Water or returning my registration pack giving my families details. So for the council to give my details or any other tenants details to Irish Water without their prior concent is totally wrong and in my opinion amounts to a breech of data protection".
"I have asked for the council to get a legal opinion on this issue and not to give any information to Irish Water until the council is informed what the legal basis for the request is".
In a statement to TheJournal.ie, Irish Water said that the measure is taken to ensure that their own database is up to date.
"During the customer application campaign, tenants have the opportunity to register as customers of Irish Water themselves. Many have been doing so.
Where a tenant has not registered with Irish Water, Irish Water will contact the property owner to give them the opportunity to provide the tenants name and ensure that the occupant receives the bill rather than the landlord.
"Irish Water has recently initiated this process with local authorities.
"Irish Water is committed to working closely with all customers to ensure we have the most up to date and accurate information."