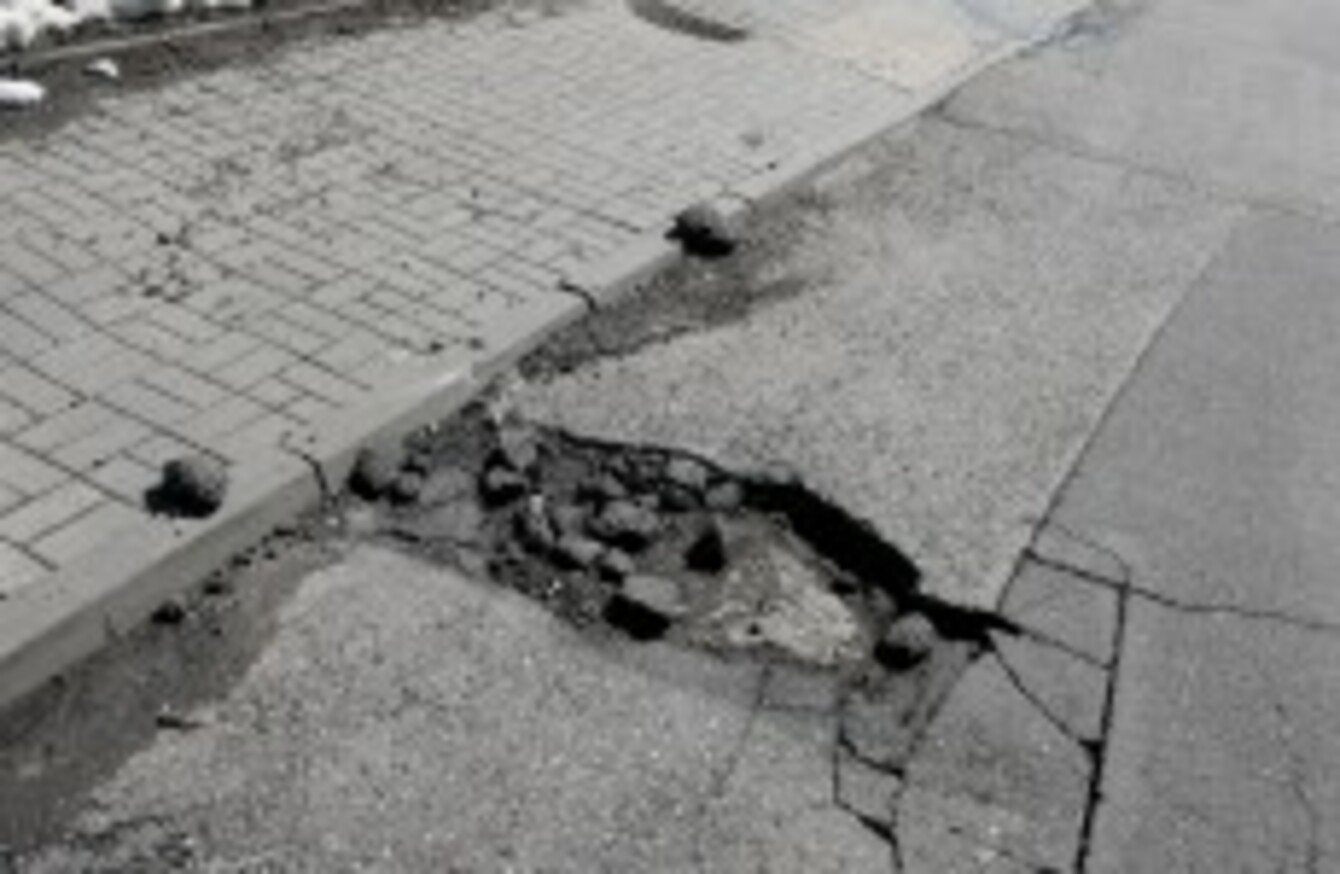 Image: Shutterstock/Ariene Studio
Image: Shutterstock/Ariene Studio
SOME IRISH WATER customers in Dublin are being required to pay for work carried out on areas outside of their homes.
This has happened in certain cases where a connection is located on a householder's property, but the drainage pipe may run for a distance under a public road or footpath before connecting with a sewer.
According to Dublin councillor Paul McAuliffe, councillors in Dublin 9 and Dublin 11 have been informed by Council officials that Irish Water would not be taking responsibility for unblocking drains at a local Council development.
As part of this development, it is claimed that residents in the local area were required to pay for the work to be carried out on footpaths.
In response to this, Irish Water said, "as was the case under the Local Authorities, the repair of drainage pipes is the responsibility of the householder up to the point at which the drainage pipe connects to the public sewer."
In many cases, this connection is located within the householder's property, however in some cases the drain may run for a distance under a public road or footpath before connecting with the sewer. In this case… by law the householder is responsible for repairs, however where there is a problem, Irish Water will engage and advise on the appropriate course of action.
Speaking about the need for householders to pay for work carried out on public streets, Councillor Paul McAuliffe, said, "it is absolutely crazy to expect householders to take responsibility for unblocking and repairing drains under the public footpath or road."
I just cannot understand how residents and tenants using a communal drain could be expected to come together and contract a builder to dig up the public road and repair a pipe. It's unbelievable.
- With additional reporting by Cliódhna Russell