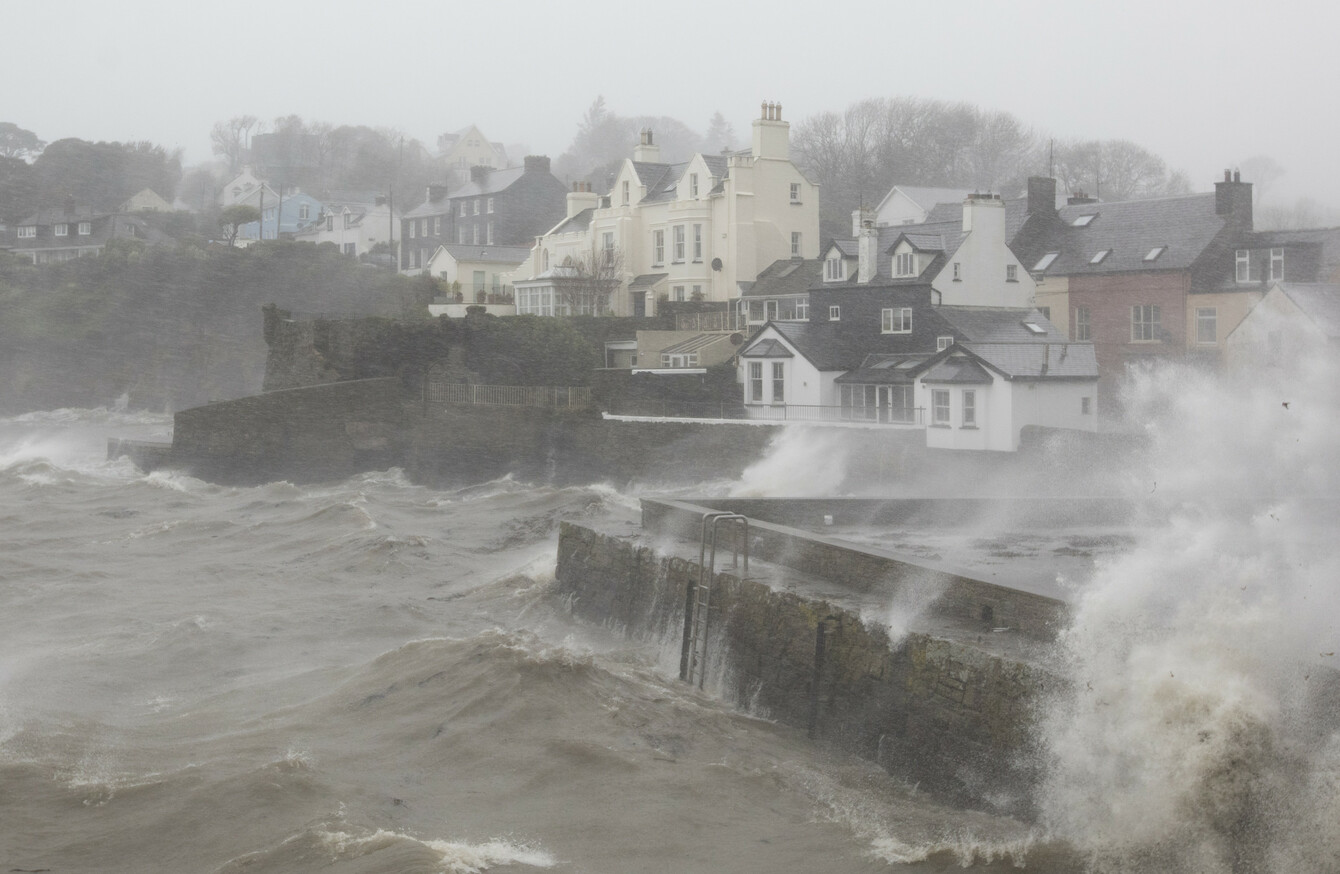 Image: Eamonn Farrell/RollingNews.ie
Image: Eamonn Farrell/RollingNews.ie
OVER 20,000 PEOPLE are without water as power losses from Storm Ophelia hit pumping stations and treatment places.
However, a further quarter of a million people are at risk of losing their supply if power isn't restored soon.
Katherine Walshe, Crisis Management coordinator with Irish Water told RTÉ's Morning Ireland that 360,000 people could lose their water if those schemes are left without power.
"The main impact of the storm has been the loss of power to treatment plants and stations. This impacts on customers where there isn't storage in a reservoir or where water quality can't be guaranteed.
"We also have burst pipes which can only be repaired once the situation is safe."
She said that the worst affected counties were Cork, Kerry, Wexford, Waterford, Galway, Leitrim and parts of Westmeath and Cavan.
While 45 schemes are without water, double that could lose their supply by midday.
"We have about 92 schemes that are at risk, serving around 360,000 people or thereabouts.
"We could lose water supply if power isn't restored by about lunchtime. We're using generators until we have power.
"We are working to prevent that."
Walsh said the utility is working with ESB Networks to restore power to the facilities.