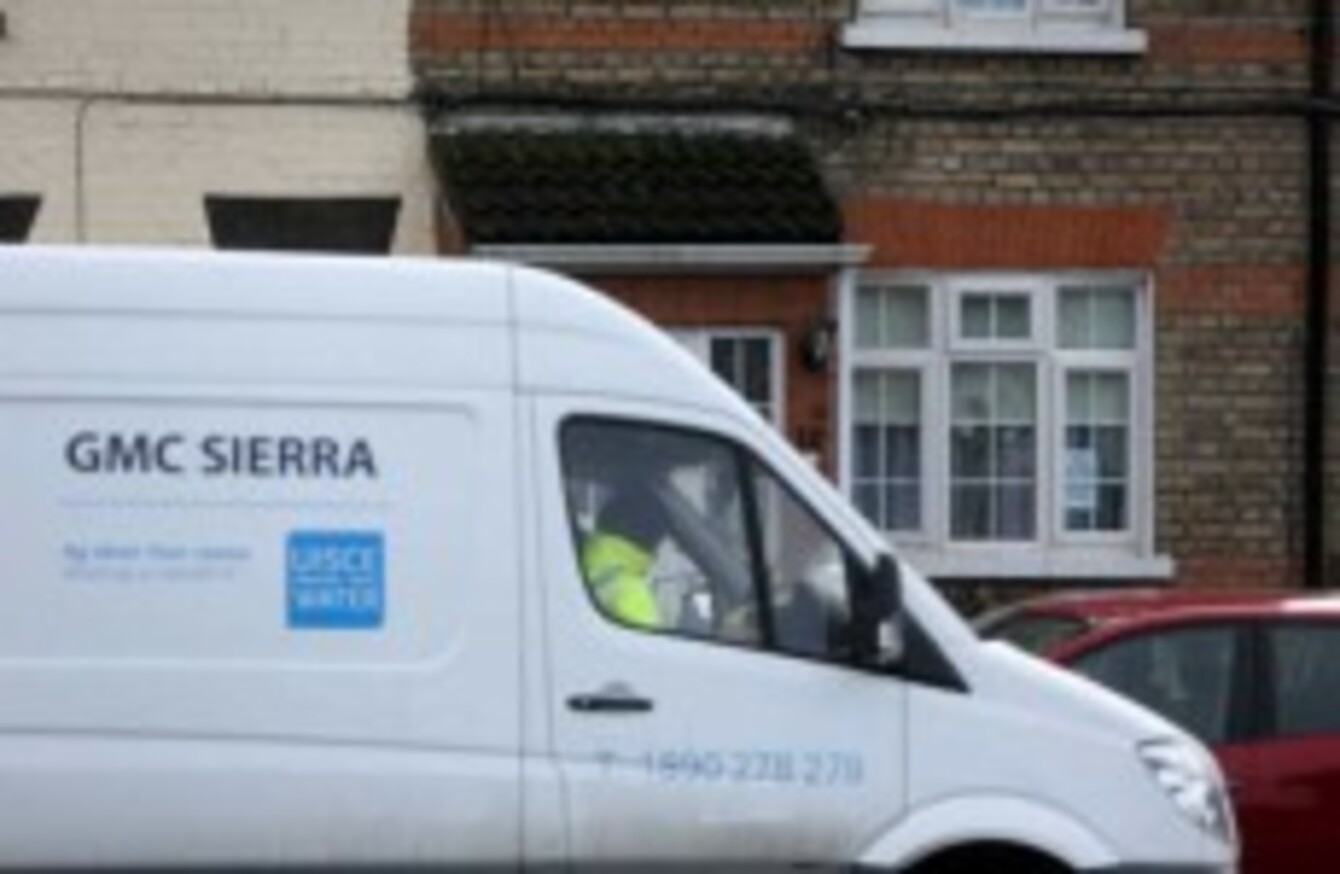 Photo: file
Image: Photocall Ireland!
Photo: file
Image: Photocall Ireland!
A FIRE OVERNIGHT has caused damaged to equipment belonging to Irish Water.
The incident on Lacken Road in Waterford City last night saw a lorry, two trailers and two mini diggers used by the utility destroyed.
The road is part of a business park.
According to local radio station, WLR FM, the damage to the vehicles could be as much as €100,000.
Garda are carrying out an investigation into the incident and the scene has been preserved for a technical examination.
It is believed that the vehicles were targeted in the attacks.
In a statement on the incident, Irish Water has said that it is:
Aware of a fire that took place in the early hours of this morning at a compound on Lacken Road outside Waterford City, where equipment belonging to water meter installers working on behalf of Irish Water is stored.
Anyone with any information about the incident is urged to contact garda in Waterford on 051305300.