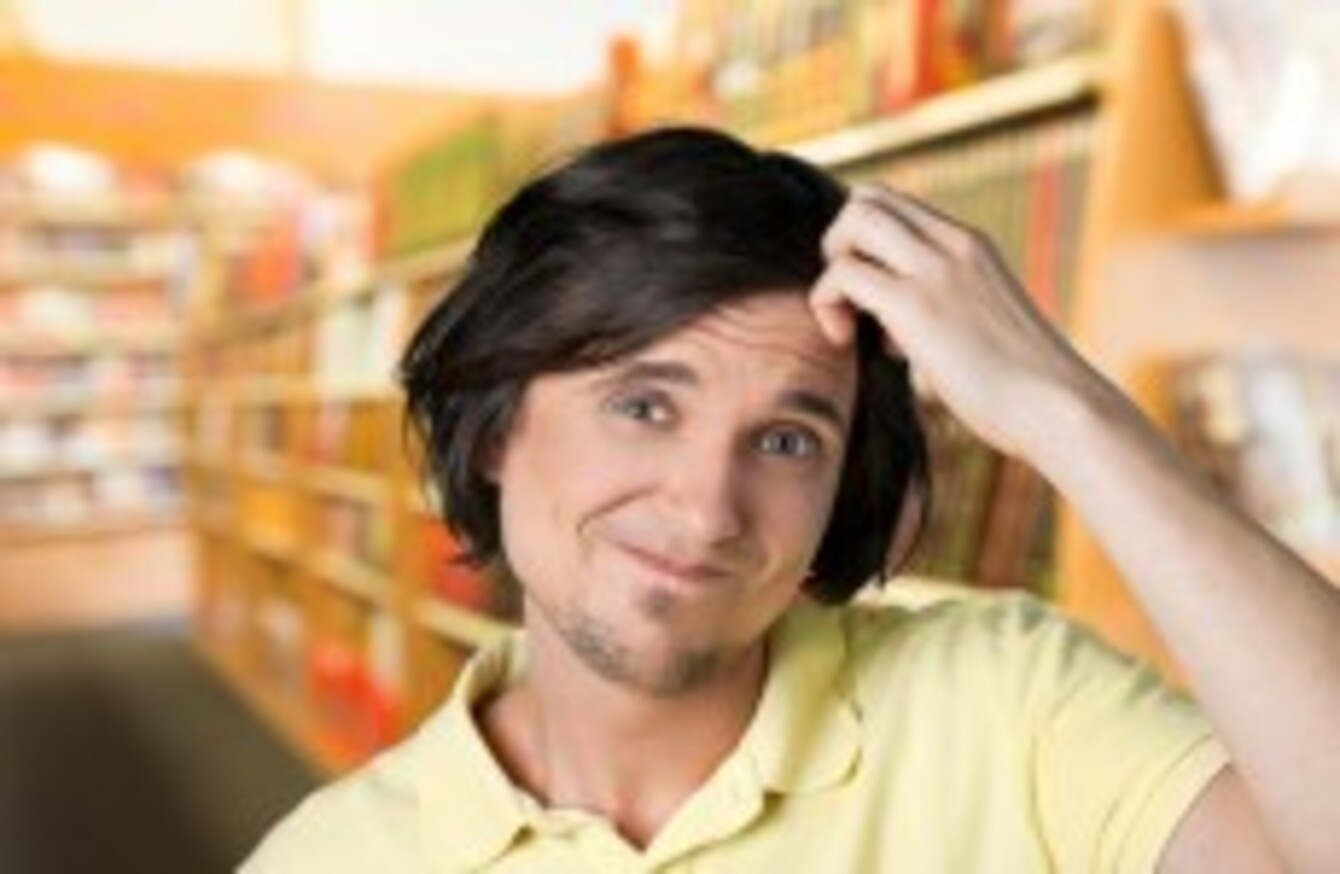 Image: Shutterstock/www.BillionPhotos.com
Image: Shutterstock/www.BillionPhotos.com
A MAJOR REPORT on Irish employment legislation has been published today, finding a serious problem around uncertainty over hours available to workers.
'Zero-hour contracts', which have been at the root of much controversy in the United Kingdom, were found to be "not common" in the Irish system.
Rather, problems have come up with so-called 'If and When' contracts.
This difference between the two is that with zero-hour contracts employees are contractually obliged to make themselves available, while under If and When contracts employees still work non-guaranteed hours, but do not have to be available.
The research was carried out by the University of Limerick (UL) and has been put out by Minister for Business and Employment Ged Nash.
Who does this most impact on?
The report takes a broad look at employment, focusing on retail, hospitality, education and health.
The sectors found to be the main culprits when it comes to If and When contracts were the accommodation/food sector and the retail sector.
Also, the irregular contracts were found to be an issue in certain jobs within the education sector, specifically with third-level lecturing and substitution work, and the health sector, with difficulties for community care work and general practice nursing.
Figures from the Central Statistics Office (CSO) show that around 5.3% of Irish employees currently have no idea what hours they will be working.
Across the part-time sector, around 2% of employees work between 1 and 8 hours a week, 6% work between 9 and 18 hours a week, and 24% work between 19 and 35 hours a week.
What sort of damage do these contracts do?
Although If and When contracts are not as heavily weighted in favour of the employer as zero-hour contracts, they still present a number of challenges.
Workers are made to contend with unpredictability in both their schedules and their income, making a work – life balance a challenge.
#Open journalism No news is bad news Support The Journal

Your contributions will help us continue to deliver the stories that are important to you

Support us now
This can then have a knock of effect for those hoping to access social welfare benefits and parents working with these contracts have to contend with costly childcare.
What needs to be done about all of this? 
As part of its report UL has made a number of suggestions about what needs to change.
Included in these are:
Contracts should be issued to employees on their first day, 
The minimum period an employee should be made to work should be three hours,
Employees should be given at least 72-hours notice before being called in – or otherwise be compensated by being paid time and a half,
Employees should be given 72-hours notice of cancellation of hours, and,
The CSO should make efforts to keep a track of non-guaranteed working hours.
Speaking about the findings, Minister Nash said: "The independent study by UL has found that zero-hour contracts are not extensively used in Ireland. However, it is worrying that the UL study suggests increasing use of If and When contracts that, when used inappropriately, drive precarious working conditions".
These contracts can have the effect of undermining the protections afforded to workers on zero-hour contracts, where they must be compensated for 25% or 15 hours of the time they had to make themselves available.
A consultation is now set to take place between employers, trade unions and other interested parties, with recommendations being brought to the cabinet early in the new year.