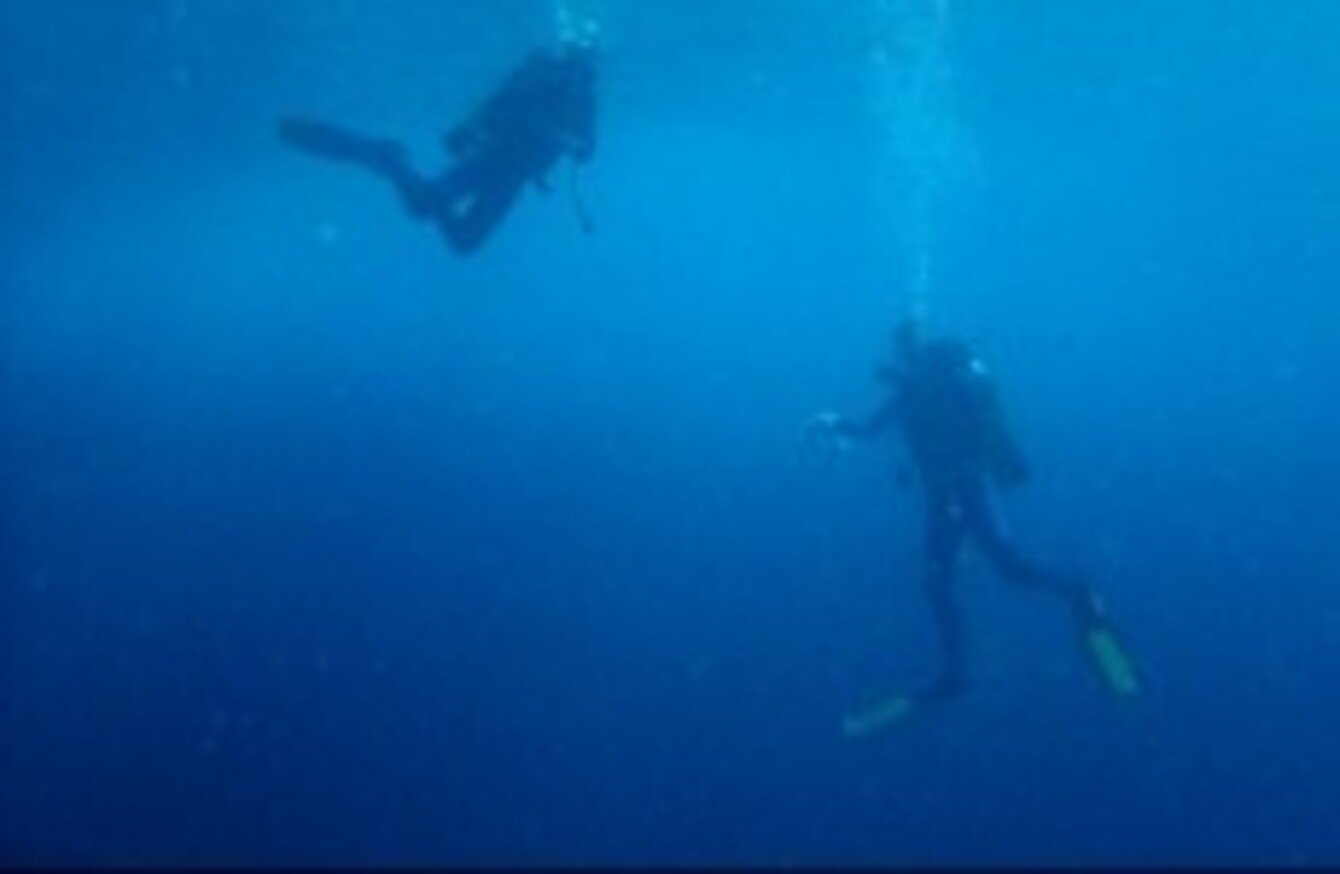 Scuba divers normally dive in company but Mr McCarthy signalled he was staying behind, and didn't resurface
Image: Pic posed via wikicommons
Scuba divers normally dive in company but Mr McCarthy signalled he was staying behind, and didn't resurface
Image: Pic posed via wikicommons
AN IRISH MAN is feared dead in Thailand after going missing during an underwater dive.
Peter McCarthy, a diving instructor, was at  depth with another diver in Song Hong Lake when he signalled that he was going to stay behind. The Irish Daily Star reports that he never resurfaced and colleagues now fear rescuers are looking for a body.
Mr McCarthy, 47, has a six-year-old son PJ and is married to a Thai woman. He has lived in the southeast Asia country for a decade. He went missing last weekend while diving a submerged volcano in Song Hong Lake.
He had been leading a party of tourist divers, according to the Daily Mail. They say that Mr McCarthy used a particular type of scuba diving gear that allows divers to go down to deeper depths than usual, and for longer periods of time.