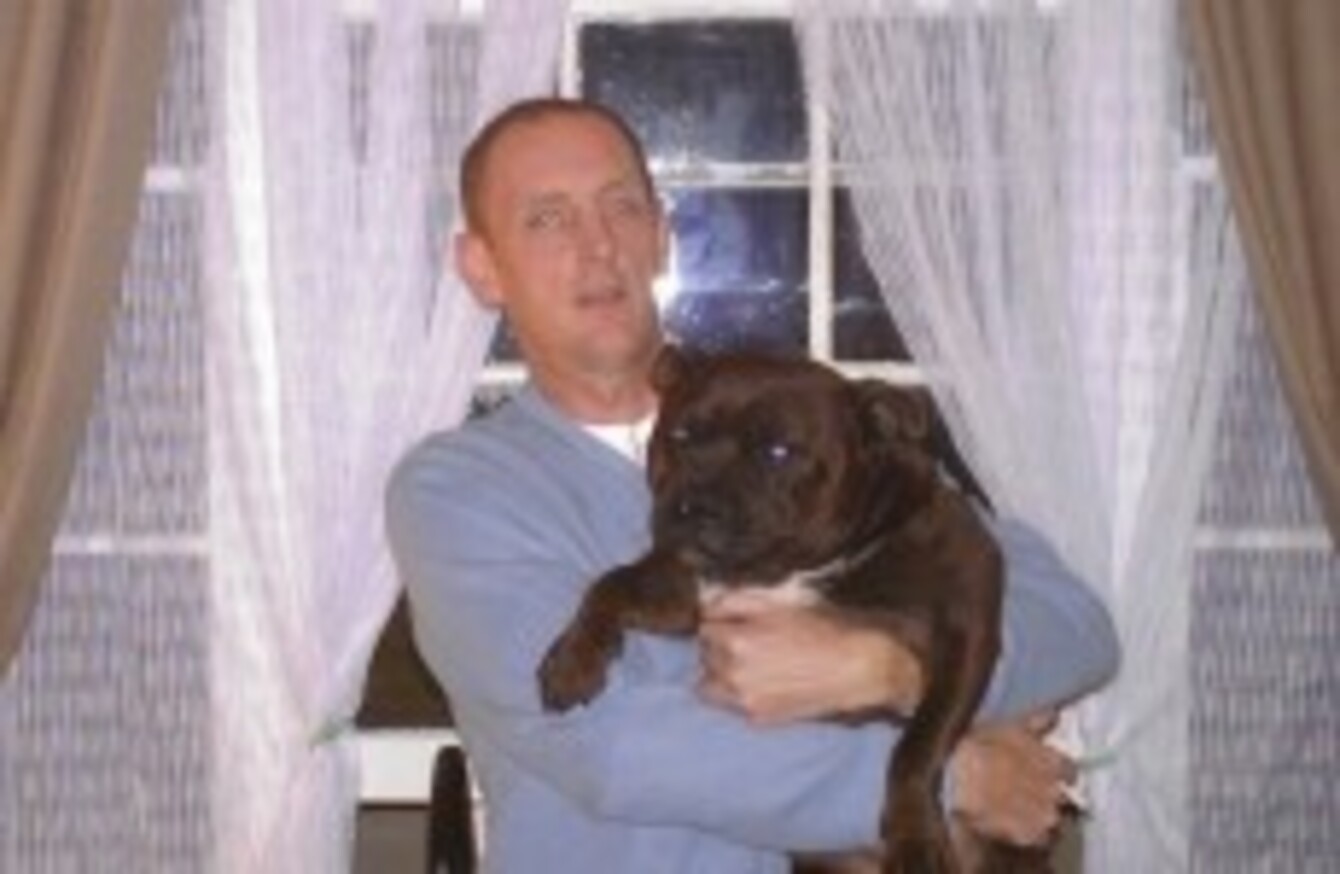 Image: Met Police
Image: Met Police
A 27-YEAR-OLD supermarket worker has been found guilty of murdering 51-year-old Sligo man Philip Steels in north London.
The Met Police said that in September of last year, Malachi Lindo, of Bowles Green, Enfield, caved in Phillip Anthony Michael Steels' face with a brick, leaving him for dead on the street.
Lindo was found guilty yesterday at the Old Bailey of Steel's murder.
Court
The court heard that on the evening of Wednesday 3 September, Steels (who lived at Burncroft Avenue, Enfield), had been drinking at home. He later went out. He had been in a long dispute with a neighbour, and was said to be in an angry state.
As he was walking down the road from a friend's house, he became involved in an altercation with Lindo. The two were strangers.
The pair began fighting, during which Steels fell to the ground and Lindo sat over him and smashed him in the face with a house brick.
He left Steels in a pool of blood and walked across the road to a parked white Audi A3.
He then sat down with his back to the vehicle and his legs on the road, which meant that several cars passing by had to swerve around him. He sat there for 15 minutes.
Police arrival
When police arrived at the scene at 1.44am, Lindo spotted them and ran away.
Police pursued Lindo, who had started "randomly rolling across the road". He was arrested for murder after it was confirmed that Phillip Steels had died.
Lindo acted erratically and babbled at officers, before telling them that he had taken a cocktail of drugs, including cannabis, cocaine and MDMA.
He spat at the police officers, asked could he go home, and said:
I promise I won't kill again.
A blue baseball cap belonging to Lindo, and a brick, were found next to Steels.
Also nearby was a rucksack belonging to Lindo that contained a large quantity of drugs and related paraphernalia. After his home was searched, it was confirmed that he was dealing drugs at the time.
Lindo will be sentenced on Monday 16 March.
Horrendous attack
Investigating officer Acting Detective Sergeant Mike Stubbins, of the Homicide and Major Crime Command, described the incident as a "horrendous attack on an innocent member of the public, brought about by a complicated and confused individual being high on a cocktail of drugs".
Lindo had been taking numerous drugs. He has stated that his mind started playing games and he felt he was in a parallel dimension.This is a tragic case where an innocent member of the public has felt the wrath of a young man whose life had been unravelling and who had turned to experimenting with illegal substances.Unfortunately he has let out his frustration on the first person he has seen leading to the death of Philip Steels.
- Additional reporting Aoife Barry