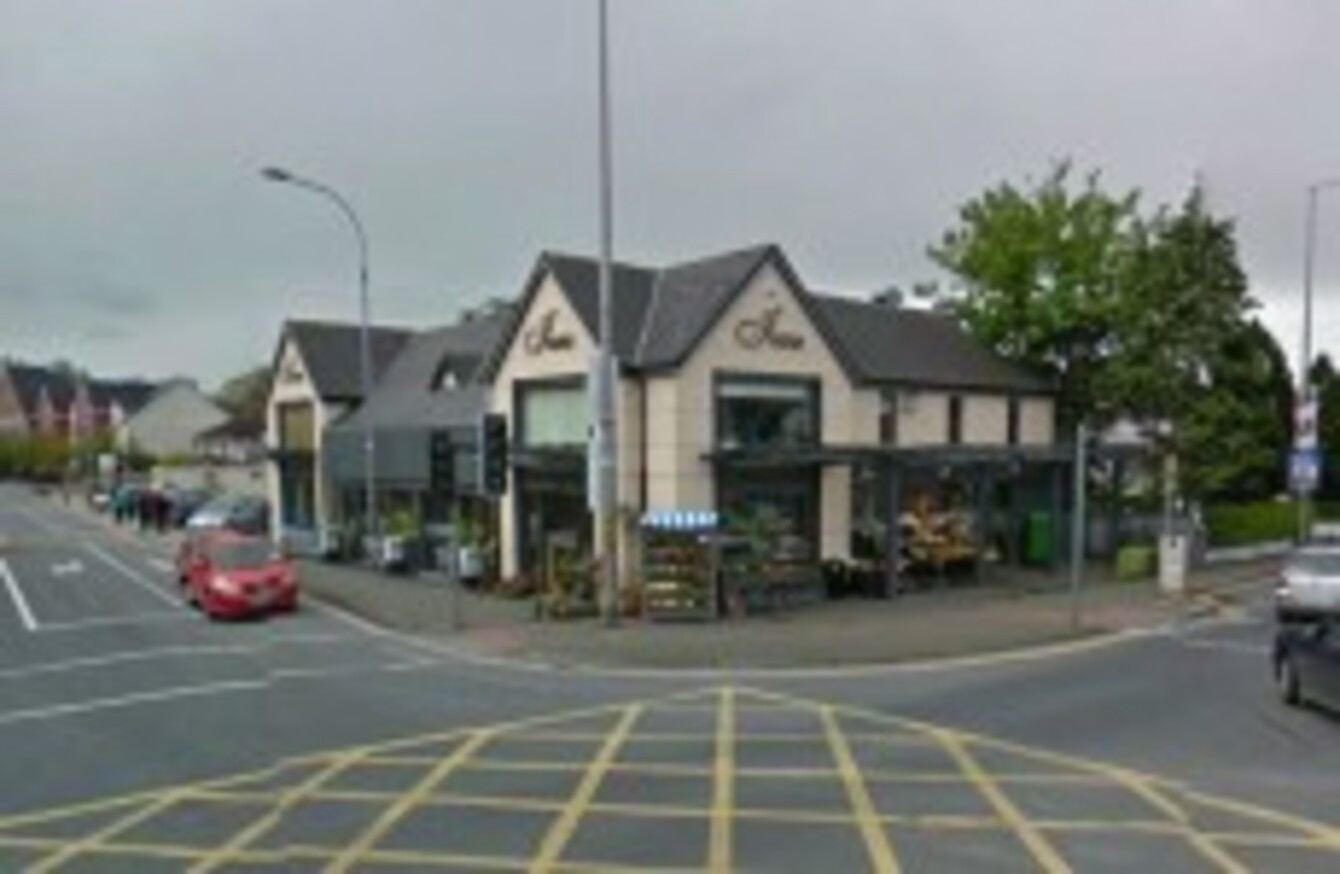 The supermarket in Caherdavin Cross.
Image: Google Maps
The supermarket in Caherdavin Cross.
Image: Google Maps
STAFF OF A Limerick supermarket have vowed not to leave the premises until their entitlements have been paid.
Almost 30 staff have been in the premises of Ivan's supermarket in Caherdavin Cross for 17 days, after they were all let go.
The store had been operating in the area for 38 years, but was closed on Sunday, 19 January. At the time the founder and managing director of the business, Ivan Cremins, assured staff that they would be receiving their full entitlements.
A spokesperson for the staff, Mary Sheehan, said that the following Monday, the staff met and discovered the cheques the had been given were bouncing, prompting them to occupy the store.
The issue had dragged on for over a fortnight before talks with receivers Deloitte on Monday had seemingly ended the dispute.
"We were told that we would have our money yesterday and there's no sign of it, nor was there any sign today.
"We're being made fools of again. We have no other option than to stay here."
Sheehan says that morale amongst the staff is being maintained by the local community.
"People have been brilliant. They've been handing in food and everything that we need.
"We take it in shifts to man the store."
The group will hold a peaceful protest outside the neighbouring post office, which is owned by Ivan Cremins, tonight, with Sheehan saying that the staff will stay "as long as it takes".