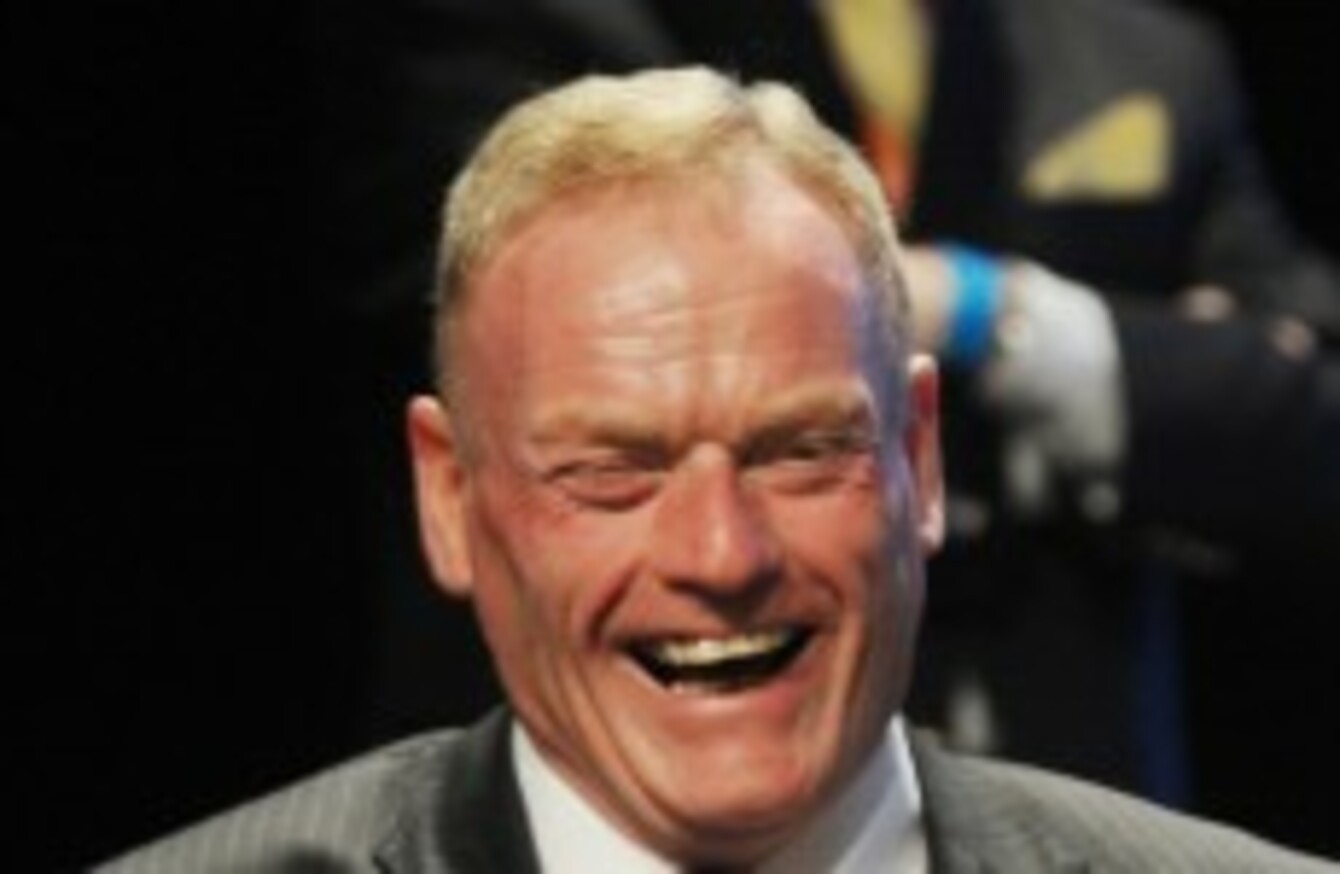 James Bannon
Image: Laura Hutton/Photocall Ireland
James Bannon
Image: Laura Hutton/Photocall Ireland
A FINE GAEL TD has criticised a proposal to resettle some homeless people from Dublin in the Midlands, citing concerns about an increase criminality.
James Bannon was reacting to a story published in the Irish Times last month which said the government would consider proposals to house hundreds of homeless families in vacant homes around the country.
The Longford-Westmeath today said that there is already a difficulty with housing in rural areas.
"We do not want Dubliners to ease the burden on the capital's housing stock," he told RTÉ Radio's News at One.
Why should counties like Longford-Westmeath, who already have high waiting lists for social housing, take in Dublin families because their own local authorities have failed to adequately to provide housing for them?
He said that if a rural resettlement scheme was initiated it would result in large numbers of homeless people from Dublin being relocated to areas such as the Midlands counties "to make further room for Dubliners".
Bannon continued: "Those people should be housed in their native county of Dublin because we've enough to do with people in Longford-Westmeath.
Let the Dublin local authorities look after their own and we will look after our own down the country.
Criminality
The former senator said Longford had experienced "social and criminal problems" as a result of people from Dublin moving to the area.
It's visited on upon the county by families exported from their native environment of the city of Dublin to previously quiet towns and  villages here in Longford.
Asked how he knew this, Bannon claimed he had the information from An Garda Síochána and added:
Some of the people cause hardship and social disruption to existing communities here in the Midlands and indeed those families who've been uprooted from their urban environment into rural areas have caused problems in rural areas and that is factual.
He denied he was smearing people from Dublin, insisting his view that that every single local authority "should look after their own homeless people".
"We have enough to do," he added.
I feel that local authorities who have failed to provide housing for their own in Dublin should not have people exported down to places like the Midlands.