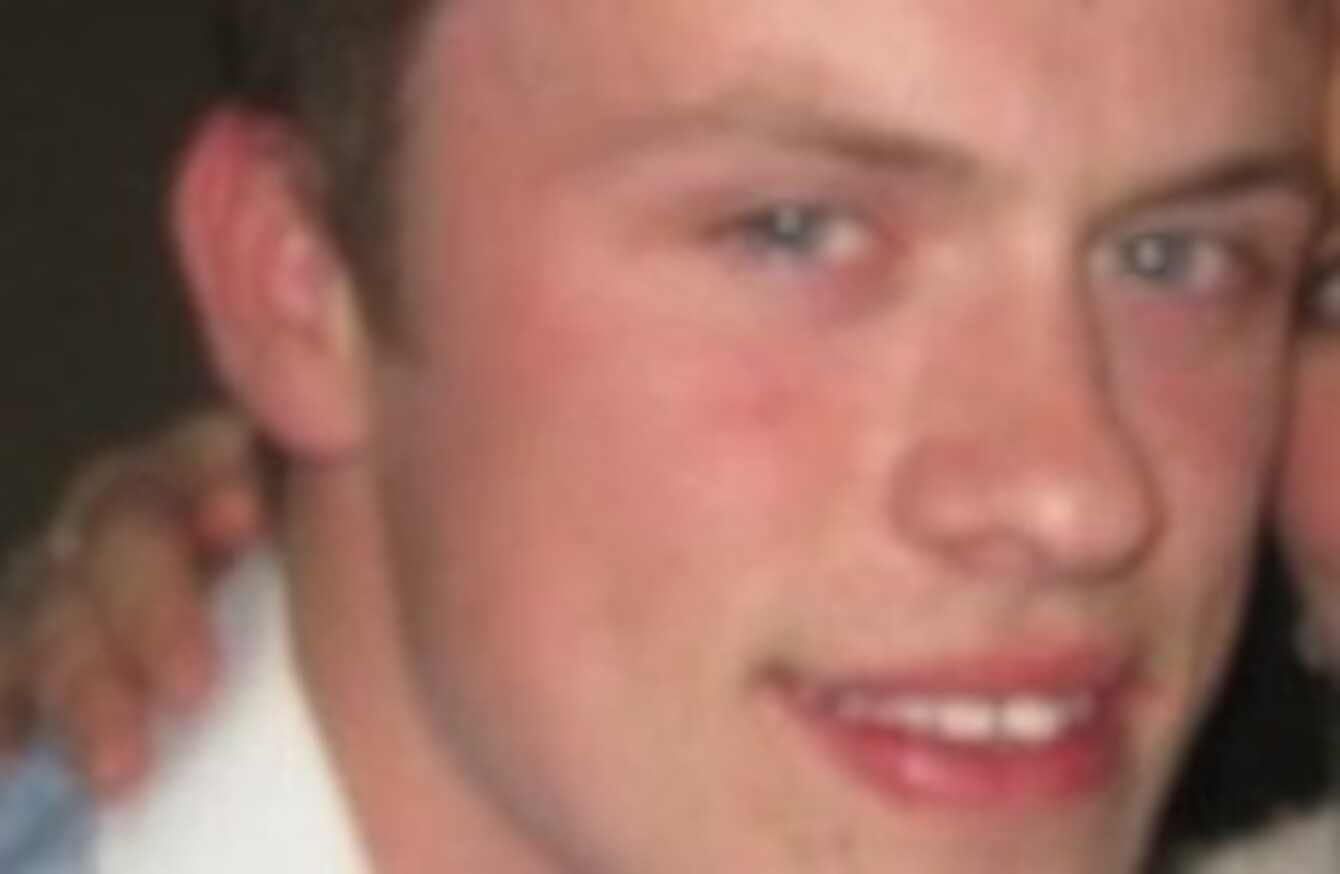 Image: Department of Foreign Affairs
Image: Department of Foreign Affairs
THE PARENTS OF an Irish student who has been missing in Poland since Saturday have made an appeal for help in locating him.
James Nolan, 21, from Blessington in Co Wicklow, had been following Ireland at the European Championships and was last seen in Bydgoszcz, about 130 kilometres north east of Poznan at around 1-1.30pm local time on Saturday afternoon.
When he was last seen, James was wearing a white t-shirt bearing a picture of Chuck Norris, dark blue jeans and grey runners.
Speaking on RTÉ's Nine News last night, James's parents said they hoped he would turn up soon and asked anyone who knew anything about his whereabouts to contact them or the Gardaí.
James's uncle also said that his nephew's phone had not been working on Saturday, but that he had been in contact almost every day since travelling to Poland for Euro 2012. He added that James had withdrawn money from his bank account on Saturday night but had not taken any more out since then.
Anyone with information have been asked to contact the Irish consulate in Poznan on 0048-880529105, the Gardaí, or the Department of Foreign Affairs in Ireland on 1890-426-700.