JANUARY IS NEARLY over.
To be fair, it feels like it's been going on forever. How much of it can you remember?
The year started with extreme weather in the US. What caused it?


In Ireland, what was the storm called which hit the country at the start of the month?


The diocese of Down and Connor suspended which practice in response to flu outbreaks?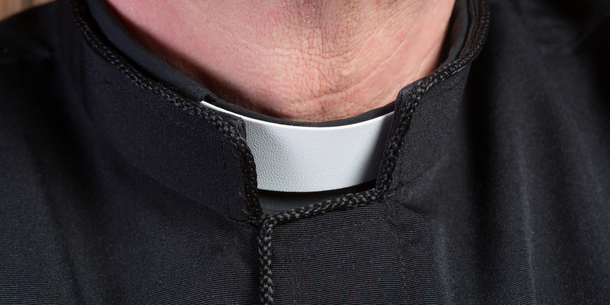 Dipping hands in holy water


This clip cost a Sinn Féin MP his job. What's his name?


A wrong button push warned residents of which US state a missile was heading their way?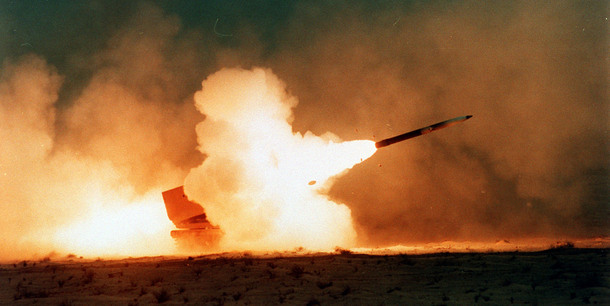 On the day of her funeral, Irish radio stations joined together to honour Dolores O'Riordan by playing which song?


A book about Donald Trump came out. What's it called?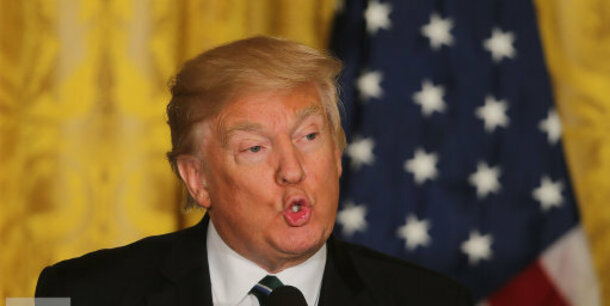 The Transport Minister tabled a drink-driving bill, but what did he then do?
Accidentally voted against it
Changed his mind and upped the limit


The ban on Good Friday alcohol sales was lifted. When was it instituted?


Leo Varadkar said he got a 100% mortgage. But how long is the term? Answer all the questions to see your result!
You scored out of !
Top Dog!
Pawsitively perfect!
You scored out of !
Clever Cat!
Almost purrfect!
You scored out of !
Fintastic
Flippin good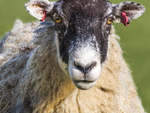 You scored out of !
What are ewe doing!?
Baaaaaaad
You scored out of !
Turtley Awful!
Shell of a bad effort