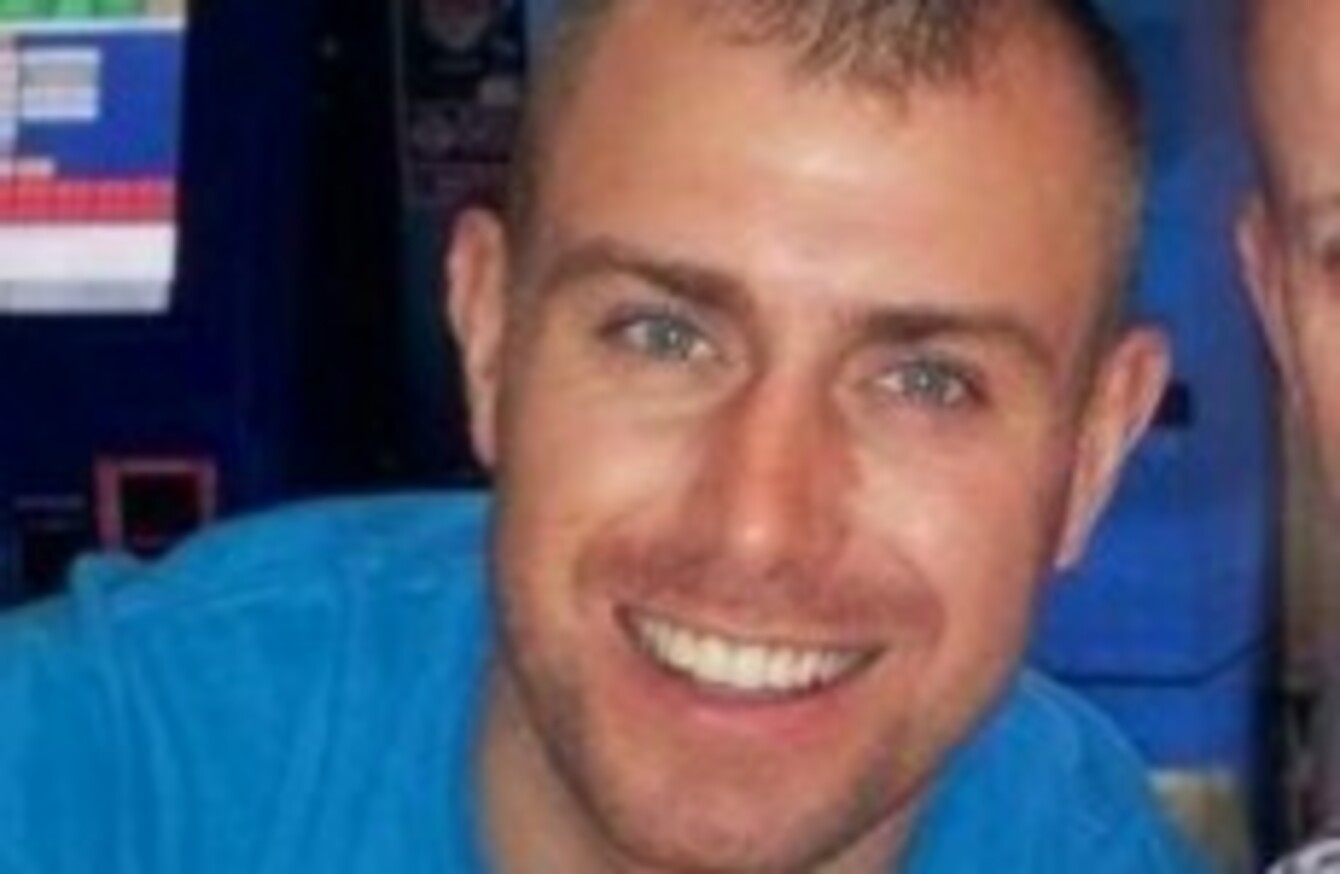 AN IRISH MAN who'd been placed in an induced coma after a one-punch attack in Sydney has regained conciousness in ICU.
Jason Cierans (29) from Cork suffered brain injuries following the attack at Bondi Junction ten days ago. He'd been in an induced coma since but is now awake according to his aunt Fidelma who spoke to Cork's RedFm.
"What are ye doing here was the first thing out of him mouth," she said.
"He's very disorientated. First of all he couldn't understand why he was in hospital and then he couldn't understand why he was in the ICU."
A 30-year-old Argentinian national named Adrian Gabriel Martinez has been charged with recklessly causing grievous bodily harm following the attack.
Jason Cierans family have flown out to Sydney to be with him during his recovery and a fundraising page has been set up to help the family meet the costs of their stay and travel.
A fundraising event is also set to be held in Cork later this month to help with the effort.
The 29-year-old will  require more surgery to help reduce the swelling on his brain.
His aunt Fidelma says that the news that he woke up was greeted with joy by his family.
"The relief is unbelievable, we were actually jumping for joy yesterday at the thought of our nephew, her son my mum's grandchild opening his eyes and everything. All our prayers have been answered all week."