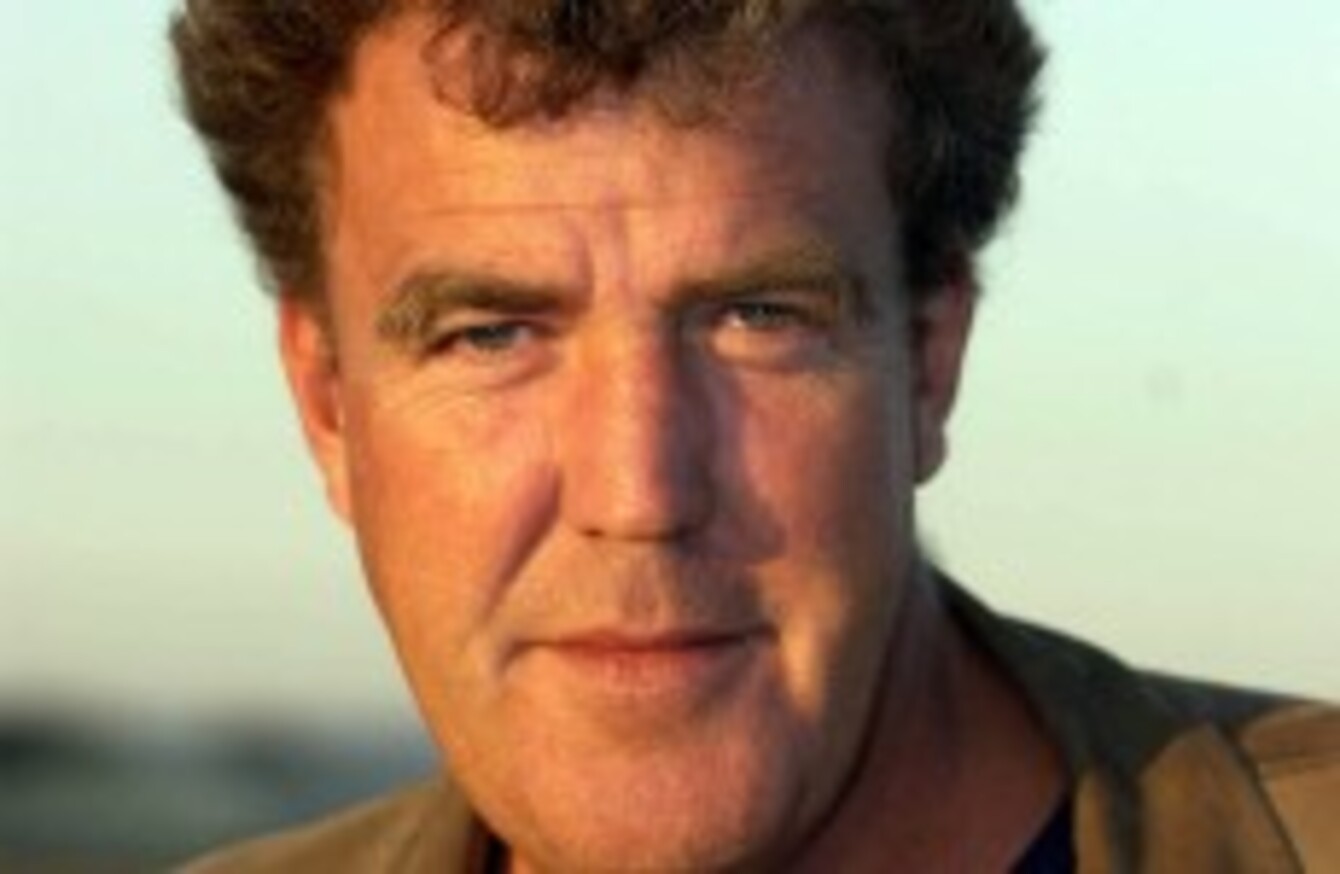 Image: PA Archive/Press Association Images
Image: PA Archive/Press Association Images
POLICE IN THE UK have confirmed they will be taking no further action against Jeremy Clarkson over the incident which saw him dropped from the BBC.
New Yorkshire Police said they will not be pursuing the assault on Oisin Tymon any further.
In a statement, the force said it had completed its routine enquiries into what happened at Hawes on 4 March. A BBC investigation found that Clarkson punched and verbally abused Tymon in an unprovoked attack.
Police became involved following the publication of the organisation's report into the incident.
Last week, Tymon told police that he did not want them to take action on his behalf.
"However, at that point we still needed to speak to some members of the public who were present at the time of the incident, who had been affected by the event, and whose views also needed to be considered," police said today.
"Now that all the interviews are complete, we have properly established that there is no need for further police action."
Clarkson was dropped by the BBC on 25 March after the damning findings of Ken MacQuarrie's probe left the Beeb's Director-General, Tony Hall, with no alternative but to sack his star man.
"For me a line has been crossed," Hall said. "There cannot be one rule for one and one rule for another dictated by either rank, or public relations and commercial considerations."
MacQuarrie found that Tymon was subjected to an "unprovoked physical and verbal attack by Jeremy Clarkson".
"During the physical attack Oisin Tymon was struck, resulting in swelling and bleeding to his lip. The verbal abuse was sustained over a longer period, both at the time of the physical attack and subsequently."