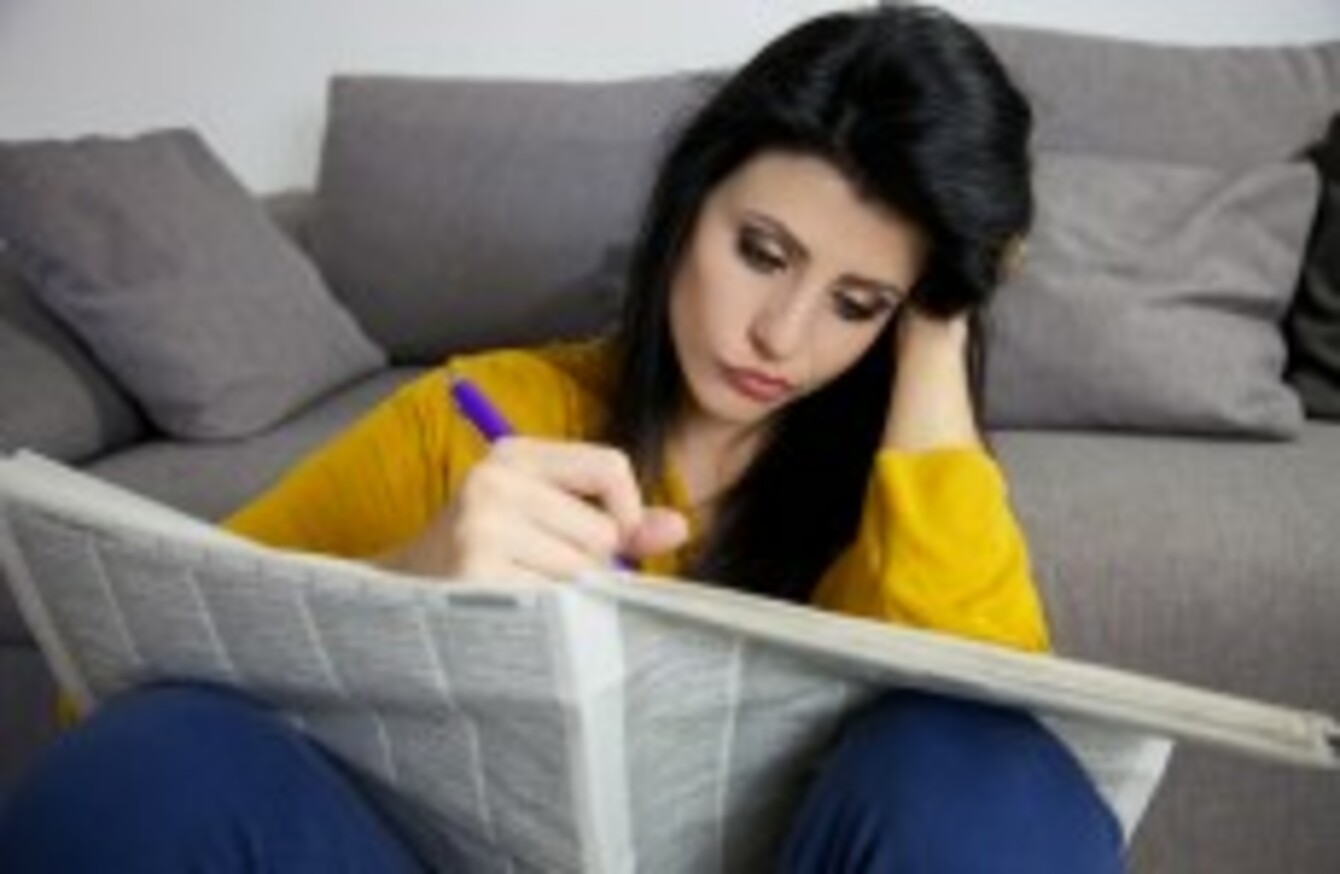 Image: Shutterstock/Federico Marsicano
Image: Shutterstock/Federico Marsicano
EMPLOYERS IN KERRY should give young people a chance to get back to work, according to the Minister for Social Protection, Joan Burton.
She called on businesses in the area to consider taking part in two new programmes aimed at unemployed young people.
According to the latest Live Register figures for January 2015, there are 5,439 people under 25 unemployed in the south west region.
Back to work schemes
Burton said businesses and jobseekers can avail of financial supports under two new initiatives.
She said the government has worked to reduce youth unemployment from 31% in 2012 to 21.6% at end of 2014.
"But that is still far too high," said Burton.
… Others still find it hard to take that first step onto the employment ladder. The purpose of First Steps and JobsPlus Youth is to give them that opportunity.
The First Steps programme offers young people between 18 and 25 work experience and training.
Work experience
Burton said the target is to provide up to 2,000 work experience placements of six or nine months during 2015.
JobsPlus Youth programme is an expansion of the JobsPlus employer incentive scheme. It gives employers cash payments to assist with wage costs when they hire young people from the Live Register.
It is expected to support 1,500 young jobseekers return to work this year, on a national level.
Up to the end of January, 148 jobseekers and 113 companies in Kerry have availed of the scheme.
I strongly urge all employers, local businesses and entrepreneurs to engage with officials from my Department based in Tralee and other towns of Kerry.In particular, I would ask you to look at the possibility of offering apprenticeships and traineeships to your young people.

Not only will the young men and women gain a skill in an area they have a particular interest in but they will continue that thread of tradition, creativity and workmanship that makes Ireland unique.