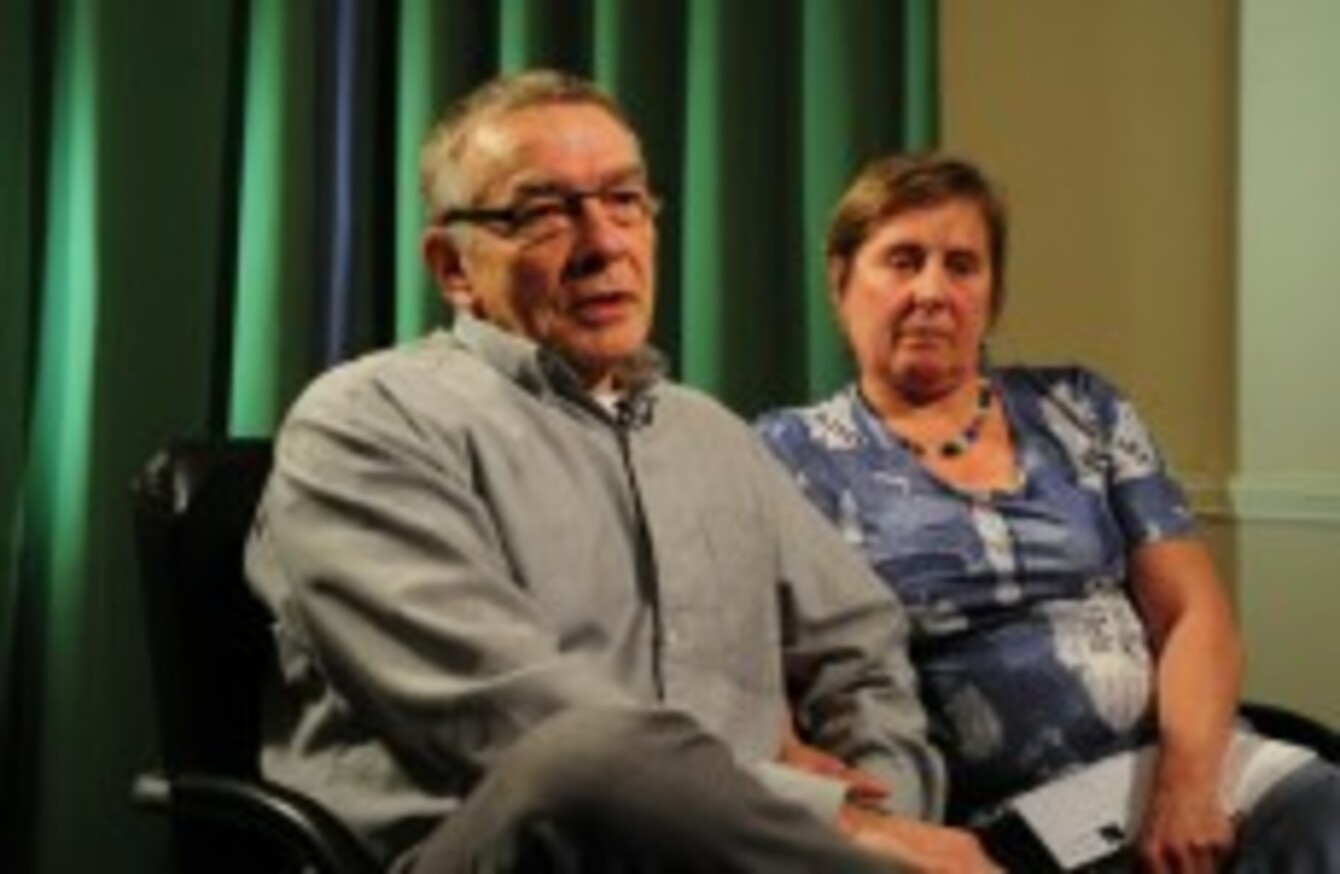 THE PARENTS OF murdered British woman Joanna Yeates have made an emotional appeal to anyone who has even a hunch in relation to her killing to come forward.
Yeates, an architect, disappeared on 17 December, after she had returned to her flat following drinks with her colleagues. Her boyfriend reported her missing when he returned home on 19 December.
Her snow-covered body was discovered in woodland in North Somerset on Christmas Day.
In a video released today by the Avon and Somerset Police, her mother Theresa read from a prepared statement which appealed for "armchair detectives" to come forward:
If you know something and you do not come forward, you are consciously hampering the apprehension of Jo's killer, and the perpretrator is still free. You will also be prolonging the torment of Jo's family and friends.

Do you know anyone who hasn't been shocked or disturbed by the events surrounding Jo's murder? Has anyone you know had an unusual or inexplicable reaction? Was their behaviour unusual on the weekend of 17-19 December, or throughout the past four weeks?

Something apparently insignificant could trigger the killer to kill again.
Theresa Yeates became more emotional as she continued with the next part of the statement:
Do you know someone who has been somehow justifying her being killed?.. Jo is probably acquainted with her killer. We are sure the killer will be brought to justice. When this happens, please think how you will feel if you knew the killer, and you had questions in your mind which you consciously refused to act on.
Her father, David, struggled with his emotions as he spoke of the "absolute nightmare of the past few weeks".
We want to get people to understand how we feel and how they might feel if they don't bother coming forward because they feel it can't possibly be that person, or that person.
#Open journalism No news is bad news Support The Journal

Your contributions will help us continue to deliver the stories that are important to you

Support us now