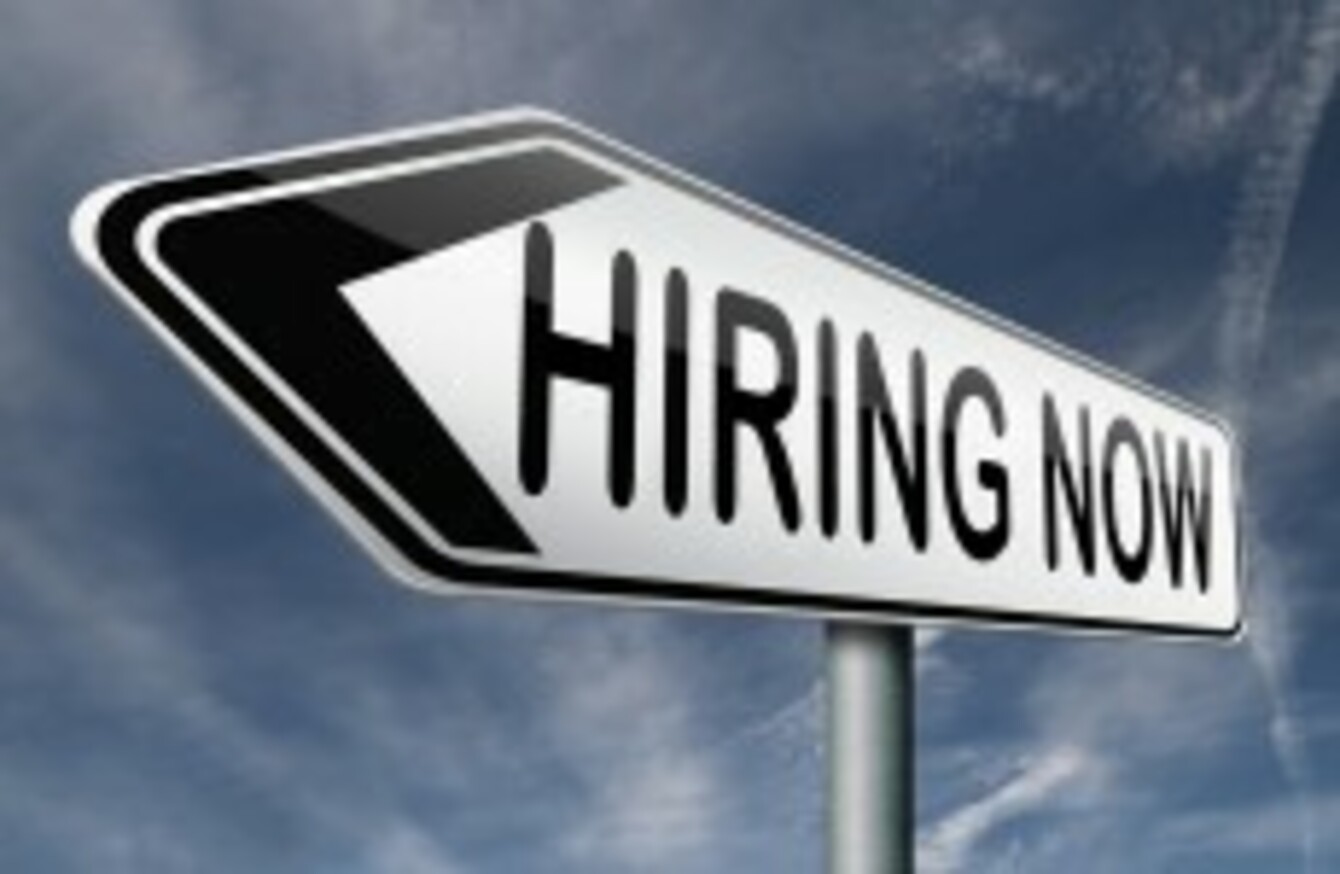 Image: Hiring via Shutterstock
Image: Hiring via Shutterstock
A SOFTWARE CONSULTANCY company is to create 120 jobs in Cork.
Xanadu was founded in 2011 to provide software support to clients such as Matchbook.com, the sports betting exchange.
Taoiseach Enda Kenny will be at the company's headquarters in Blackpool to announce the jobs today.
However, Kenny will not be alone.
The We Won't Pay campaign is calling on people opposed to water charges to gather at the Blackpool Retail Park to protest the announcement.
Councillor Mick Barry said people should put pressure on the government.
"The government announcement of changes to their water charges plan today is a sure sign that people have the Government on the run on this issue. People should step up the pressure now to get the charge abolished entirely."