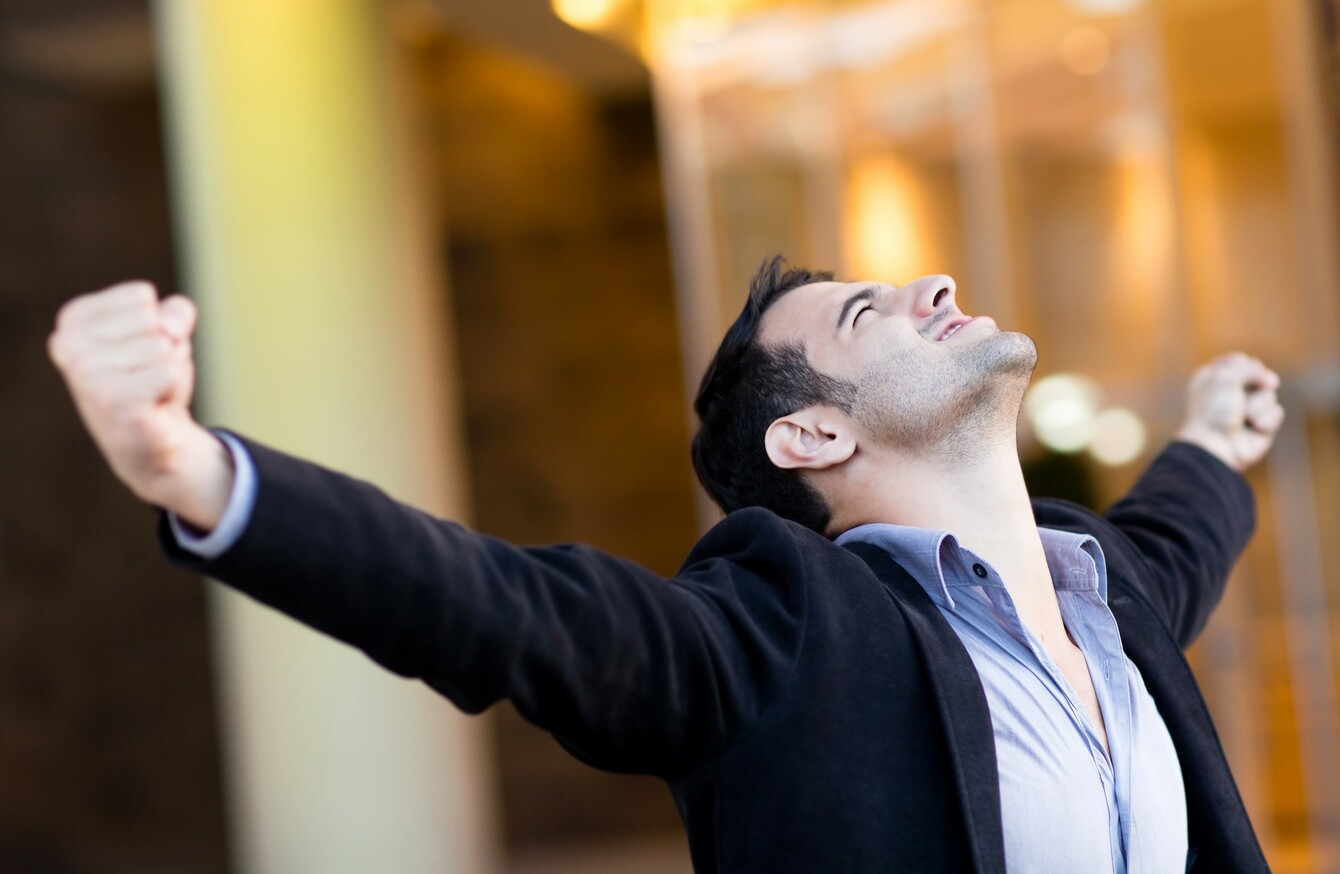 Image: Shutterstock/Andresr
Image: Shutterstock/Andresr
Updated at 5.56pm
MORE THAN 1,500 jobs are set to be created across a variety of sectors over the next five years, following announcements from four companies.
The bulk of these have come in the disability care sector, with Nua Healthcare announcing that it will be creating 800 new jobs.
And the good news is that it looks like it won't take forever for them to come on stream – the company has said that it expects 300 of the position to open up this year, with applications being taken for the remaining 500 before 2019.
As part of its expansion plans, the company will be opening 20 residential centres and associated day care centres across the country – something that will come as a welcome boost to a sector short on beds.
What other jobs are we getting?
The rest of the positions will be created by French environmental services group Veolia, who will be creating 300 positions; Boxever, an Irish travel software company will be creating 100 positions; and Netigate, an online survey company will be creating 45.
Veolia – which counts Irish Water among its water, waste and energy management services customers – will be expanding its Irish operation to coincide with a transition to a low carbon economy.
Many of its positions will be created in Mayo.
This evening First Data joined the list of companies announcing jobs today, with 300 heading for Nenagh in Co Tipperary, due to come on stream before the end of the year.
It is a global payment technology solutions company, meaning it handles financial transactions at ATMs and points of sale. The company is estimated to handle in the region of almost a trillion euro in these transactions each year.
TD for the area Minister Alan Kelly described it as a "red-letter day" and "game-changer" for Nenagh.
"We have to go back to the 1980s at least for a jobs announcement of anything of this scale for Nenagh," he said. "The announcement of 300 jobs for Nenagh is the equivalent of almost 4,000 jobs for Limerick. That's how significant this is for the town and county."
After raising $12 million (€11 million) in funding, Boxever will be creating 100 new tech jobs over the next year.
Swedish company Netigate's unique hook is that their online surveys are offered through a cloud-based platform. The new positions will be based in Cork and cover a mix of sales, technical support and account management roles.
And what are the politicians saying?
Today's jobs announcements will come as good news for politicians looking to push home a point about the country's economic recovery ahead of the forthcoming election.
Speaking about the addition to Ireland's IT sector made by Netigate, Minister for Jobs Richard Bruton, said:
Cloud computing is an important sector which offers major opportunity for employment growth in Ireland, and we have specifically targeted it as part of our action plan for jobs.
Speaking at the launch of Nua Healthcare's newest facility Limerick, Minister of State at the Department of Health, Kathleen Lynch, said: "I welcome their commitment to and investment in providing high quality services for both children and adults with complex support needs across the country and the job creation in local communities to meet these needs."
Originally published 9.02am