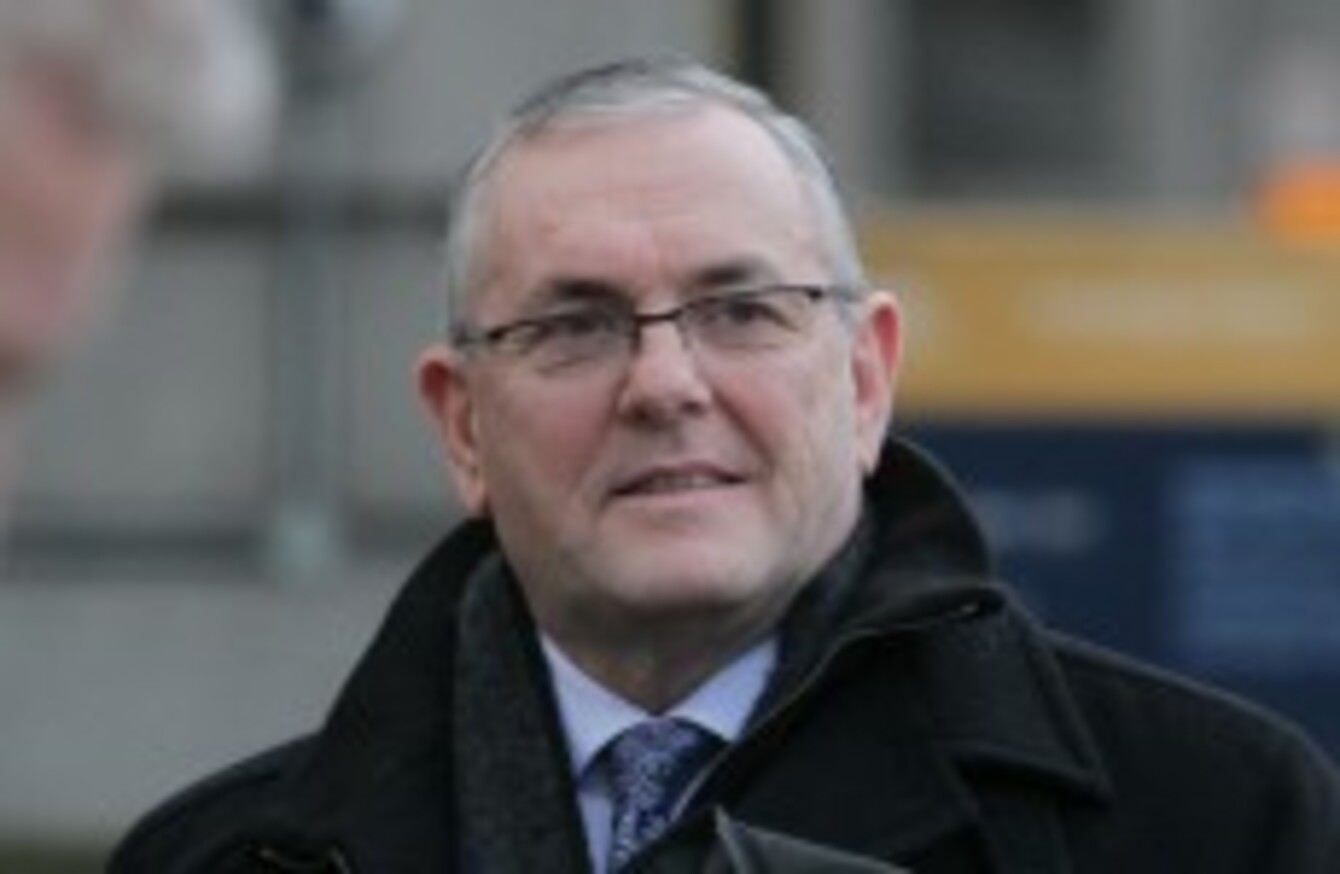 John McGuinness
Image: MarkPhotocall Ireland
John McGuinness
Image: MarkPhotocall Ireland
THE CHAIRMAN OF the Public Accounts Committee (PAC) has said that Rehab CEO Angela Kerins should come forward and disclose the salaries of some Rehab executives "sooner rather than later".
Speaking to TheJournal.ie, John McGuinness confirmed that legal advice is being sought on whether or not they can publish the salaries of some executives from the Rehab Group.
He said that data protection issues need to be clarified, stating that it would most likely be Tuesday before they would know the final outcome.
Legal
Aside from waiting for the legal go ahead, McGuinness said that yesterday during the PAC meeting, Kerins ensured that she would facilitate the salaries be published, prior to the original date of 2016.
He stated that it should be a matter of days that Kerins publishes the information, stating the delay "is not doing any good to the charity sector".
He said it was "unsatisfactory" and "unacceptable" for the PAC to have to try and get information in such a "painstaking" way.
"There is an absolute need for people to know," he said, adding that it was vital that there be transparency.
"The least the PAC can expect is for the organisation that has been brought in front of them to be co-operative," he said, adding, "instead we got a marathon meeting".
McGuinness said: "Rather than sit back into it, she should absolutely release the information sooner rather than later."