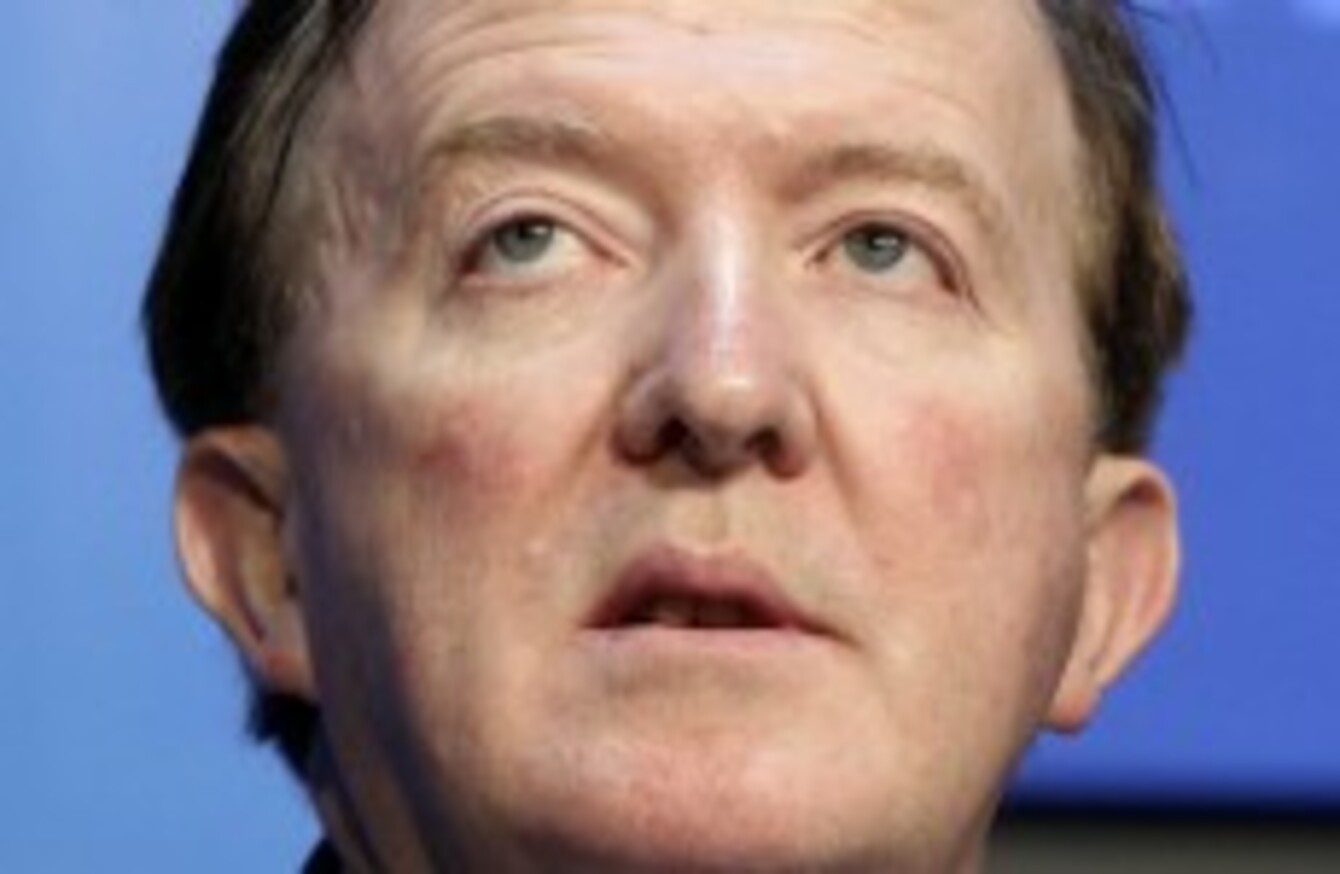 Image: Sam Boal/Photocall Ireland
Image: Sam Boal/Photocall Ireland
FINE GAEL TD John Perry has today responded to reports about his taking on his wife Marie as a parliamentary assistant, claiming he did so purely to "bridge the gap" until he had a replacement.
In a statement today, Perry said that after the ministerial reshuffle last year, his then parliamentary assistant of seven years left to "pursue a new career direction".
Over the six month period to December last year, the position was filled by his wife Marie, on a "purely voluntary basis", the TD said today.
There was no cost or charge to the State for the work she carried out during that period. Having been an integral part of my political career for the past 18 years, Maria was eminently qualified to fulfil the position of parliamentary assistant.
However the TD said he decided, in light of the growing work load in his office, to appoint Marie full time to the position in January this year "to bridge the gap" until his preferred candidate for the position became available.
The job she was given is on a salary scale of between €38,760 and €49,035 a year, with overtime payments of a further 20 per cent on top of this.
Thomas Walsh, who previously worked with Perry in his role as Minister for State, will take up the position in mid-April and has been working one day a week with him for the past month at the Deputy's own expense.
Yesterday the Taoiseach said he did not think it was a "wise thing for politicians to appoint family members".