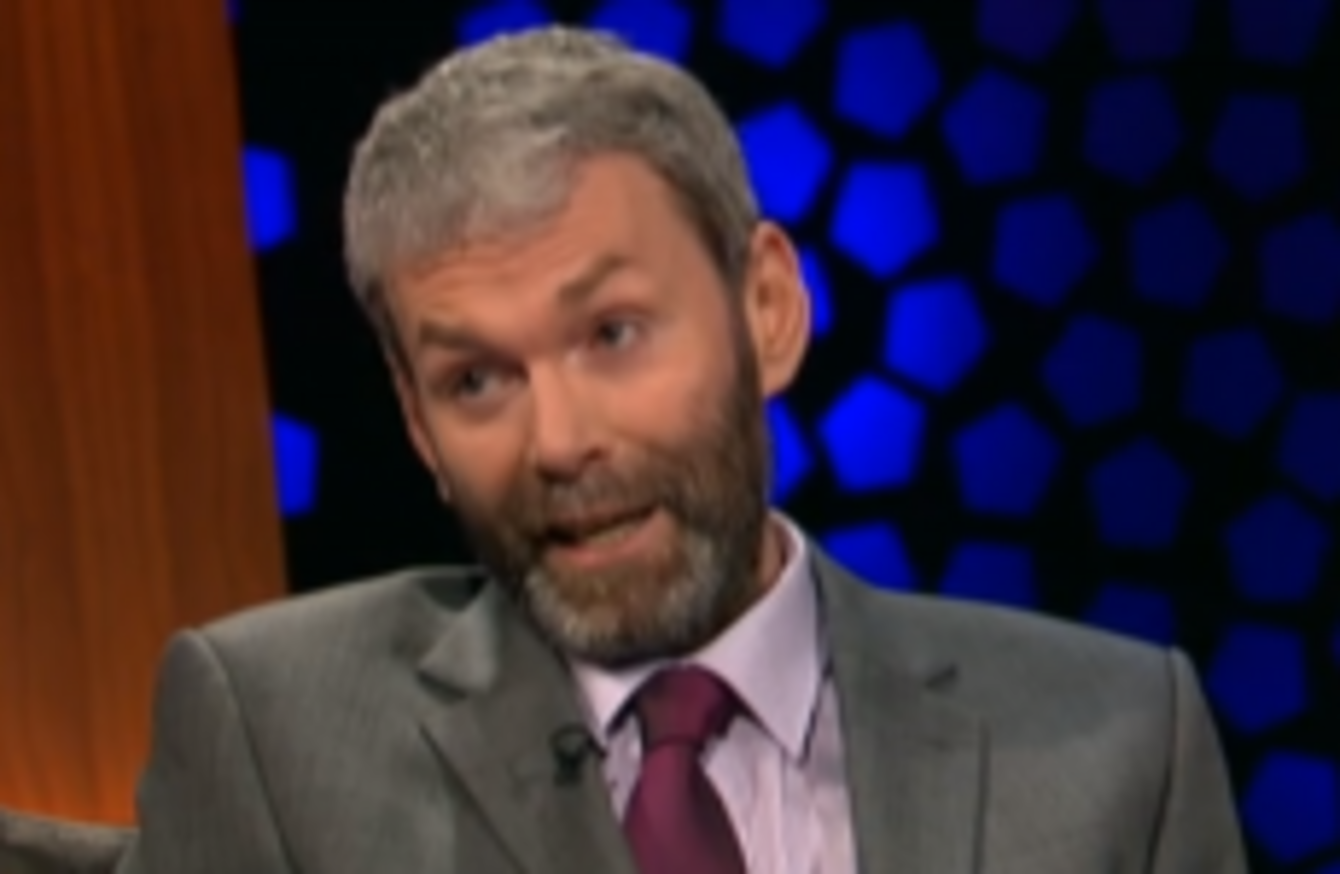 Image: RTÉ/screengrab
Image: RTÉ/screengrab
GARDA WHISTLEBLOWER JOHN Wilson has described Minister Alan Shatter's behaviour in relation to the penalty points controversy as "deplorable" and said he has no confidence in him.
In an interview on The Late Late Show last night, Wilson spoke about his treatment since it emerged he had been investigating the cancellation of penalty points. On one occasion a dead rat was tied to his front door, on another his patrol car was randomly stopped and searched.
"These terminations were never meant to be discovered," he explained.
When asked if he aceepted the justice minister's apology to himself and fellow whistleblower Maurice McCabe, Wilson said: "I am happy that he has corrected the record of the Dáil".
I believe his behaviour throughout all of this in relation to the penalty points scandal has been deplorable.
On the question of whether Shatter should resign from his position, Wilson replied: "No doubt".
The former garda said he found Martin Callinan's comments about whistleblowers "very, very disturbing" and while he acknowledged that the former commissioner had "done this country some service" he said it was the right decision for him to resign.
Wilson also questioned why McCabe's access to the PULSE system is now being reviewed and not just restored, commenting that acting commissioner Noirín O'Sullivan should be "proud to have a man of the calibre of Maurice McCabe serving in our police service".