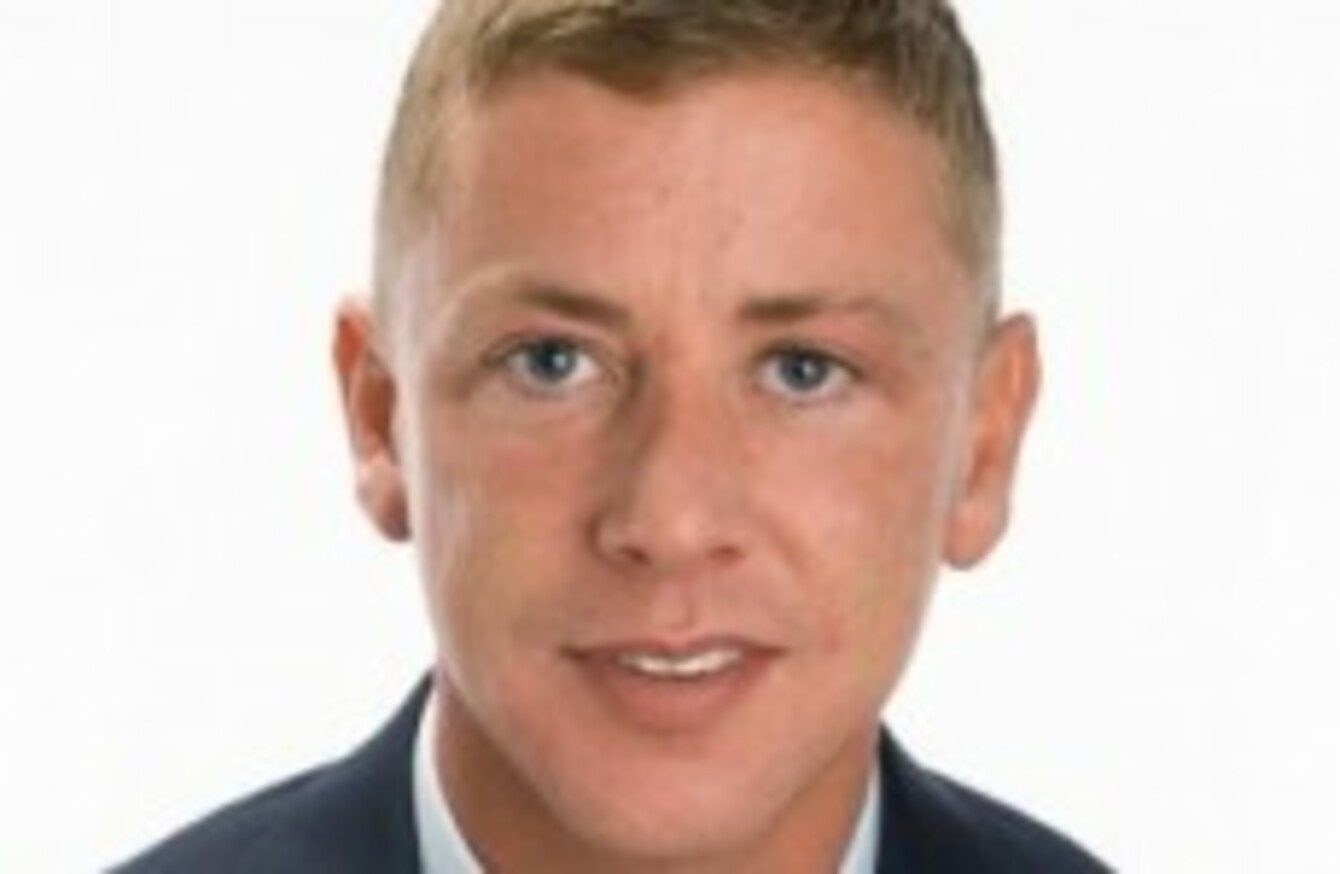 Image: Jonathan Dowdall
Image: Jonathan Dowdall
DUBLIN CITY COUNCILLOR Jonathan Dowdall has decided not to quit Sinn Féin despite earlier saying he would.
The councillor made the decision after initially saying he was stepping down from his seat, and then saying he intended quitting Sinn Féin altogether after claiming a "small element" in the party in north inner city Dublin spread negative rumours about him.
But Dowdall told TheJournal.ie last night that he is "delighted" to be remaining with Sinn Féin and said that the decision came after talks with party figures.
He said that Sinn Féin's deputy leader Mary Lou McDonald had been a "total support" and is one of the people he most admires in Sinn Féin. McDonald had described Dowdall as "a hard worker" when news broke that he was to leave the party, saying he would be missed.
Dowdall, a 34-year-old businessman had initially said that he was stepping down from the role of councillor due to health reasons.
It subsequently emerged that he had decided to keep his council seat and intended on leaving Sinn Féin. He said at the time that negative elements in the party had led to a stressful situation for him.
Dowdall said that he will now be remaining with the party, explaining: "The reason I chose Sinn Féin was because of the work they do in disadvantaged areas."
He runs ABCO Electrical and sponsors a number of football teams, as well as Peter Carr, a champion kickboxer.
Dowdall added that he wants to help locals feel a sense of pride in their area.
Sinn Féin did not return a request for comment at the time of publication.