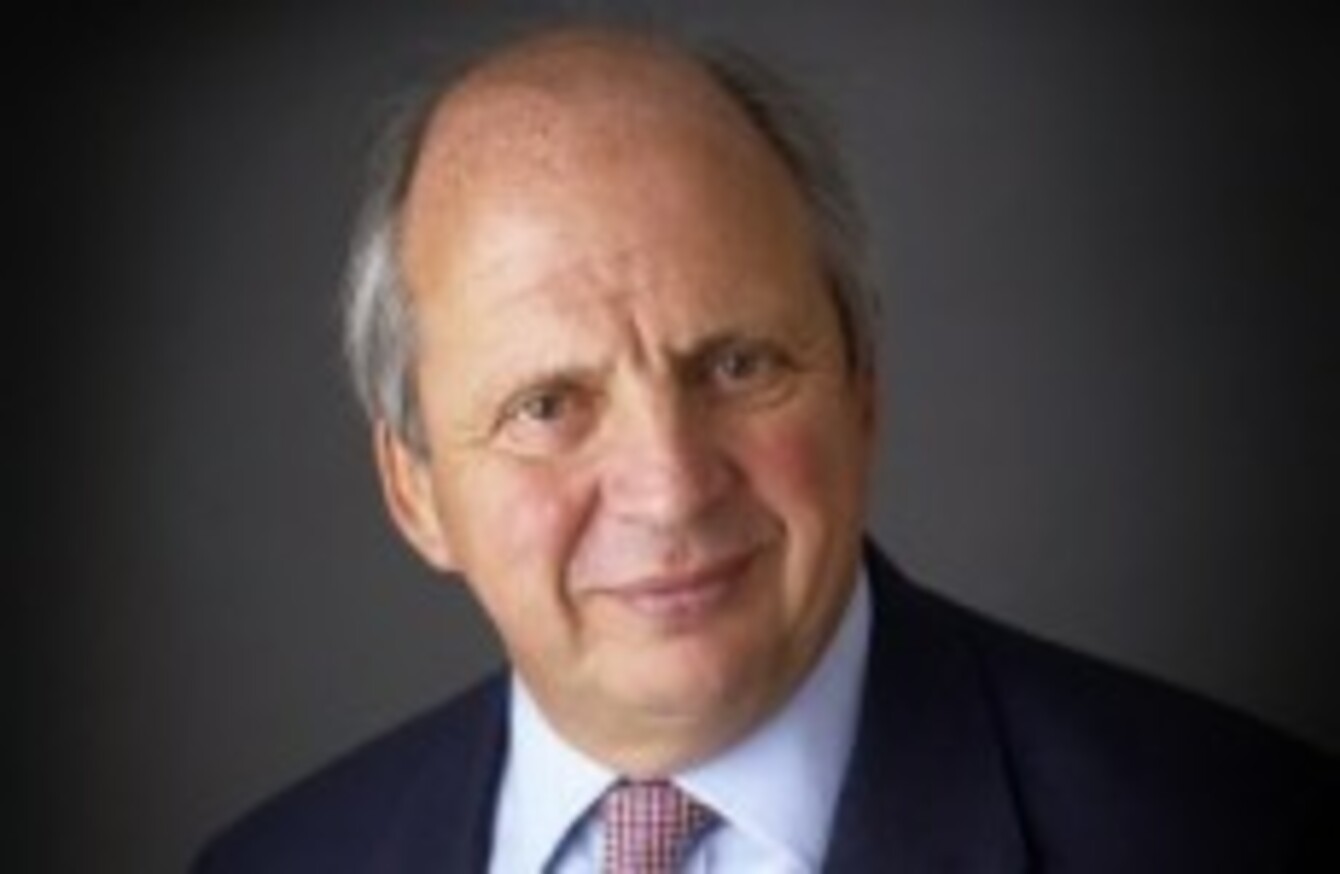 Jonathan Irwin
Image: Jack and Jill Foundation
Jonathan Irwin
Image: Jack and Jill Foundation
THE CEO AND FOUNDER of the Jack & Jill Children's Foundation, Jonathan Irwin, has said today that publicity about charity staff having their salaries topped up with money from donations is "damaging".
In a letter issued through social media and on the charity's website, Irwin said he wished to clarify where the money donated goes and to urge supporters to "stick with us".
Funding
The foundation receives €519,000 of the €2.7 million it needs each year from the HSE and the rest, which is more than 80 per cent of its funding, comes from the public.
"The money you donate funds intensive home nursing care for children with life limiting conditions from birth to 4 years old, as well as end of life care for children sent home to die," he said in the letter.
Irwin explained that the HSE grant covers the cost of its fundraising division in terms of accounts, HR, IT and fundraising team, including his salary meaning that money donated by the public goes directly to fund home nursing for children.
As CEO, my salary is just under €90,000 today and I've been very open about that. For the first six years of running Jack & Jill I did not draw a salary for this busy role which is seven days a week.

I can assure you that I get no top-up payments, no bonus, no pension. My salary is justified on the basis that since 1997 we have supported 1,700 children with home nursing care and raised €47 million privately while we've received only €4.5 million from the HSE.

So my salary as a percentage of the fundraising I've done is less than 2 per cent.
Irwin said he wanted to remind the Jack and Jill supporters of the efficiency and cost effectiveness of the Jack & Jill home nursing care model, adding:
The bottom line is that without the generosity of the General Public we would not exist.

We also rely on the generosity of our network of volunteers who give their time free and our corporate partners.

We work hard for every cent we raise, and we make every cent count, with every €16 raised funding one hour of home nursing care.
Additional reporting by Christina Finn