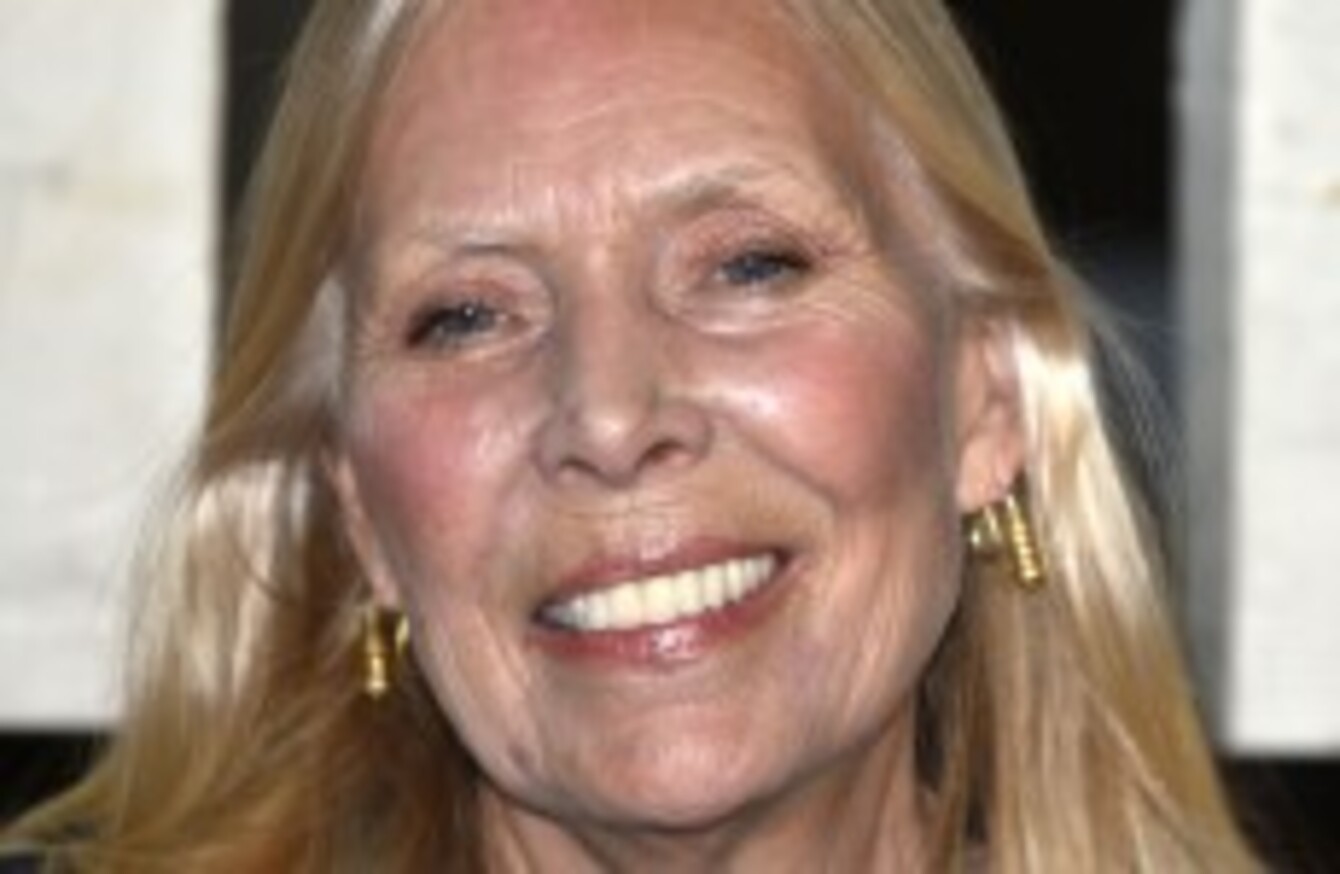 Image: AP/Press Association Images
Image: AP/Press Association Images
Updated 7.36am
A CLOSE FRIEND of Joni Mitchell has moved to dismiss speculation that the legendary musician is "unconscious" in hospital.
TMZ reported last night that Mitchell is "unconscious in a hospital, unable to respond to anyone" and "in a coma".
Mitchell was hospitalised on 31 March this year after being found unconscious at home in LA.
She has experienced many years of ill health.
However, in an update on the musician's official website, Leslie Morris said Mitchell "is not in a coma", adding:
Joni is still in the hospital – but she comprehends, she's alert, and she has her full senses. A full recovery is expected.
"The document obtained by a certain media outlet simply gives her longtime friend Leslie Morris the authority – in the absence of 24-hour doctor care – to make care decisions for Joni once she leaves the hospital. "
Leslie added that the musician is "a strong willed-woman and is nowhere near giving up the fight".
A tribute night to Joni Mitchell is due to take place on 8 May in San Francisco.
Fans have been sharing their thoughts using the hashtag #WeLoveYouJoni:
Originally published 11.03pm. Additional reporting by Nicky Ryan.