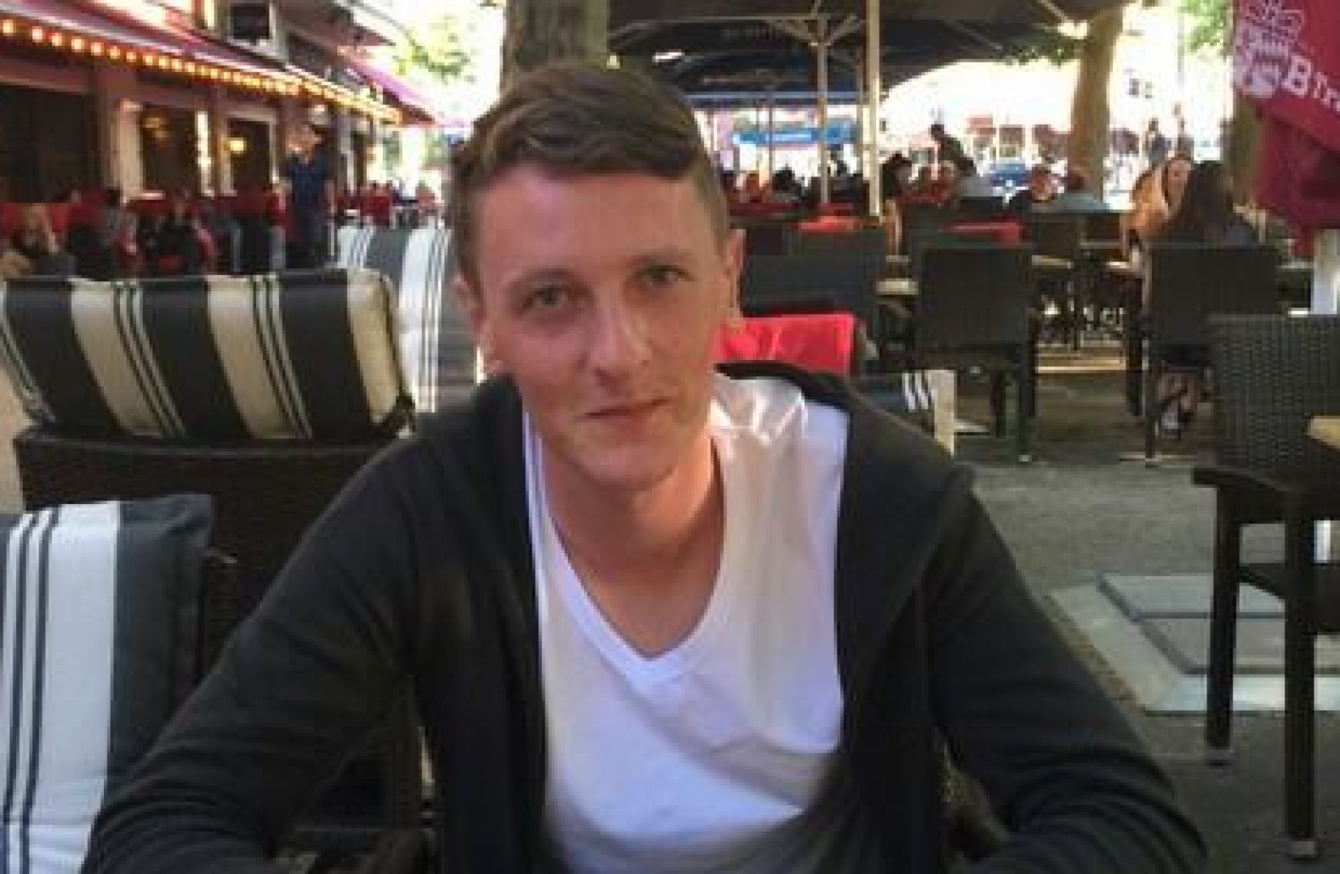 JOSHUA MOLLOY AND his two British comrades who'd been fighting with Kurdish forces against the so-called Islamic State are expected to begin their journey back to the UK and Ireland today.
The 24-year-old Laois native along with fellow foreign fighters Joe Akerman and Jac Holmes were held in Iraq for over a week after allegedly crossing the border illegally from Syria.
The three were being held by the Kurdish Regional Government but, after negotiations involving the UK Foreign Office and representations by the Irish Department of Foreign Affairs, local authorities decided to free them.
Posting on his own Facebook page last night, Molloy thanked those who've helped him.
I've been released, thank you very much for all the support and kind words. I really appreciate everything.
The three men had travelled to Syria and joined Kurdish resistance fighters the YPG to help in the fight against Isis. While attempting to return home they were detained by the Kurdish Regional Government on 15 April.
The Irish government was the first to confirm Molloy's release with the UK Foreign Office this morning confirming that the British nationals will be given assistance to leave Kurdistan.
Mark Campbell, a Kurdish rights campaigner who has been in contact with the men, also says that they are to be given help in their journey home.
"It's good that sense has prevailed in the KRG and that Joshua and his friends have been released and will be returning home later today, I believe," he said.
Department of Foreign Affairs and Trade says it is continuing to provide consular assistance in this case but would not provide any further details about assistance Molloy may be receiving on his journey home.