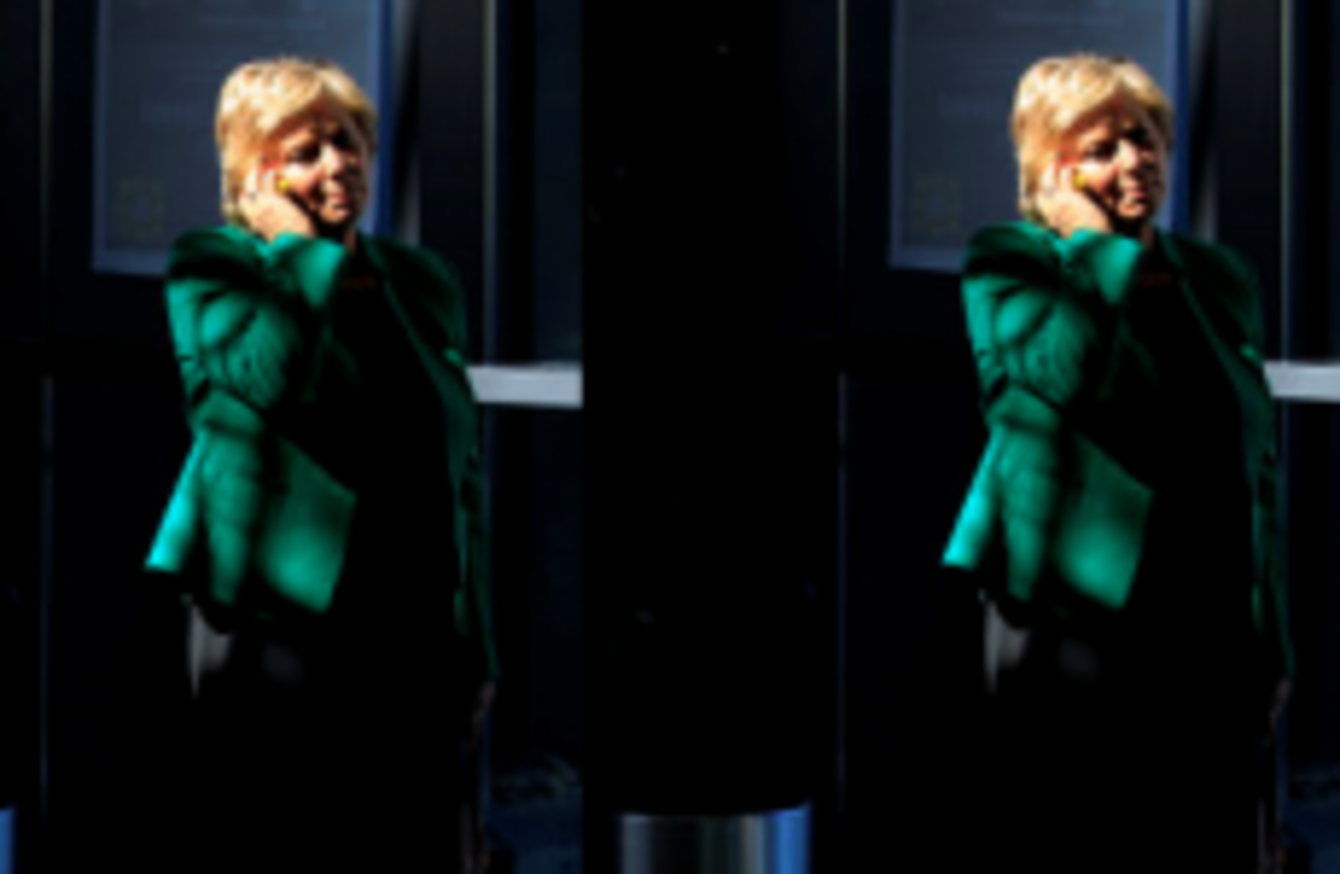 Justice Minister Frances Fitzgerald
Image: Julien Behal/PA Archive/Press Association Images
Justice Minister Frances Fitzgerald
Image: Julien Behal/PA Archive/Press Association Images
THE INDEPENDENT GROUP set up to examine problems in the Department of Justice believes some of the institutional issues in its organisation could be addressed by splitting it in two.
The review, set-up in the wake of the Guerin Report into claims of malpractice made by garda whistleblower Maurice McCabe and published earlier today, found the Department to be driven by a "closed, secretive and silo driven culture".
Brian Purcell, the Secretary General of the ministry, announced shortly after the report was released that he is to step aside from his position.
As part of a raft of recommendations on how to address systematic problems in the Department's leadership and structure, it says it should be restructured…
…into clear Justice and Home Affairs portfolios…
It adds:
While a definitive division into two portfolios would require further detailed analysis, it is recommended that Justice should include civil and criminal law reform, crime and security, and international policy; Home Affairs should include policing, prisons, courts, equality and integration.
The independent group, chaired by CEO of the Dublin Airport Authority Kevin Toland, says that a Deputy Secretary General should be appointed "to lead and take responsibility for the Home Affairs portfolio".
Reacting to the findings of the report this afternoon, Justice Minister Frances Fitzgerald said the option would be looked at.
"One of the recommendations is the work of the Department is very wide, very wide-ranging — and that from an organisational point of view within the Department it could be structured better, and that is something that will be examined immediately," Fitzgerald said.
On the independent review group's report in general, Fitzgerald said she had confidence in the current staff in her department to implement its recommendations, noting this was the view of the group.
Additional reporting, Hugh O'Connell.