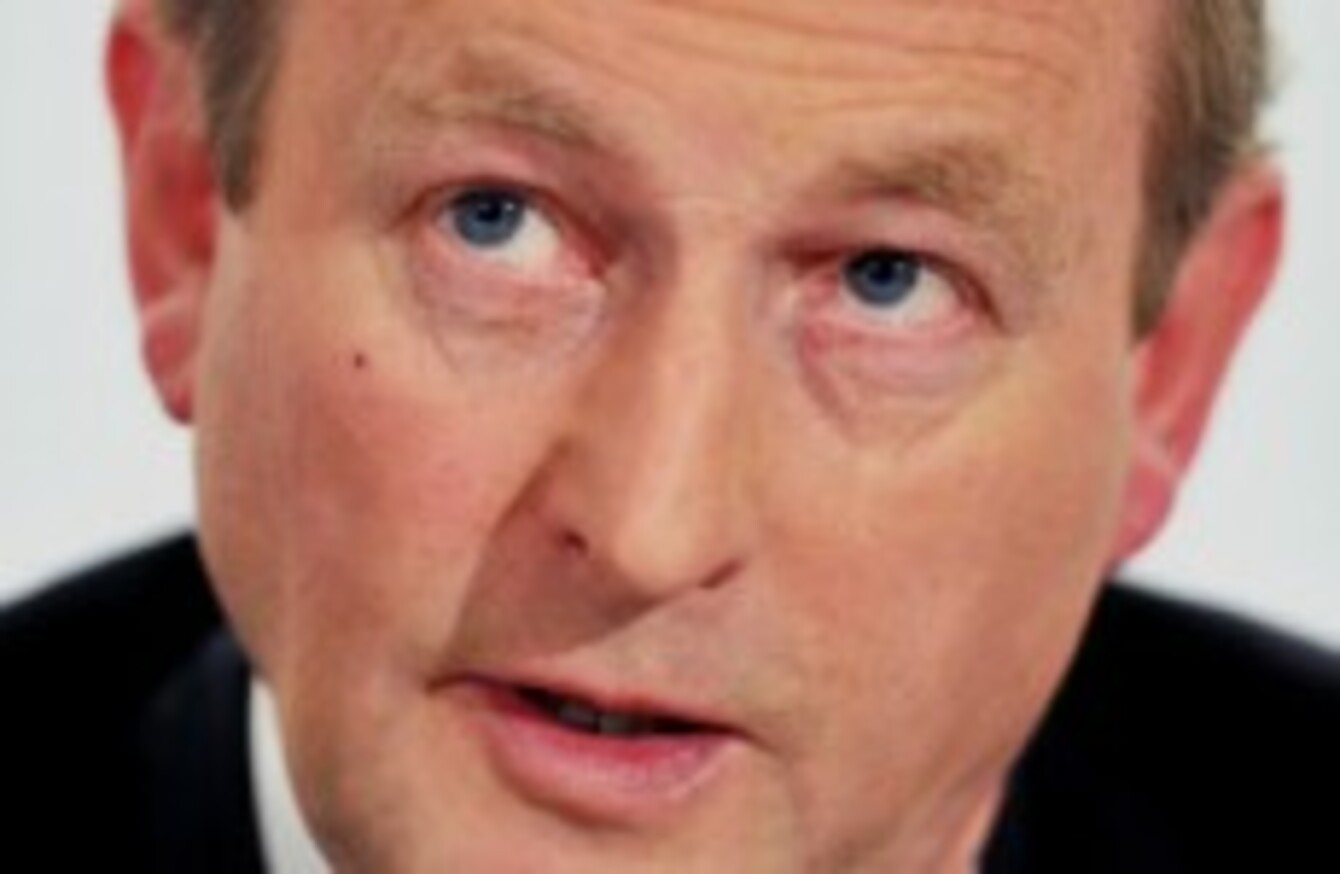 Image: John Stillwell/PA Wire/Press Association Images
Image: John Stillwell/PA Wire/Press Association Images
THE TAOISEACH HAS told the Dáil today that the Cloyne Report has exposed the "dysfunction" that exists at the heart of the Catholic Church – the Vatican.
Enda Kenny said that the revelations contained in the report "excavates the dysfunction, the disconnection, the elitism that dominates the Vatican today".
He continued: "The rape and torture of children were downplayed (in favour of upholding) the primacy of the institution, its power, standing and reputation". Kenny described the Vatican's position on the abuse allegations as "calculated" he added that it was "the polar opposite of the radicalism, the humility and the compassion upon which the Roman Church was founded".
The Taoiseach said that Ireland was a "republic of laws, of rights and responsibilities, of proper civic order, where the delinquency and arrogance of a particular version of a particular kind of morality will no longer be tolerated or ignored."
The motion in the Dáil today stated the condemnation of the "the Vatican's intervention, which contributed to the undermining of the child protection frameworks and guidelines of the Irish State and the Irish bishops".
During the all-party motion in the Dáil on the Cloyne report, John Halligan TD called for expulsion of Papal Nuncio from Ireland, pointing out: "If any foreign government conspired with Irish citizens to break the law here, their ambassadors would be expelled".
Deputy Halligan continued: "What has happened here is that the Vatican, a sovereign state, has refused to cooperate with the investigation into a criminal conspiracy against children in this country.
"Ireland has a legitimate claim that the Vatican State has breached the legal principle of non-interference in the internal affairs of sovereign states. The Holy See is party to various conventions including the Vienna Convention on Diplomatic Relations 1961."
Last week, Fine Gael TD Charlie Flanagan also called for the Papal Nuncio to be expelled from Ireland because of the Vatican's interference in Ireland's sovereign affairs.
The Minister for Justice Alan Shatter said that the government was still awaiting an "official response" from the Vatican.