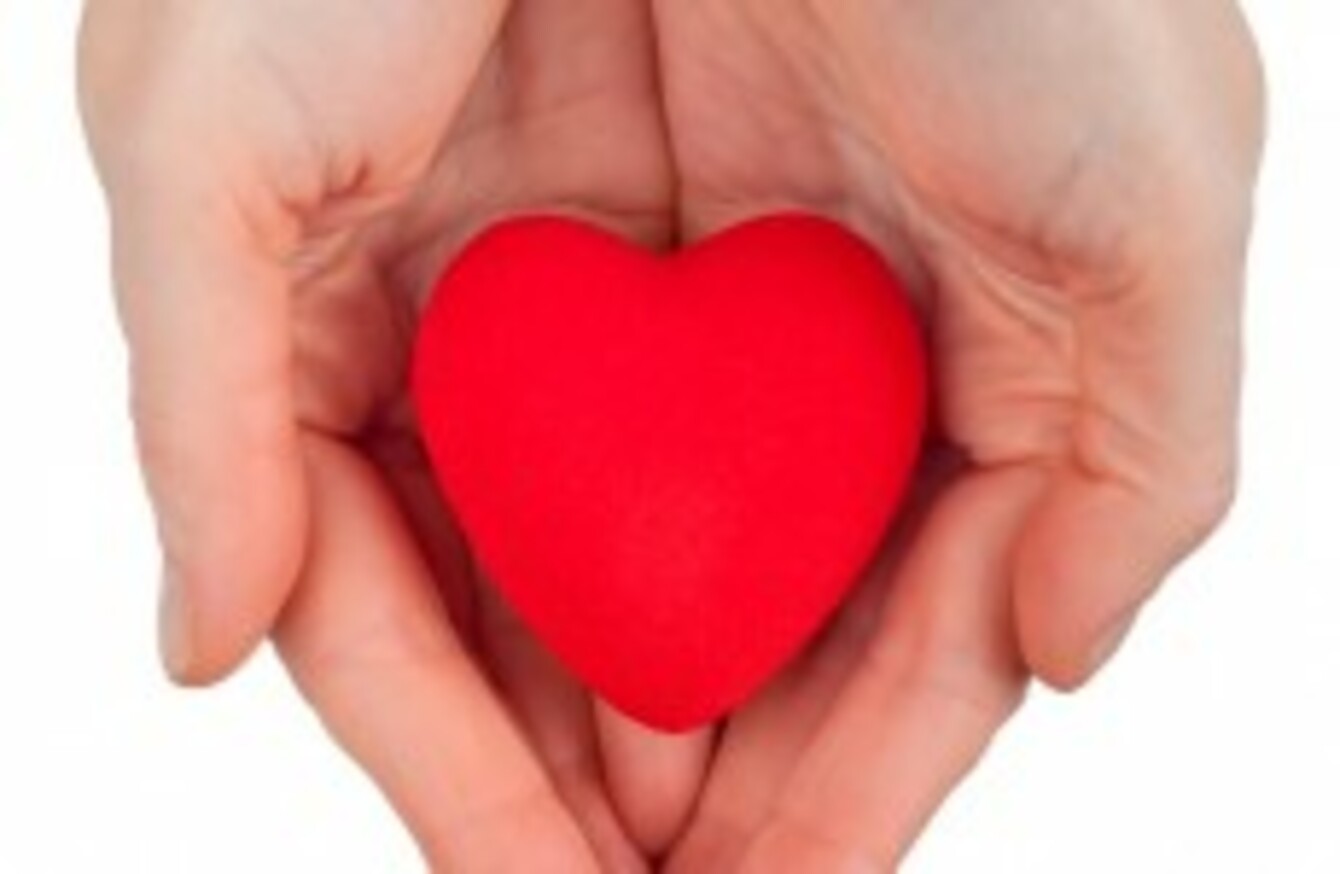 THE CHIEF EXECUTIVE of the Irish Kidney Association (IKA) Mark Murphy has today called for increased infrastructure and funding for organ donation and transplantation.
Murphy was speaking at the launch of Organ Donor Awareness Week at the Mansion House in Dublin. He said that the swings from year to year in donor activity could not be seen in another European country.
2012 was almost a record low for organ donation, 2011 was a record high and last year was at least 17 per cent less than the previous year.
"Unless the required infrastructure and funding is implemented in the Republic, the organ donor consent issue is irrelevant at this time as there is much more to do here before such deliberations take place," Murphy said.
He said the willingness of the Irish public to donate is not the problem and it is the lack of infrastructure, an organ donor registry and the employment of fully trained organ donor coordinators in hospitals.
Murphy rejected the idea that the proposal by Health Minister James Reilly to change the name of the consent form from 'Informed Consent' (opt in) to 'Presumed consent' (opt out) would increase our current rate in organ donation from its current 20 per million of population.
"Nowhere in Europe does 'presumed consent' actually take place in practice," he said. "Regardless of legislation, they all have come to realise it is not a practical system. The relatives are always consulted and can veto any organ donation process."
Donations and transplants on 2012
2012 was almost an average year for deceased organ donors at 78, down from the record set the previous year at 93, but only two donors off the five-year average of 80 per year.
Thanks to the generosity of 78 deceased donors and their families, 206 transplant operations took place in Ireland in 2012. Three of the deceased donors were non heart-beating donors/cardiac death donors, following from the first one the year before.
The 131 deceased donor kidney transplants, were complimented by a further 32 living donor kidney transplants and three Irish patients received specialist living donor transplants in the UK. The total of 166 kidney transplants, in the year, is above the five-year average and is due to the increase in living donors.
At 50, the livers transplanted were slightly less than the five-year average of 54.2 and heart transplantation was well above average with 10 transplants being performed in 2012, up from six in 2011.
Lung transplantation showed the greatest increase in the year with a record of 14 transplants for 2012, up 75 per cent on 2011. In total, 20 Irish patients received transplanted lungs last year.