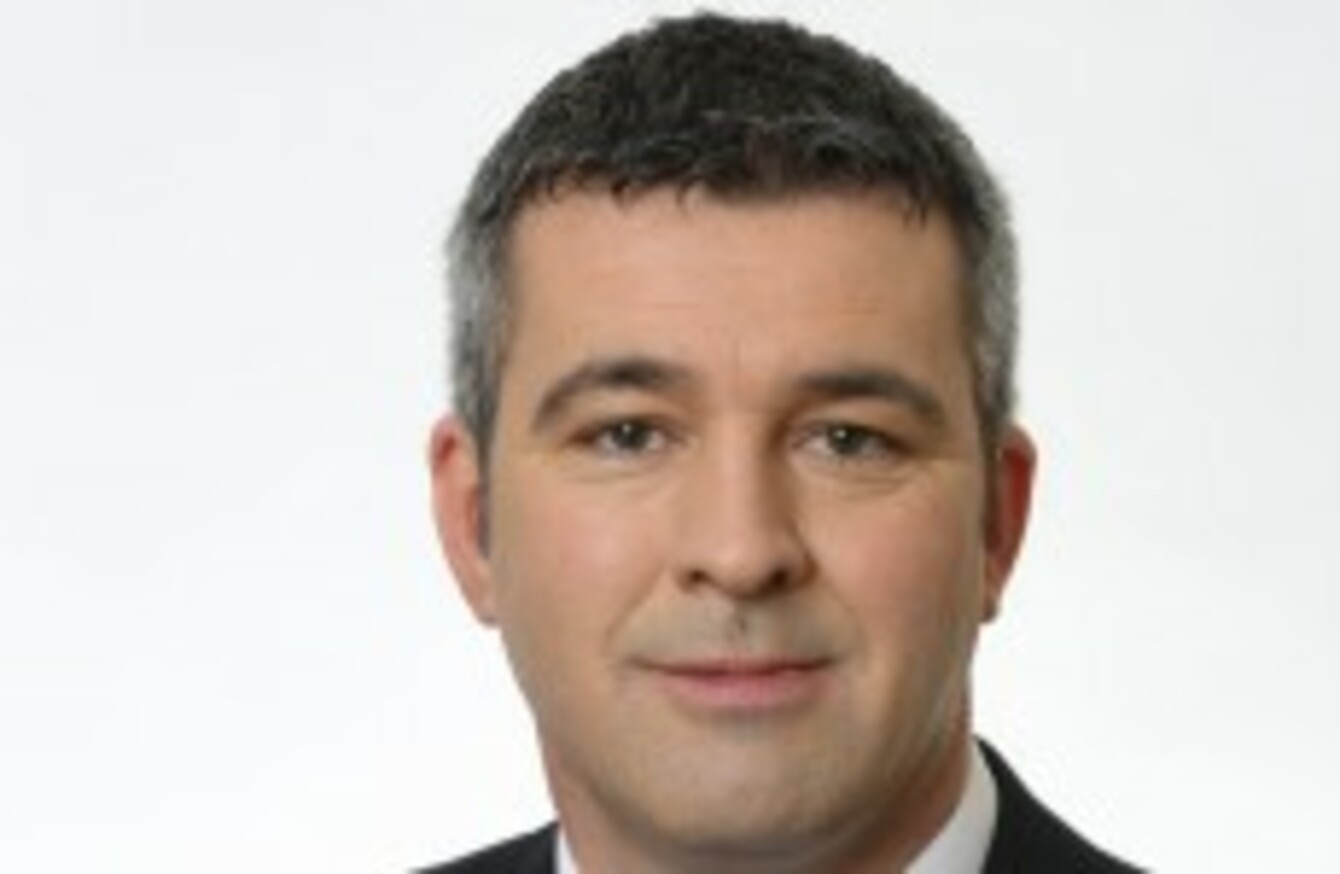 Kieran Hartley
Image: Conor McCabe
Kieran Hartley
Image: Conor McCabe
FIANNA FÁIL CANDIDATE for Ireland South, Kieran Hartley, has insisted that he is not against pylons, but believes that the government needs to look at alternative sources of energy including biomass and nuclear power.
The vocal campaigner gained prominence for his involvement with Comeragh Against Pylons, but has insisted that he is not "anti-everything" and said he chose to run for Fianna Fáil because it is a party he could "marry my beliefs with".
"We're not anti pylons. Pat Rabbitte was quite correct originally when he described me as a NIMBY," he explained.
"Yes, I was a NIMBY when I started this, as was everybody that started this, but you quickly get into this and you look at what's happening and you see what's needed."
He said there are nearly a dozen alternative energy sources that the government should be looking at including biomass and nuclear power.
Hartley said: "I have no problem putting up a wind turbine in a community where the community get the use of it and they get the gain from it.
"I am talking about a community gain where you put up a wind turbine, it's ugly, but you gain from it in the community. Not putting them up in Mayo or Waterford and exporting them down to France and over to England.
Ceaușescu
"Why should we industrialise our beautiful country for the sake of a quick gain for a long-term loss? Ceaușescu and people like that did that when they industrialised their countries, they destroyed their countries and for hundred of years they will be trying to de-carbonise and de-industrialise their countries.
Hartley freely admits his profile is that of a single-issue candidate, but said that he believes the European Parliament is the best forum for him to advance his agenda, ruling out a future run for the Dáil and committing to serving the full five years if elected.
"I think Europe is going to be the parliament where most of the laws are going to be coming forward," he said, adding that he would like to be able to come back to Ireland on a weekly basis and inform people what laws are coming down the track from Brussels.
The father-of-two said that this his "first venture" into politics and that he chose Fianna Fáil because of its alignment with is views though he acknowledges that his father and mother voted for Fianna Fáil.
"We were at 16 per cent the day I decided to come into Fianna Fáil. So I'm not coming into this for the glory," he added.
Kieran Hartley on…
What he can do in the European Parliament: 
"I would like to think I am not going to change the world but I would like to think I could make a difference for the simple reason that I am coming from a unique background – a business background."
Whether he is doing this for the money: 
"I have a good lifestyle, I am never motivated by money. If you are motivated by financial gain, you are in politics for the wrong idea. Money will never ever benefit you."
On what chance he has of winning a seat in Ireland South: 
"I think I have a huge chance of a Fianna Fáil seat. I would say the third seat, I don't think you can say that because Sinn Féin are riding high in the polls at the moment that they are guaranteed a seat. Sinn Féin for a long time have been an anti-establishment and Europe, that's widely known."
On what he'll do if he loses: 
"If I fall flat on my face and I fail on that well and good. At least I had the courage to stand up and say: 'I want to make a change' and if I am beaten on that well and good."