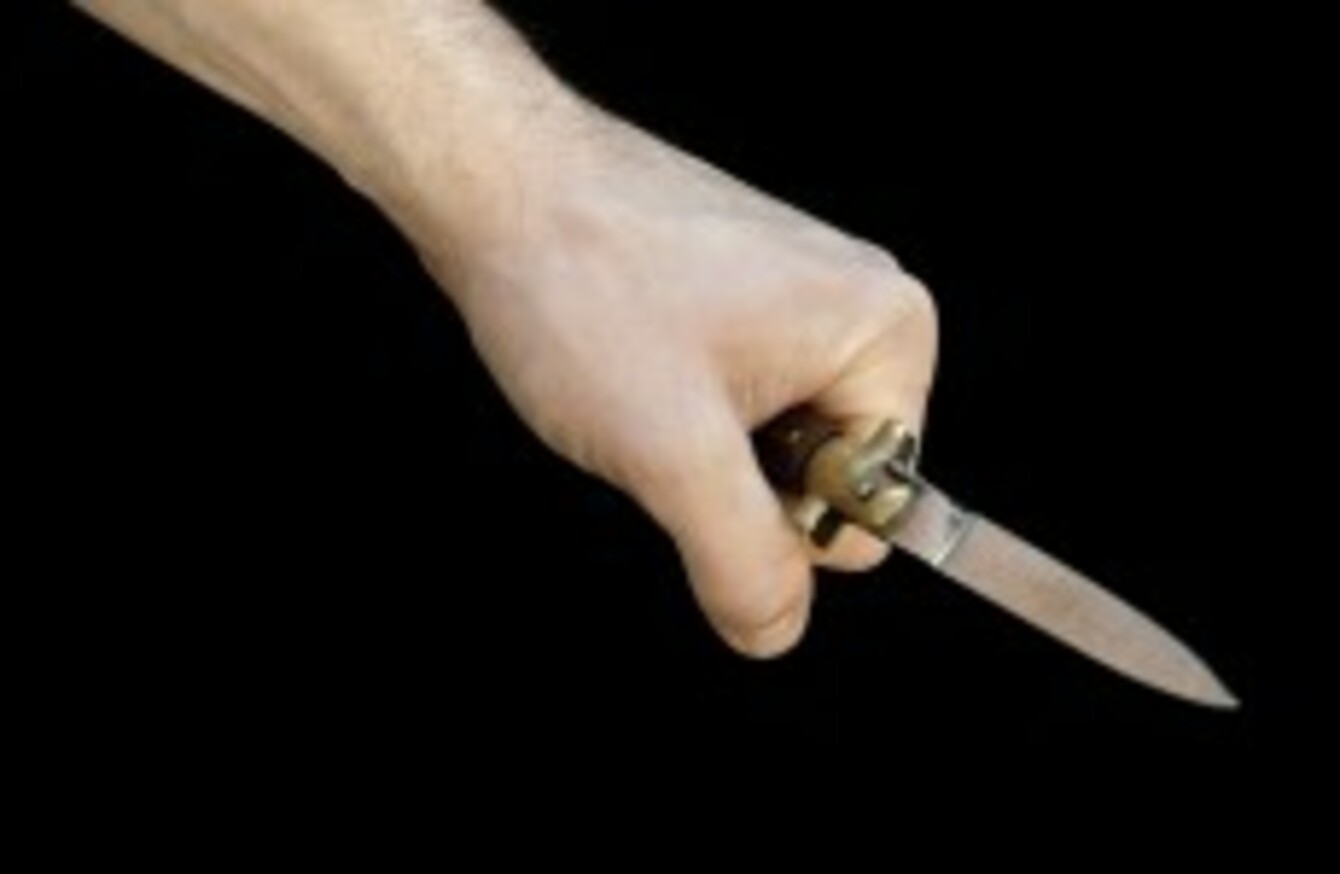 Image: Shutterstock/Marcell Mizik
Image: Shutterstock/Marcell Mizik
A MAN IN his early 60s was injured in a knife attack last night in Dublin.
The man and his wife were walking home on Glasnevin Avenue at about 11pm when they were confronted by two males.
Robbery 
The two attackers demanded the man's wallet and other possessions. One of the males held a knife.
The man was slashed three times in the face and hand.
The two attackers made their getaway in a car that travelled towards the direction of Finglas.
The victim was removed to the Mater Hospital where is injuries are not life threatening.
However, both the husband and wife are reported to be traumatised by last night's event.
Glasnevin Councillor Noel Rock has this morning has called the stabbing incident "deplorable".
"I would have considered Glasnevin Avenue to be safe… I would have never considered it a dangerous place, and nor should anybody. I am calling on the gardaí locally to treat this with the seriousness it deserves."
Anyone with information should contact their local Garda station or call the Garda Confidential Line on 1800 666 111.